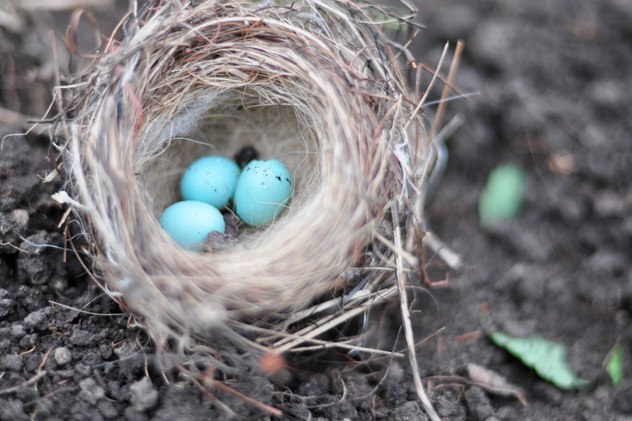 It's habits that can imprison you and it's habits that can free you.
But  when thanks to God becomes a habit —  so joy in God becomes your life.
And  with this habit of keeping a gratitude list?  You:
1. Have a relative absence of stress and depression. (Woods et al., 2008)

2. Make progress towards important personal goals (Emmons and McCullough, 2003)

3. Report higher levels of determination and energy (Emmons and McCullough, 2003)

4. Feel closer in their relationships and desire to build stronger relationships (Algoe and Haidt, 2009)

5. Increase your happiness by 25% — (Who wouldn't want a quarter more happiness!) (McCullough et al., 2002)
Who doesn't want all that?
So! Print out each month's Joy Dare!
1. Each day of the month has a prompt to look for three gifts.
2. Print it out for the fridge, for the kids, for your family gratitude journal — and take the dare to live in fullness of joy — right where you are!
3. Joy is a function of gratitude — and gratitude is a function of perspective. So take these prompts to help you see and change perspective — give thanks — and live all His joy!
4. Use the daily joy dare prompts — to help you count your own One Thousand Gifts:

Print the whole year's collection of Joy Dare's RIGHT HERE…in the Free Tools section.

Enter into His courts with thanksgiving — and in His presence is fullness of Joy!

Open our eyes, Lord — the whole earth is full of your glory!}