How to Love Well when a Friend Hurts You
Remembering His Promises When Our Memory Fails
What Do You Do With All of This Grief?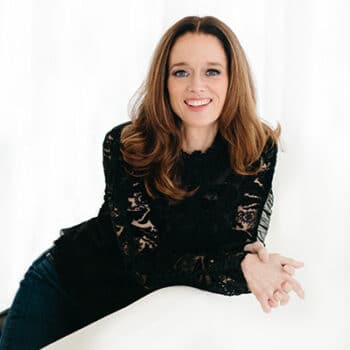 About What's Better Than To-Do Lists, & How To Have Spiritual Habits That Change Your Life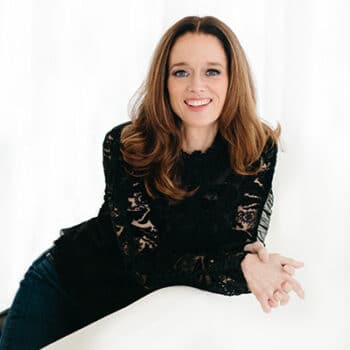 You Don't Have to be Afraid—Because God
Your Flaws Don't Stop God's Love
How to Find Joy in the Night: The Word That Lights Any Darkness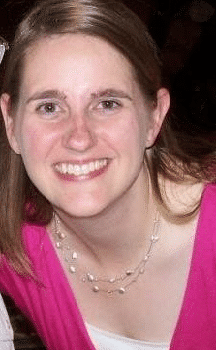 The Unexpected Key You Need to Reroute & Turn Around Your One Life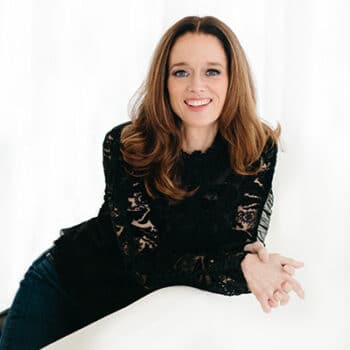 How to Find Strength in Love Like The Ocean
The Greatest, Unexpected Resource a Mother Has
When You Don't Know How to Pray
What do You do with Heartbreak & Trauma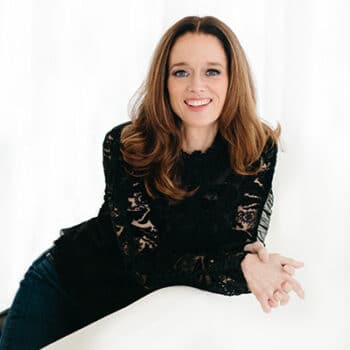 How Do You Let Go of Trusting in Money – to Actually Trust God to Provide?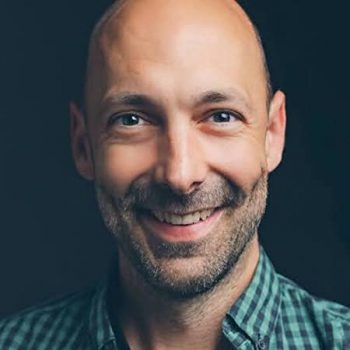 How to Sit With The Questions & Find Peace When God Says "Wait & See"
Why Does Resurrection Sunday Matter Any Other Day of the Next Week?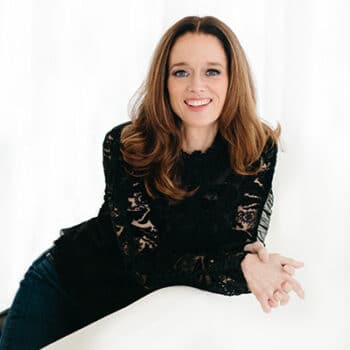 Happy Heart Transformation: How True Happiness is Found in Unexpected Places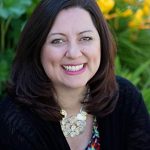 Break The Cycle of Hurry: Try Living Slower
Palm Sunday's Key of an Unexpected Way to Find Healing Peace on the Hardest Days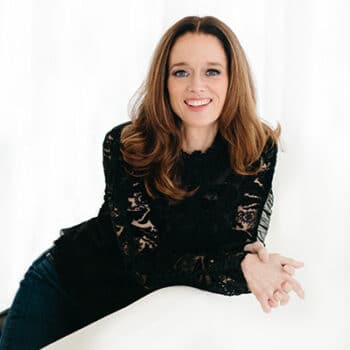 Why Slow Growth Equals Strong Roots
Family Roots To Weather The Storms
This is What's On Your Horizon: How to Find Your Way Through the Hard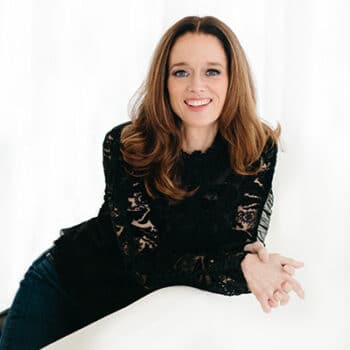 The One Practice to Get You Through Hard Seasons, and Why It's Important
A Showering of God's Love