Kelly Balarie is the most unlikely candidate to write a book, that's what she'd tell you. She'd say she's not too special, remarkable or magnificent, but she'd also tell you, God is – and amazingly, she's learning, that's what matters. Rather than doubting and despairing over who she'll never be, what she'll never do or how she can never control her life, Kelly's learning to free-fall into the endless abyss of God's love – love that quells endless worries, sleepless nights, and fits of anxiety. She's finding peace and rest, hope and courage, life and liberty. This book, Fear Fighting: Awakening Courage to Overcome Your Fears, was her desperation-call to God; apparently, He answered. It's a grace to welcome Kelly to the farm's front porch today…
As I stared at my supposed-to-be-perfect newlywed home, the room spun with all the burdens sitting on my shoulders.
I can't pay that bill, which means I can't pay all the others.
If I don't pay those, the credit companies will come after me, which means I will never be able to buy a home, which means my kids will be sad when we sell their toys and when we downgrade houses.
Of course, they will hate their mom, which means I will be a nightmare of a wife, which means I will be hated by everyone—which means you, God, are leaving me deserted and left for ruin. Thanks a lot.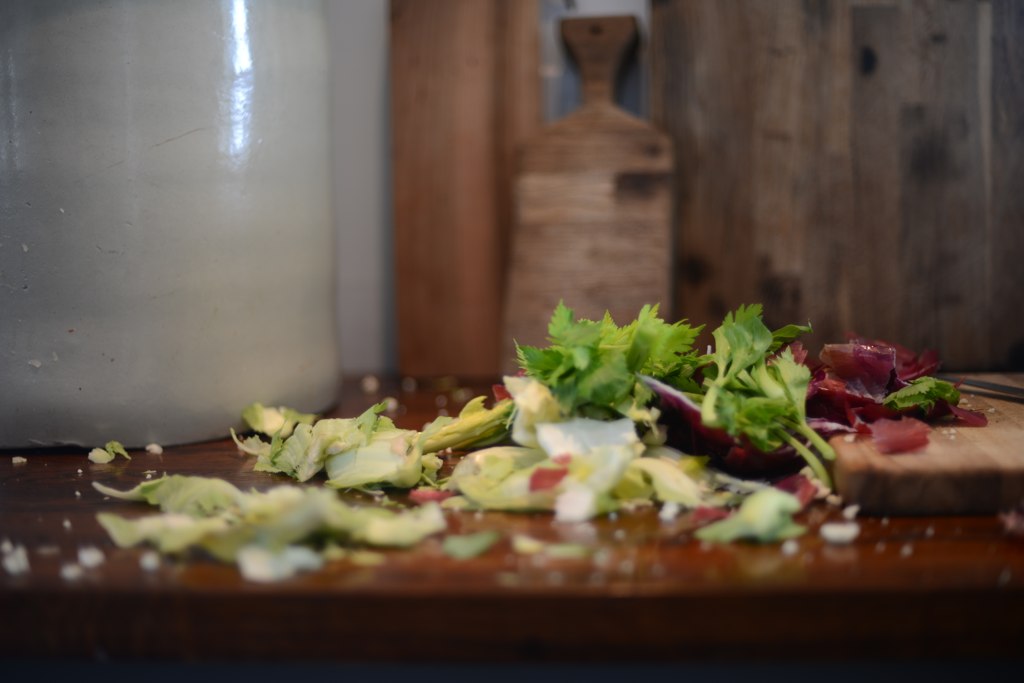 I went to play basketball, figuring some exercise would help me let off some steam. But the ball crashed down and cracked my finger nearly in two, and then things went from bad to worse.
The experts said I would need costly surgery. I didn't know how I was going to make it through.
Bam! Tears. Fears. More frustration.
God was long gone and I was going downhill fast. Of course, I wouldn't have told you this. I would have nodded my head and said, "Yes, God is good. God will provide. God loves me."
I had no idea how the money was going to surface, if God would actually return to pick me up again, or if I would have to resort to hitchhiking or some other deplorable act to find my way home.
Where did God go?
At this point in my life, it was a daily task to figure out how to keep breathing.
But, when you're chasing God and you finally shush up, the Spirit has a way of holding you in your time of need. I suppose this is why He's called Counselor (John 14:26); He brings to mind those life-restoring Words of God that counsel you. I like that. I need counseling.
His Word to me at that time sounded like this: "Take off your sandals, for the place where you are standing is holy ground" (Exod. 3:5).
Now, God?
But let me tell you something, and I am serious about this: when you stop thinking God's Words in the Bible are crazy and don't apply to you, you suddenly realize—they do.
Then things happen.
You hold a broken picture but see it differently—a new image appears.
You say unheard of and practically ludicrous things. Things like, "Well, God, I have nothing to add. You hold everything, so let's go—and do it Your way."
It's almost like God lent you His glasses.
You get clarity. Focus, even.
Lights flick on and the Spirit delivers a tailored message arrowed straight to your heart (Eph. 5:8). All you know is you got pinged by sense. Sense that pushes you toward what you were always meant to do and created to be.
Aha moments become abundant.
The Spirit illuminated a grain of something I needed. So you know what I did? I looked left and right, and then I did it; I took off my shoes—odor and all.
I chose to believe my sinking (or stinky) ground was holy ground.
Taking off your shoes means:
Listening to God above humankind's diatribe.
Seeing God's bigger picture, not a shattered one.
Getting reverent instead of existent in pain.
Being open to truth instead of closed up in lies.
Trusting refinement versus seeing ailment.
Seeing a burning God instead of a burning house (or a surgery bill).
Seeing God's plan above your immediate goals.
Letting God see your grime so He can wash it clean.
Yelling, screaming, and pleading to be heard and helped.
It doesn't always look pretty, but it is almost always effective.
I gave it a shot. I settled into the idea of getting holy before God. The Spirit even called out on my behalf, I am sure of it. He does that, you know? He speaks our unspeakable needs (Rom. 8:26). He groans our groans and cares for our cares.
And something transcendent happened. I felt heaviness leave, burdens flee, and a new fire take form. Things happen in a posture like this. It is not always what we want or how we expect, and not always in a shiny way—but it is always in a far better way, a way that tends to leave us jawdropped and feeling flat-out loved.
Understanding wrapped His arms around me:
What I try not to see is the very thing God will use to set me free.
Going with the Spirit means moving with God's wind, not fighting against it.
If I believe in the possibilities, I will have a chance to see God's incredibility.
Will you stay confined or become redefined? Where might your mission or your courage be blocked? Where might God want you to take off your shoes? What might that look like?
Take off those shoes that cover your real. Let your dirt, your calluses, and your vulnerable self stand bare before God.
You aren't too much for Him, I assure you. There are lessons in this place. The place where you bare your feet and bow your head. Don't go distracted or demotivated; expect the Spirit to move on your behalf—to speak your unspeakable.
I picked up the phone and called the health insurance company . . . and the lady said, "You owe nothing."
I guess God had worked some things out behind the scenes.
That is how He works; not always financially but every single time spiritually—in a way that changes us eternally.
After hearing this healthcare news, I broke. In an amazing way, I broke down because the Spirit pressed in a deeper thought: Even if this bill wasn't paid, you still owe nothing.
What we owe, Jesus already paid for. What we deserve, we don't get.
Our greatest tab is covered.
Our insecurities are filled.
Our mistakes are not spotlighted.
All this stuff, when walked up to the heat of His love, is burned away.
All that lasts is Jesus.
Love. Hope personified. A fearless vision that lasts forever.

Author and Speaker, Kelly Balarie didn't always fight fear – for a large part of her life, she was controlled by it. Yet, in her book, Fear Fighting: Awakening Courage to Overcome Your Fears, with God, Kelly charts a new course. Join Kelly, on the journey to go and grow with Christ's bravery, the Spirit's counsel and God's unending love that squelches fear. This book reads like a love letter from God, while offering practical heart-calming prayers, anxiety-reducing tips, and courage-building decrees that will transform your day.

You can also find more of Kelly Balarie at www.purposefulfaith.com. Here, Kelly reveals how she leans on the power of God, rests on the shoulder of Christ, and discovers how to glow in the dark places of life.
[ Our humble thanks to Baker Publishing for their partnership in today's devotion ]