Recommended articles for Soul Healing
What Do You Do With All of This Grief?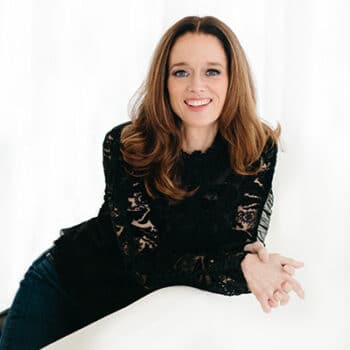 About What's Better Than To-Do Lists, & How To Have Spiritual Habits That Change Your Life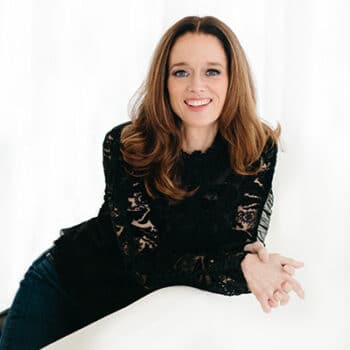 Your Flaws Don't Stop God's Love
How to Find Joy in the Night: The Word That Lights Any Darkness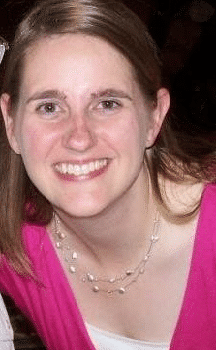 The Unexpected Key You Need to Reroute & Turn Around Your One Life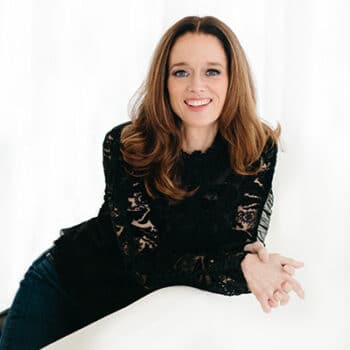 How to Find Strength in Love Like The Ocean
What do You do with Heartbreak & Trauma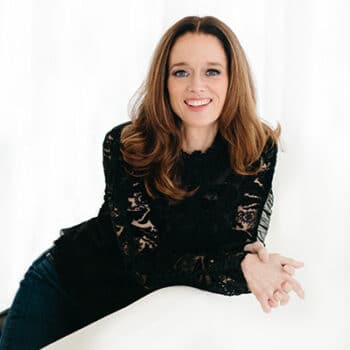 Why Does Resurrection Sunday Matter Any Other Day of the Next Week?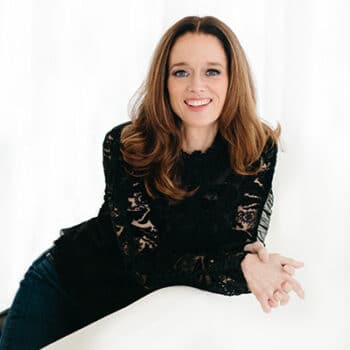 How Good Friday Changes Everything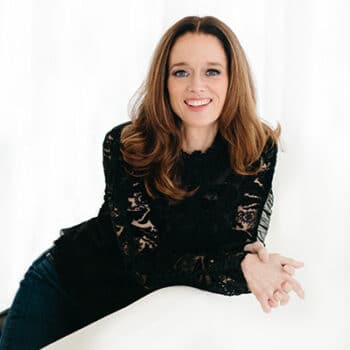 BETRAYED? HURT? You Can't Miss This on Holy Thursday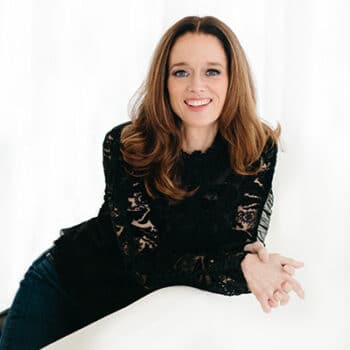 Why Holy Week Wednesday Really Matters: How to Have a "Silent Wednesday" Instead of a Judas "Spy Wednesday"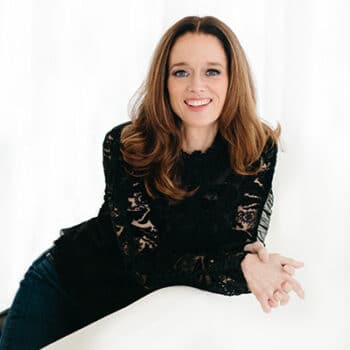 What Your Holy Week Tenderly Needs: Meaningful (Free!) Tools for a Memorable Easter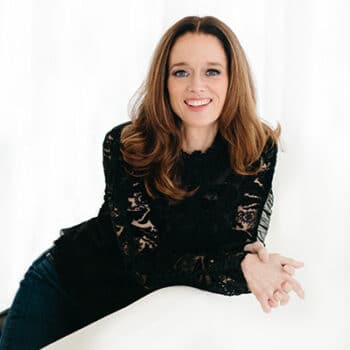 Palm Sunday's Key of an Unexpected Way to Find Healing Peace on the Hardest Days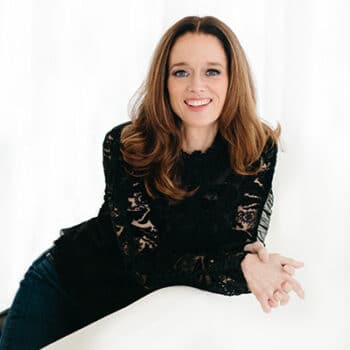 Why Slow Growth Equals Strong Roots
This is What's On Your Horizon: How to Find Your Way Through the Hard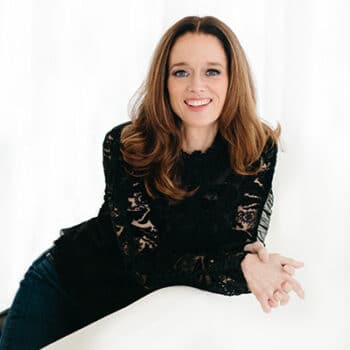 What Are You Paying Attention To?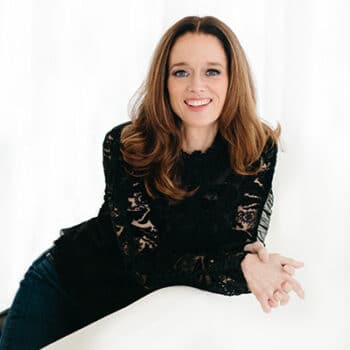 What Do You Want – Really?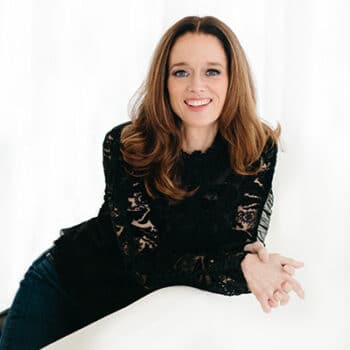 This is What Happens (& Doesn't) When You Have the Right Life Map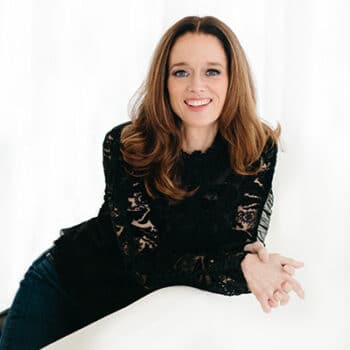 Feel Like You're Too Much? This One's for Us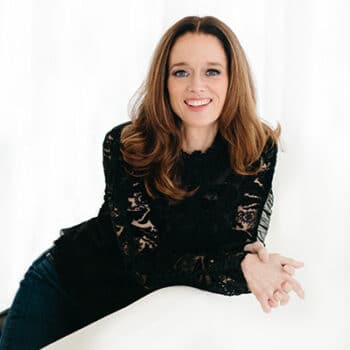 Being Dust & Not Fearing Death: Ash Wednesday & War Ashes