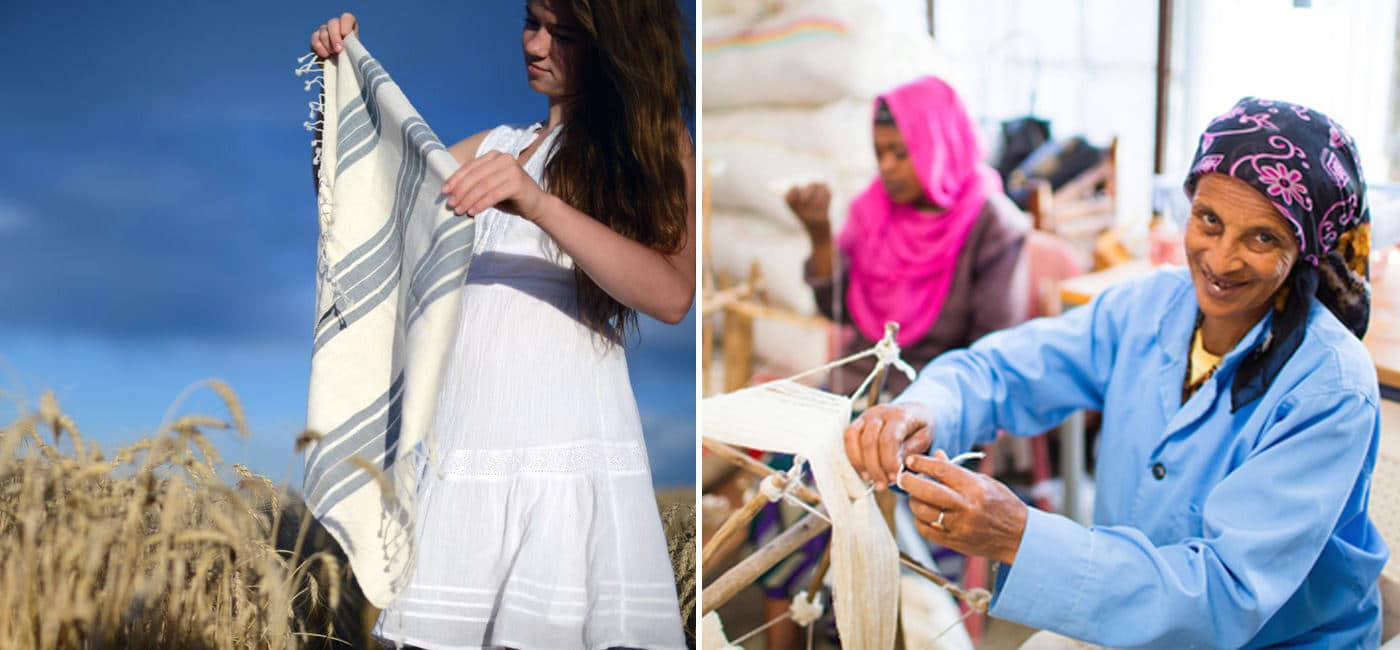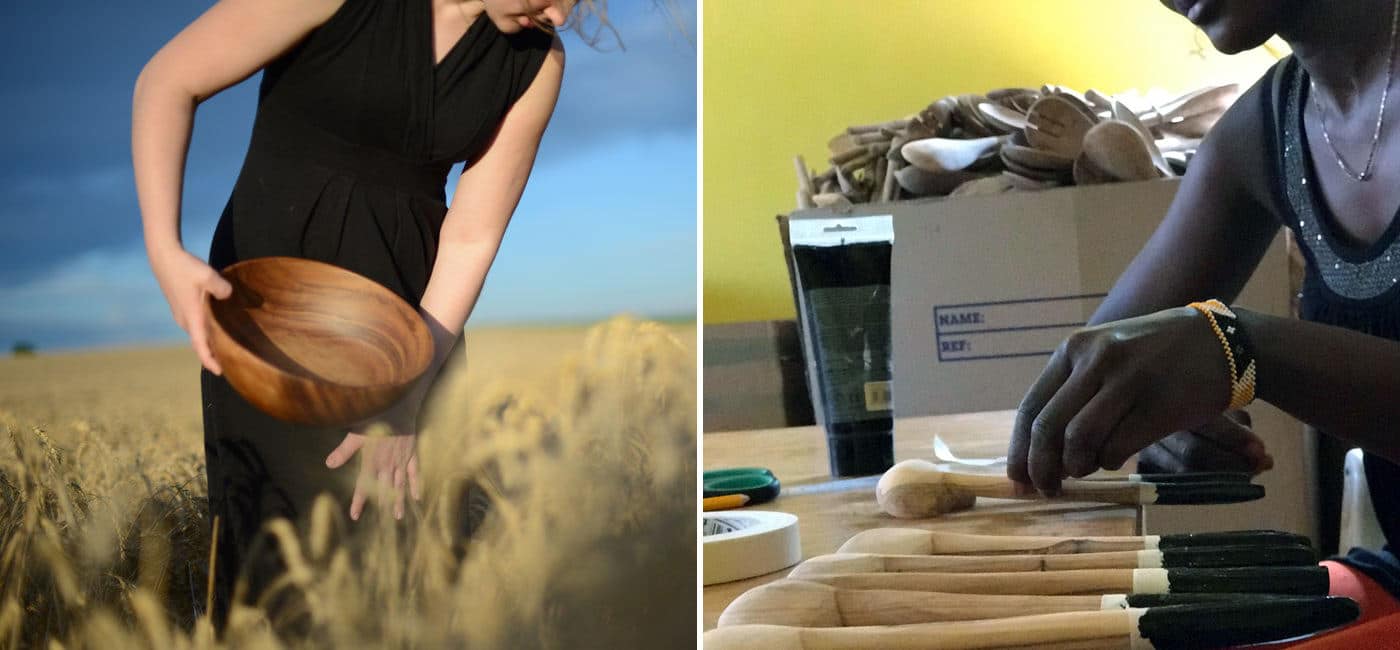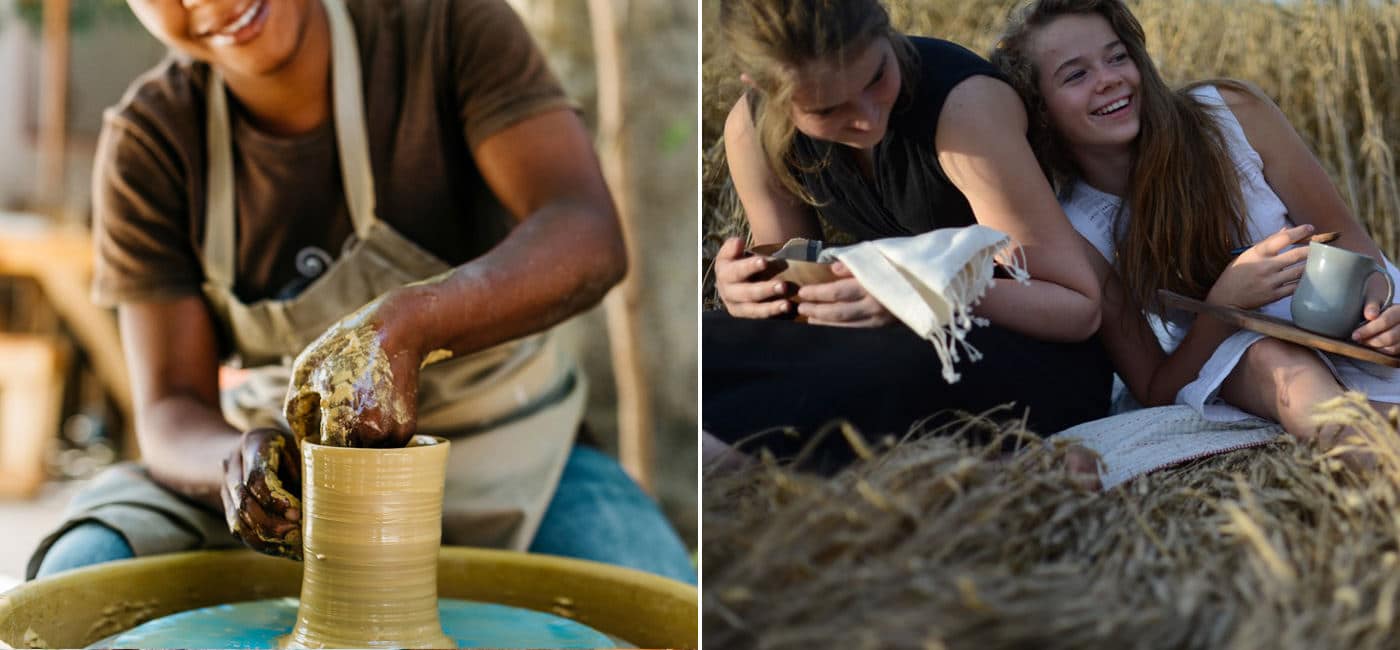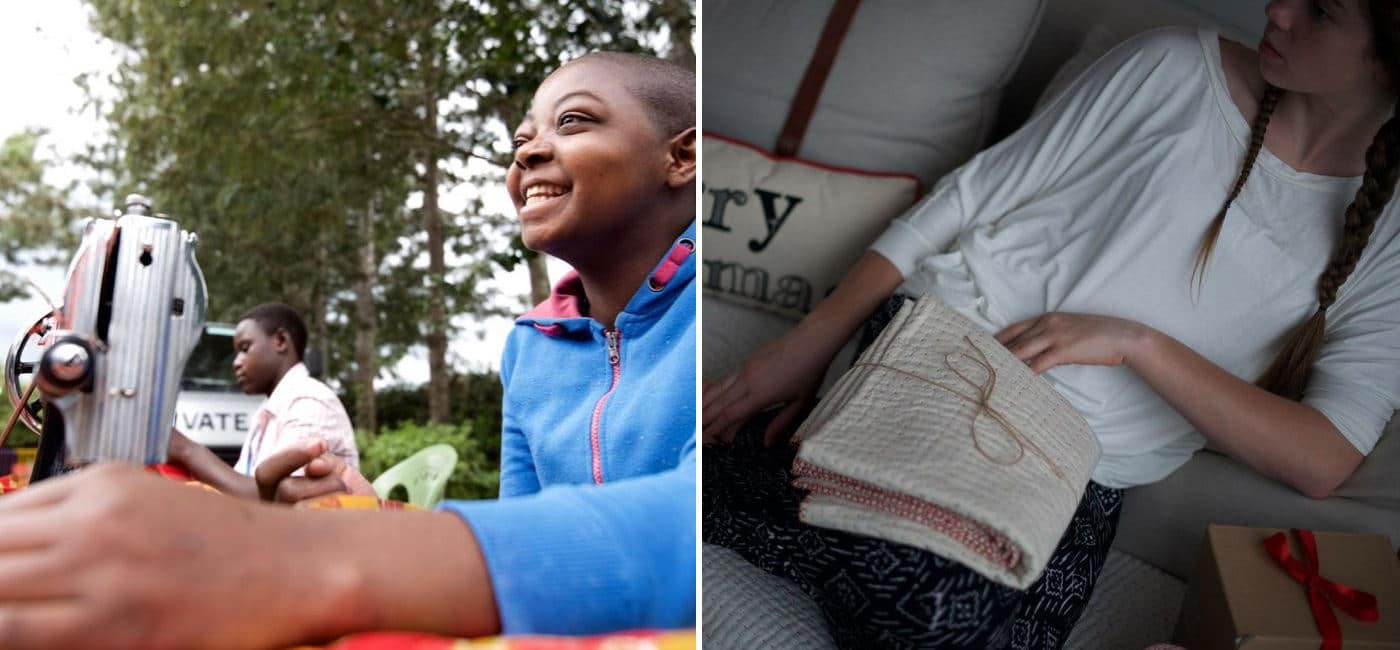 Hand-crafted heirlooms
are made by artisans
around the world
Sister artisans are employed around the world and are paid a fair wage to hand-create the beautiful items that will fill your box with grace…
These hand-crafted heirlooms are specially curated into your themed Grace Case, delivered quarterly.
Ann Voskamp and family curate a themed Grace Case each quarter, filled with hand-crafted items from around the world. Be surprised each time by the beautiful collection of items included in your themed box. Unique and useful items will fill these boxes — no item ever the same! — with exciting themes from "Dining" and "Cooking"… to "Nights out!" and "Travel".
The themed Grace Case
arrives with possibilities
on your doorstep
Every quarter the themed Grace Case arrives on your doorstep with handcrafted heirlooms from around the world and a small photographic journal that Ann has written to personally invite you into a life-changing story of how these heirlooms have changed the world — and can continue to, in your hands and life — complete with quotes, tear-out printables, and inspiring visual and story.
The grace of steady employment profoundly changes the lives of the artisans.
Through your financial investment in The Grace Case, your sisters around the world have roofs over their heads, food on the table for their children, and they are able to provide their children with an education, medical care, opportunities, life-transforming hope and experience empowerment through employment and meaningful vocational callings.
Grace Fully Funds
a Transition Home
for Young Mothers
Not only does receiving The Grace Case grace your life and home with meaningful beauty, not only does your support change the lives of your sister-artisans — but absolutely 100% of all profits from The Grace Case fully funds Mercy House's transition home in Kenya for young mothers and their infants, young women who were victims of modern day slavery, oppression and poverty, who are now experiencing the redemptive dignity of work and vocation, and the responsibility and joy of learning to provide for their own child.
The Grace Case offers you
a beautifully inspiring way
to not only experience grace,
but give grace forward
Ann ensures that each Grace Case offers you not only fair-trade, artisan-crafted heirlooms that changes the worlds for so many of our sisters, but Ann also offers creative ideas and resources of how to use these heirlooms to continue to give grace forward in your own life, to your people, and your community — so you, as a GenEsther, get to be the gift, for such a time as now.
Gives Grace to a Sister Artisan in every aspect of her life
Gives Grace back -- and forward -- to people in your world
( in 4 quarterly payments of $119.00)
Limited edition fair-trade heirlooms
Curated by the Voskamp family
Empower and employ sister-artisans all around the world
Absolutely 100% of profits fund the Mercy House's Transition Home
Get a new box of varying themes, 4 times a year
Say yes to embracing THE GRACE CASE and join your GenEsther family in making a case for grace around the world -- in 4 quarterly payments of $119.00, which works out to just $1.30 per day -- less than a cup of coffee a day -- to jump in & literally help change the world.
Thanks for saying yes to grace,
What amazing Grace
can I enjoy?
You'll find several handcrafted heirlooms in each themed Grace Case, each set of items chosen to create a beautiful, grace-filled experience. Each box holds the unforgettable stories of the hands behind the items — how choosing grace can literally change countless worlds. The exclusive edition of "The Case For Grace" meets you each quarter, with not only gorgeously artistic, practical resources and printables, but also a vision of inspiring ideas to use each heirloom to multiply joy and grace in your own life.