The terrible danger isn't so much not believing in God — but believing in terrible things about God.

Jordyn Grace clung to her mama while the waters rose in Houston, while they were swept away in a parking lot, swept down a swirling canal, swept into the monstrous terror of Harvey.
Jordyn Grace's mama never let go of her 3-year-old baby with her pink backpack still strapped on, though her own spirit left her, rising, rising higher than the floodwaters.
When they found shivering Jordyn Grace bobbing on the waters, held by her lifeless mama, she whispered, "Mama was saying her prayers."
What if we saw that God answered every one of our prayers by giving us more of Himself?
What if suffering didn't leave us questioning God — but left us seeing that God is always the answer?
I sit with a friend today whose arms have held 5 of her dead babies. Eyes brim and spill and I feel the centre of me keep breaking and cracking.
When suffering floods us — the question that often rises is WHY?
Why would a loving God allow this crisis, this grief, this heartbreak, this suffering?
Why does suffering happen in a world held by a Wounded God?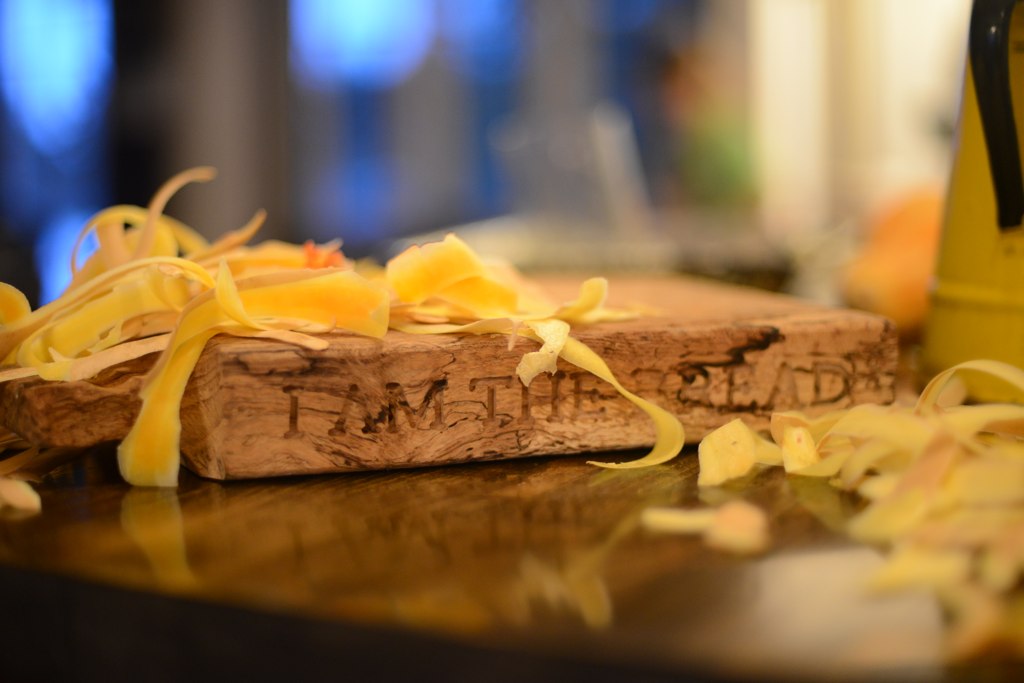 When suffering sears the heart — the heart can leaks tears, trying to wash away all the senselessness until meaning is seen.
And when suffering surrounds, the Wounded God with the nail scars, He does not ask us to deny it, or turn a blind eye to it, or beautify it.
He ask us to hold space for it, to collect it, to gather it, like the questioning mystery of manna, and cup it in hand and believe that something in the suffering offers sustenance for the soul.
In every hard thing that happens — God is happening to work a million things for good.
I want to cup the face of this grieving mama I am sitting with, want to say something — but when grief is deepest, words need be fewest.
So I sit with her in the late August light and we simply choose to be still and know — and listen with our broken hearts.
The Wounded God does not say, "Do not fear, I will give you all the answers."
He does not say, "Do not fear, I will take away all your pain."
He does not say, "Do not fear, I will do whatever you all think."
The Wounded God who is the one High, Almighty Wise God, who says it like a wide open embrace:
"Do not fear — for I am here."
What if instead of wanting good things for us — we wanted a good God with us?
The problem of evil is answered by the presence of Emmanuel: God is with us.
In his darkened Houston living room, a man sits at his piano in 5 feet of water, and his fingers find this wandering, haunting melody, the waters rising with the notes, and we all bear witness to his brazen praise though the fig tree doesn't blossom on flood-drowned front lawn.
Life's a song that will not be stopped by suffering, but is made into a melody precisely because of it. The minor notes on the piano make music too. The minor notes — they are there to sing songs too.
There are always arms under you carrying you, there are always hands carved with your name holding yours, there is always a waiting embrace Who is your safe place. You will never be abandoned — because He will never abandon you, Love will never abandon you, Hope will never abandon you, Grace will never abandon you.
With-ness breaks brokenness and He who is with you is larger than any suffering around you.
And the question of suffering finds its answer in the solution of compassion.
Because the thing is: Compassion — literally defined as co-suffering — obliterates suffering. The Cross where Christ co-suffered with us, compassionately bore all suffering, proves it.
Co-suffering — has the power to evict suffering— because Love moves in.
When people move into other people's suffering — love fills the place and suffering moves out.
And I weep with this Mama who tells me how her 5th baby gasped for air in her arms and the monitors flat-lined and how she held onto her baby for hours as she grew cold and my throat burns with her shattered ache.
What if asking the question Why in the face of suffering sounds like nonsense to the heart of the universe?
"All non-sense questions are unanswerable," writes C.S. Lewis. "How many hours are there in a mile? Is yellow square or round?"
"Probably half the questions we ask—half our great theological and metaphysical problems—are like that." (C.S. Lewis, A Grief Observed)
What if asking WHY is as absurd — as asking why stars can't be heard? Stars aren't meant to be heard — stars are simply meant to answer the lurking darkness with their blazing light.
What if the question to ask in suffering isn't so much "Why this?"— but "What for?"
Instead of asking, "Why this suffering?" — the world changes when we ask "What's this suffering for?"
And the answer always is: For such a time as now.
For such a time as now, we eradicate divisions and incarnate compassion.
For such a time as now, we move into people's suffering, so love moves right in and kicks suffering right out.
For such time as now, we tear down our fences so we can build longer tables.
For such a times as now, we show up even when it seems small because this is how we love large.
For such a time as now, we love just one, like we'd absolutely love to love everyone. Like we would love to be loved.
For such a time as now, we live shaped like a Cross, reaching right out, because this how He begins to reshape the world.
When our "Why This" is made into "What For" — we find what we were made for —made for Brave Love, for Great Givenness, for Unafraid Joy — for such a time as now.
When all our Whys fade into What Fors, our deep pain leads into out deeper purpose.
I sit on the side porch at the end of August, weeping with one heart-busted mama and a lone man in a flood making a melody out of the minor notes, and brave little Jordyn Grace, weeping with a whole grieving world —
and I watch how even the zinnias in the kitchen garden rise, keep rising, in this world of hurting questions, rising into a blazing bit of glory.
Pick up our story of The Broken Way and how to love a brokenhearted world. This one's for all of us who have felt our hearts break a bit…

This one's for the brave and the busted and the real and dreamers and the sufferers and the believers.

This one's for those who dare to take The Broken Way… into abundance