Craig Groeschel is the founding and senior pastor of LifeChurch.tv. Meeting in multiple locations around the United States, and globally at Church Online, LifeChurch.tv is known for the innovative use of technology to spread the Gospel. His wife Amy is a home educating mom and leads LifeChurch.tv's women's ministry. She is also the founder of Branch15, a nonprofit housing ministry that helps marginalized women and has co-authored SOAR, a Bible study for women. A grace to welcome Craig and Amy Groeschel to the farm's front porch today…
Last fall, "respect" was a word that the Holy Spirit spoke to my heart and mind.
God humbled me and opened my eyes to the subtle and not-so-subtle ways that I'd become insensitive to God's direct will for me to always show respect to my husband, Craig.
We've been married for over 23 amazing years now. And Craig's truly a wonderful husband—my dream come true! I know I got the better end of the deal when we married.
But marriage is never made up of flawless people.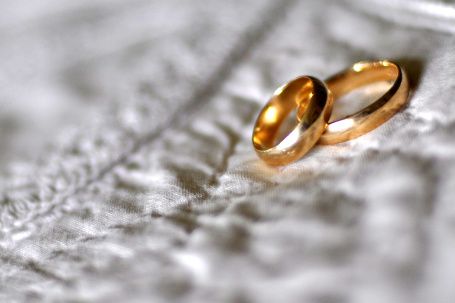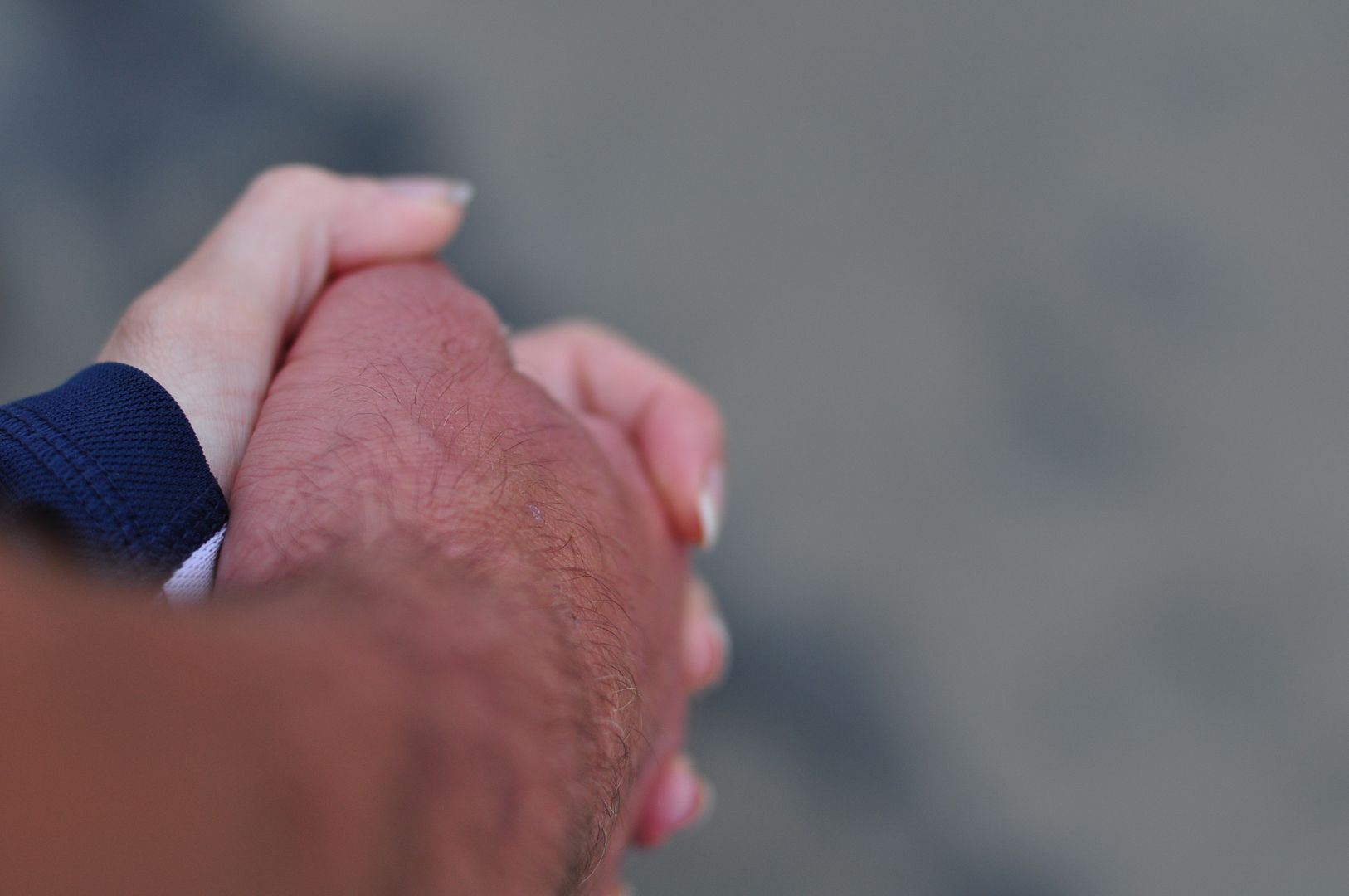 Disrespect can come out in my tone of voice, body language, or when I shut down verbally, emotionally or physically.
Throughout our marriage, I've dished out my share of rude, sarcastic remarks or critical speeches while speaking my mind.
This is absolutely wrong.
This behavior is void of God's love.
Respect is really a fruit of love. We know that love is patient, kind and humble—not rude and easily angered.
Although I feel that I've improved a good deal, God's standard hasn't changed. I have more growing to do in the respect category!
Craig would probably say my most common battle nowadays is when I'm irritated over something and become "on edge" with him. My words become tense and sharp and he may or may not have done anything to provoke me. Poor guy!
It's not fun to write about this. It's unbecoming of a redeemed daughter of God.
Thankfully, the Holy Spirit never leaves us where we are! He convicted me and I responded with gratitude, confession, and submission.
As I yield to Him, He works to refine me into God's image.
Wives, healing never comes through disobedience and disrespect.
Justifying our actions, blaming our husband's behavior, and rebelling against God's Word will only leave us in greater pain. God is worthy of our obedience.
And the beauty is in discovering righteousness, peace and joy when we follow God's path for us.
I now seek to place all my interactions with Craig through this powerful filter called RESPECT. God requires it. Craig's position as my husband entitles it.
And with God's strength, I will give it. 
Because if you hope to have a godly marriage one day, you need to start living a godly life today. 
So again I say, each man must love his wife as he loves himself, and the wife must respect her husband. (Ephesians 5:33 emphasis mine)
In marriage, if you don't like what you are getting, look at what you are giving.
The decisions you make today determine the marriage you will have tomorrow.
Someone recently asked me, "What's the most important thing you can do to improve your marriage?"
While there are so many things that are helpful, without a doubt, one of the most important things you can do is develop the habit of praying daily for your spouse.
Now, I'm not talking about the so-called "prayer" of you telling God what to do in order fix your spouse. God actually doesn't' need our advice. Hey, vent if you need to, but be sure and wait silently for your divine Father's say in the matter. This is when things get pretty interesting!
Get on your spouse's side when you pray! Thank God for them! Ask God to move on their heart and mind to fulfill His will. Pray that you both would grow to love God with everything in you. Ask God to protect and bless them with His favor and wisdom.
If your marriage relationship has slipped to the point where you feel like your spouse is your enemy, you should pray for them even more! Jesus tells us in Luke 6 that we should bless those who curse us and pray for those who mistreat us. If you feel your spouse is taking you for granted, pray for them. When you don't see positive changes, keep praying.
Your prayers for your spouse may or may not change them, but it will always change you.
God does a work in our hearts when we humbly trust Him. He transforms our attitudes to see as He sees, wait as He waits, and love and He loves. Yes, prayer does deep good.
Maybe that's what we could give each other this Christmas — this coming year? Five commitments to our marriage:
1. Seek God.
2. Fight fair.
3. Have fun.
4. Stay pure.
5. Never give up.
Because to get what you once had — you have to do what you once did.
Marriage is not so much about finding the right person — as it is becoming the right person.
If you think something good — say it!
If you think something special — do it!
If you want something different — be it!
Craig, his wife, Amy, and their six children live in the Edmond, Oklahoma area where LifeChurch.tv began in 1996. He speaks at conferences worldwide and has written several books, including his recent release: The Christian Atheist: Believing in God but Living As If He Doesn't Exist. 

The choices you make each and every day determine not only your relationship with God but also the quality of your marriage. The decisions you make today will determine the marriage you will have tomorrow.

In From This Day Forward, written by Craig and Amy Groeschel, you will discover five commitments that will absolutely fail-proof your marriage: 

Seek God. Fight fair. Have fun. Stay pure, and Never give up. Maybe this is the gift to give each other this Christmas — From This Day Forward 

[ Our humble thanks to Zondervan for their partnership of today's devotion ]