It wasn't 2 weeks before those 40 days of Lent that he'd turned 40.
I'd kissed the old man in the kitchen and his 4 days growth had rubbed me like a matted burr and he'd laughed like a free man and said he'd never expected 40 to feel so young.
I had thought we'd celebrate and loose the farm for the first real time.
That one of the elders from our motley faith family might nurse the sows along in the winter, feed the old gals morning and night, and cradle the piglets, and we'd take all 6 of the kids to the brink of the Grand Canyon and be made small before the glory of God and that would fulfill us most, to know that we are but dust.
We'd never packed the half dozen of kids for longer than one night away, excepting Grandpa's house. A farmer always remains. He is needed to feed and tend and care and bear and there aren't holidays but serving everyday is a year of holy days.
I looked at flights. Schemed with the kids on the Farmer's Big surprise. Talked quiet after Sunday Sermon with other farmers who might be willing to take on our barn chores.
But I looked across the breakfast table one morning and you could tell, the way he poured his milk, stirred his oatmeal, that a man who plans his crop while the snow's still on the ground, who for all 365 days of the year, feeds his sows first before he ever sits down to fill his own empty, that he'd want to know if his feet were leaving the ground.
"What would you think if we all went away?" I didn't look up from my porridge.
"Away?" He said the word like he didn't understand it.
I tried explaining. Giving the vision. Painting the picture — of a flight. And then the whole spreading canyon and the light and the layering of colored sediment and how it'd be the best glory dirt we'd ever see.
And when I was done waving my ridiculously gesturing arms and was flat out of dreaming steam, he just sat quiet.
Scraped his spoon across the bottom of his bowl.
Pushed his chair back from the table.
"We've never done anything like that before." He folded one foot onto his knee, pulled up the wool sock.
I waited.
A man needs quiet when he's listening for directions.
"I think," he looked out across the fields to the east, the sun coming up determined. "If we're going to go away together — I'd rather serve together."
" Like – what if instead of planning a getaway — we lived a giveaway?"
What if we believed the greatest gift is to give  — and we actually lived it?
He smiled, slipped big thick hands into the pockets of frayed jeans. How can your love for one broken man keep multiplying? Maybe when one woman's brokenness touches one man's brokenness, each become more and love becomes them, this miracle multiplied endlessly.
I nod my yes. The love of a quiet man can make your soul sing loud – loud!
We pray. We find a mission that will take all 8 of us, that says there's something for all of us, from 7 to 17, and us about 40 yr. old fogeys. My Mama, she says she's coming too. The kids cheer and she hoots and hollers and there's no denying that her white hair looks like a crown. We line up the vaccination shots.
And no, no self-respecting mother would usher all 6 kids into one overheated 8 by 8 room with 2 nurses and ask them to roll of up their sleeves and watch for their own turn for the long silver sting.
And make the youngest boy go a tortured last. So that he's sobbing mess of begging pleas.
Because that all would be a very bad idea and I may or may not know anything about such disasters and I don't have pictures, so let's pretend it didn't happen.
We pack. I smile thinly. 4,792 children ask me at the same time if they can bring this hat, if this shirt matches these shorts, and why can't they bring their entire collection of thrifted legos and if they can find room in the tattered suitcase, why can't they then? The Farmer whispers, Pray.
And on Ash Wednesday, I do, all the bags just about ready for the door, and I know what dust I am and how fragile a soul can be.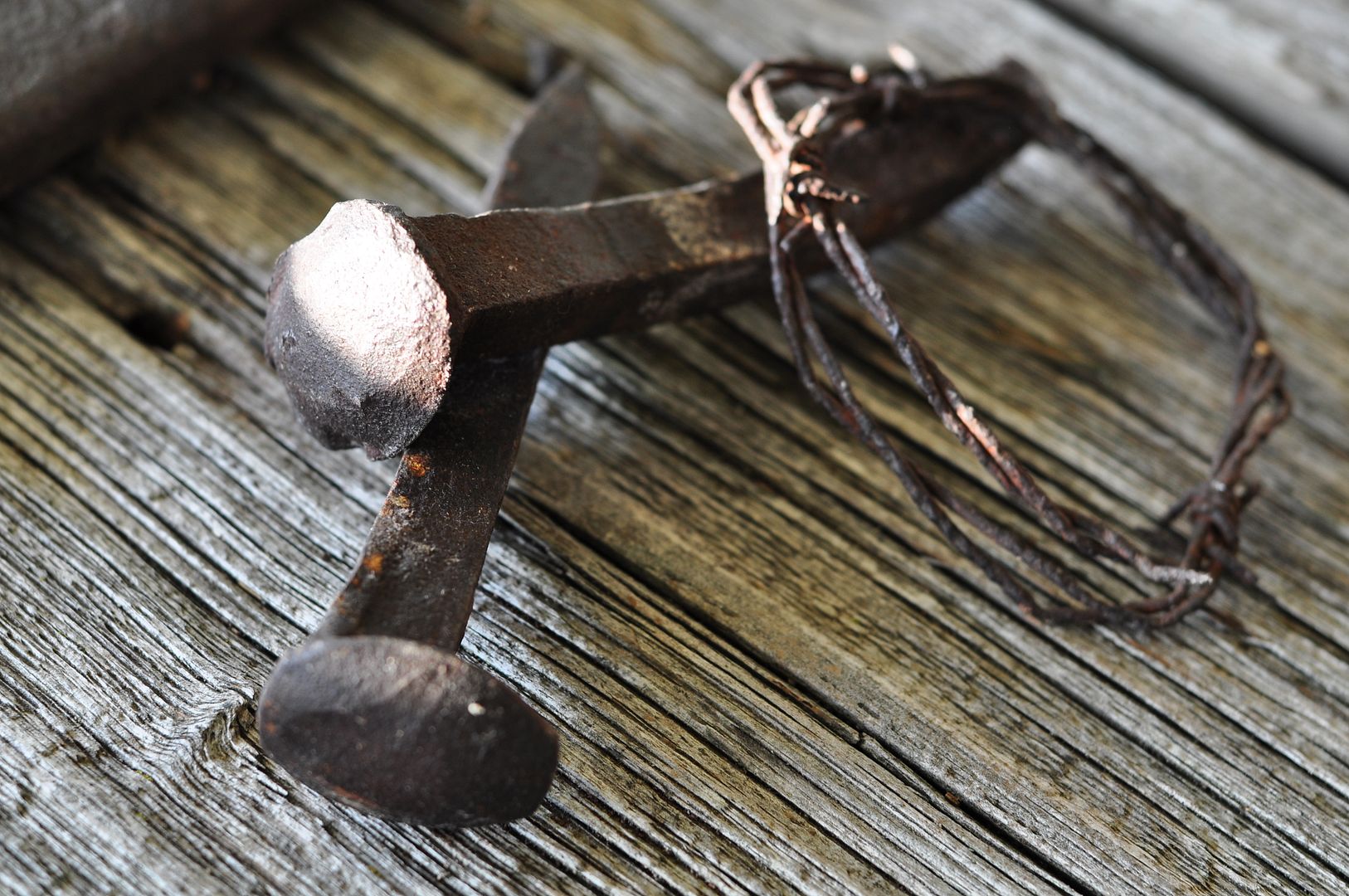 There will be a flight – and no resort but re-sorting of our lives and there will be a canyon of pain and dust everywhere.
There will be an orphanage and there will be a chasm of poverty and there will be layers of humanity carved into the greatest glory, and there is always a theater of God everywhere and to see His glory crack the dark, you just have to let the heart keep breaking open to Christ.
The Lent before Valentines. The Love that offers a heart willing to take the arrow, the nail. And this whole earth is filled with dust-marked people and we are the radical, bought people who give up freedom to give His freedom and what greater love than to tell of His, to live His, the love that lays down for a brother?
40 Days. 40 Ways to Love. Lent: 40 Days of Thanksloving.
The fasting that is not to gain something from God, but to give something of God. 40 Days of fasting from a meal— and giving from what was saved in that fasting, so that others can eat.
40 Days of living out the thanks of my love — in letters of thanks to people in my life, in small acts of thanks that God can multiply, in giving out of our great thanksgiving. The thanks for unmerited love that overflows into unlimited love.
So we pack up for his 40th birthday and a missions trip and Lent and Valentine's collide and we embark on 40 Days of Thanksloving.
And sure, we may all want anywhere other than suffering and ashes. But this is a dust-crushed world and Christ didn't avoid it but chose to come to it. And the Farmer knows it. Why embrace dust and ashes? Because it's out of dust and ashes, God grows the impossible.
Because God exchanges dust and ashes for beauty and miracles and He cares so much that He doesn't care that it's not fair.
Because God raises whole people out of ashes and He writes mysterious grace in dust, and with Him, dust and spit and muddied things can still help us see.
Because though you are dust and will return to dust, though everything you know may be burnt to ashes, memory scattered to the wind — there is a God who can re-collect you, remake you, resurrect you and revive you with eternity.
And at the door, we stack the bags, about ready to fly.
Coming: Where we're headed out to this week… and more of 40 Days: A Lent of ThanksLoving

Related:
When You are Weary of Watered-Down, Vanilla Christianity {Pt 1: Radical Series}
What Does a bit of Radical Christianity Really Look Like —- Right Where You Are?{Pt 2: Radical Series}
What Radical Christianity Looks Like Right Where You Are{Pt 3: Radical Series}
Why Weak is the New Strong: Radical Right Where You Are{Pt 4: Radical Series}
For your Lent: Free Family Lent & Easter Devotional…download ornaments for your own Easter Tree
Every Wednesday, we Walk with Him, posting a spiritual practice that draws us nearer to His heart.To read the entire series of spiritual practices click here.Next Week, might we keep exploring it: The Practice of Radical. What does it mean to live IN Jesus, WITH Christ in the center of our lives? Today, if you'd like to share with community: The Practice of Radical … just quietly slip in the direct URL to your exact post….. If you join us, we humbly ask that you please help us find each other by sharing the community's graphic within your post