Storm coming.
The geese fly, this black arrow renting the sky before the rain and wind battle in.
And we get the pumpkins and squash in, have the bread and applesauce out in the kitchen, and it's always this —
how do you live through storms?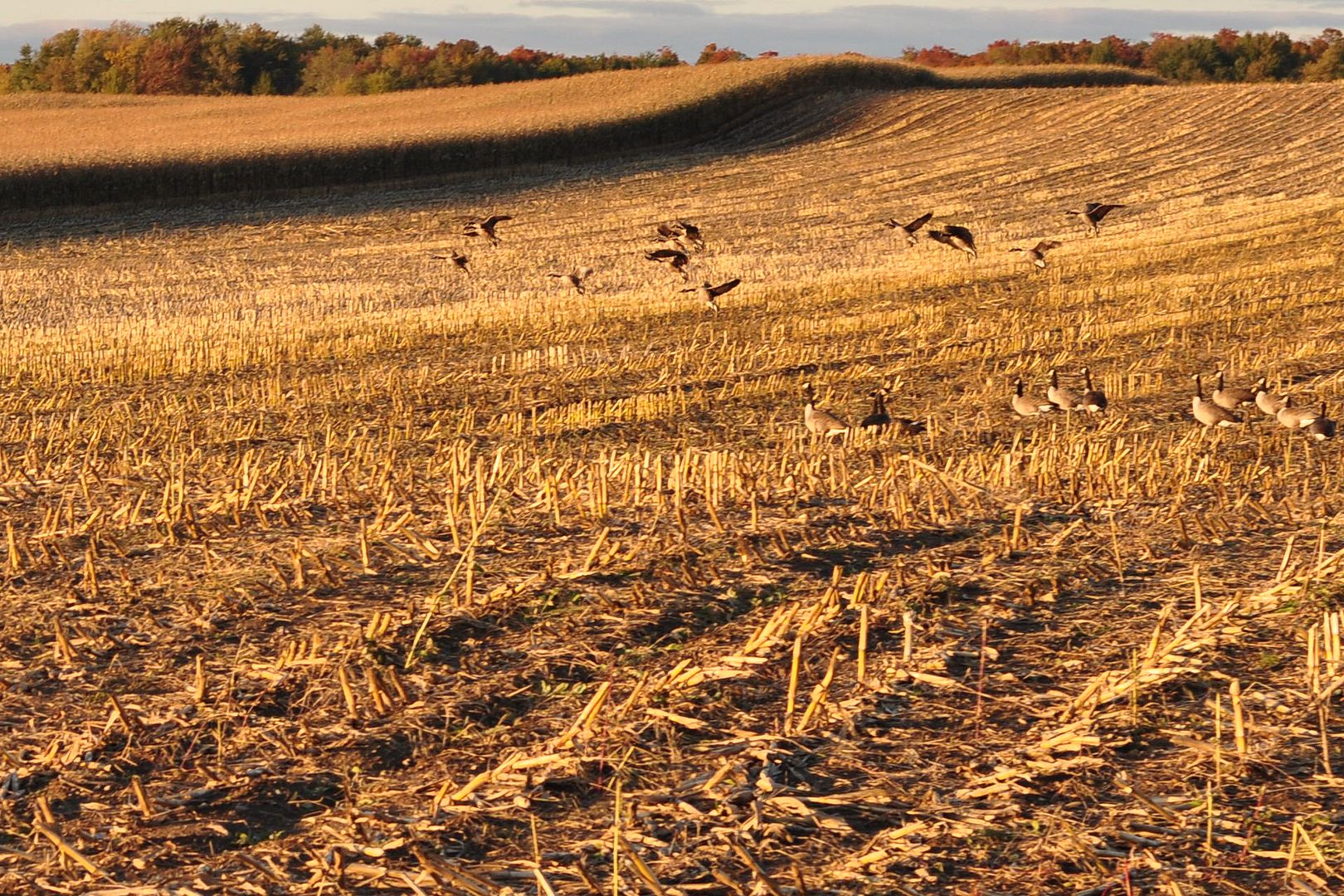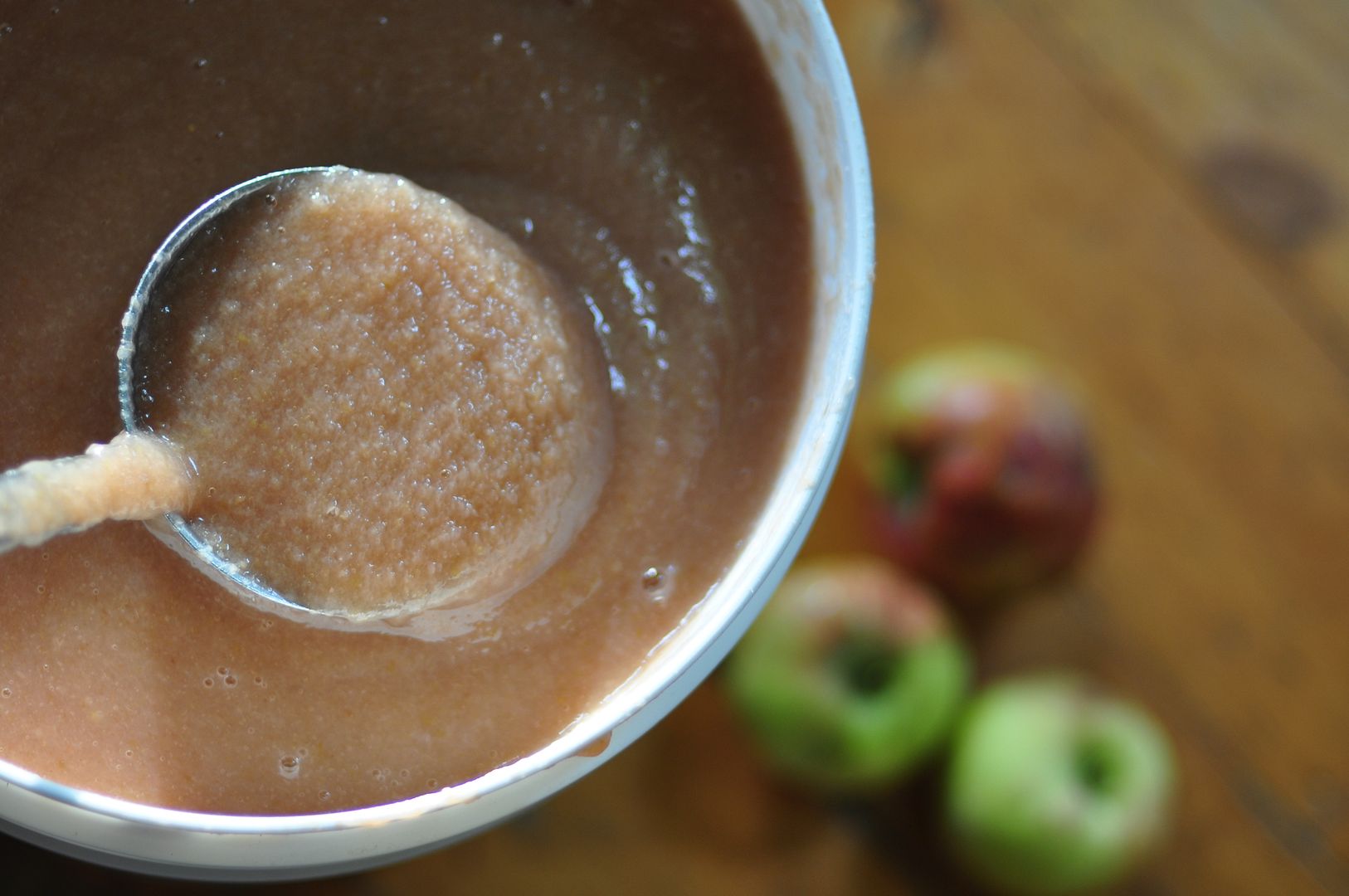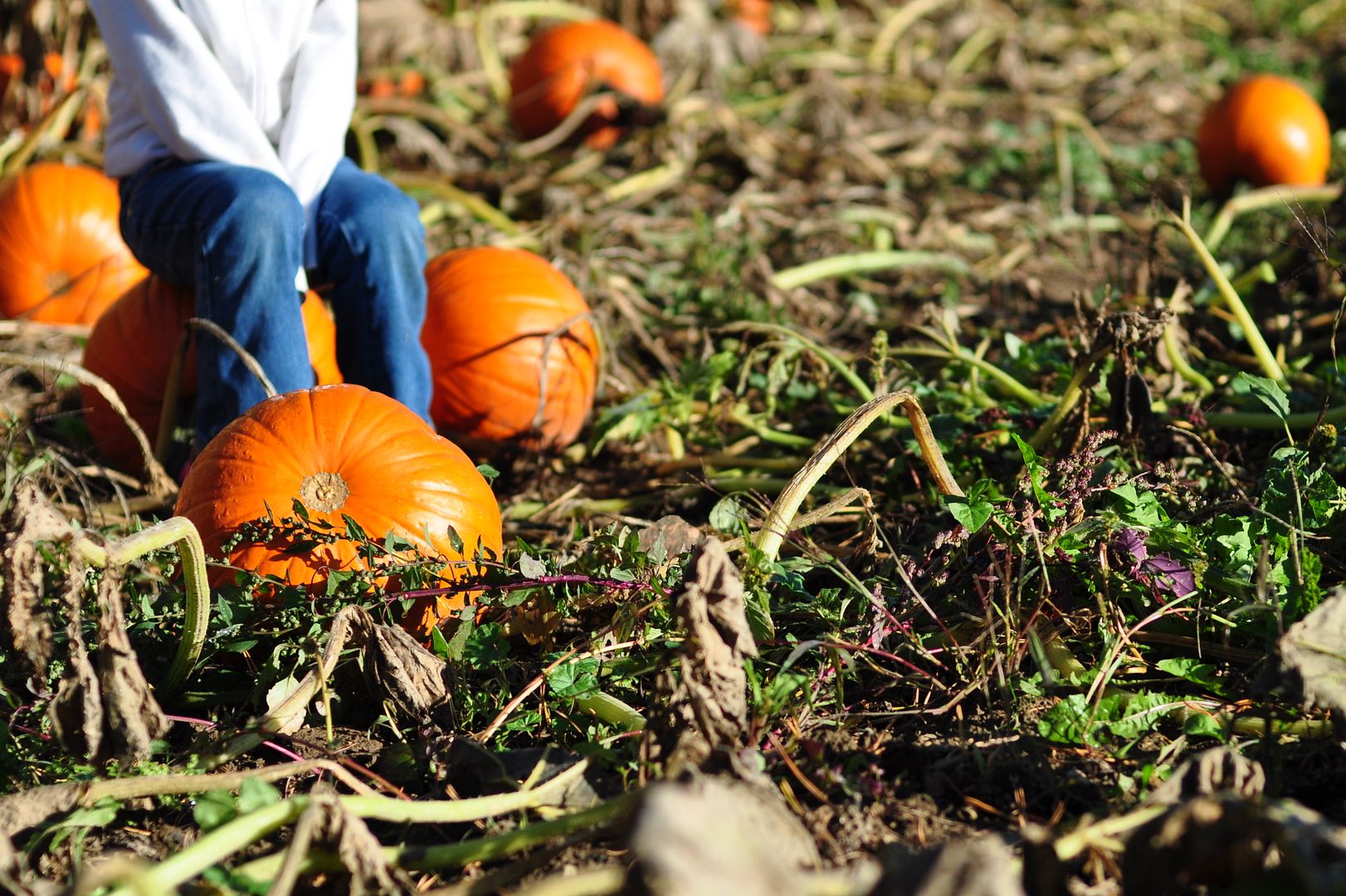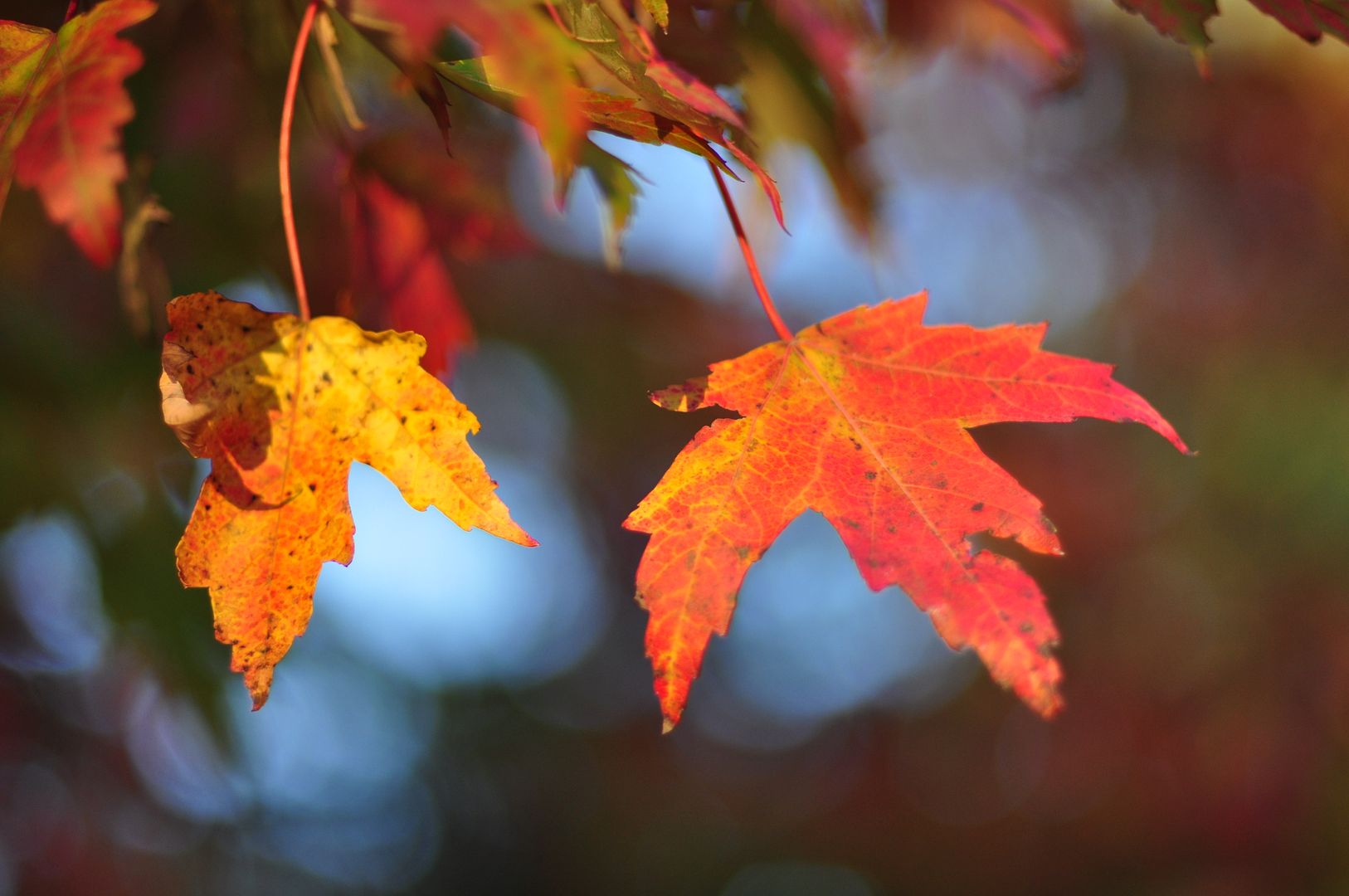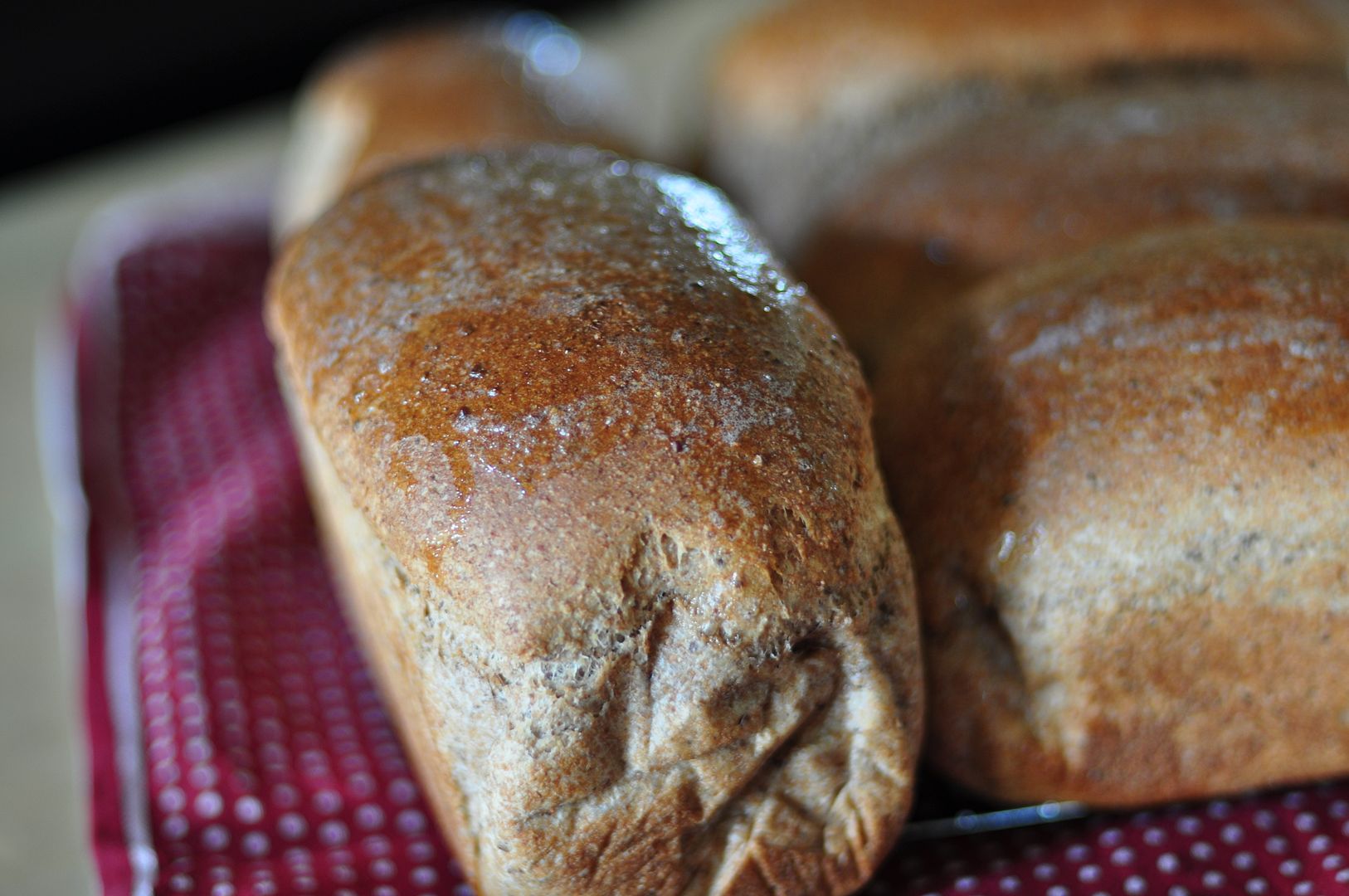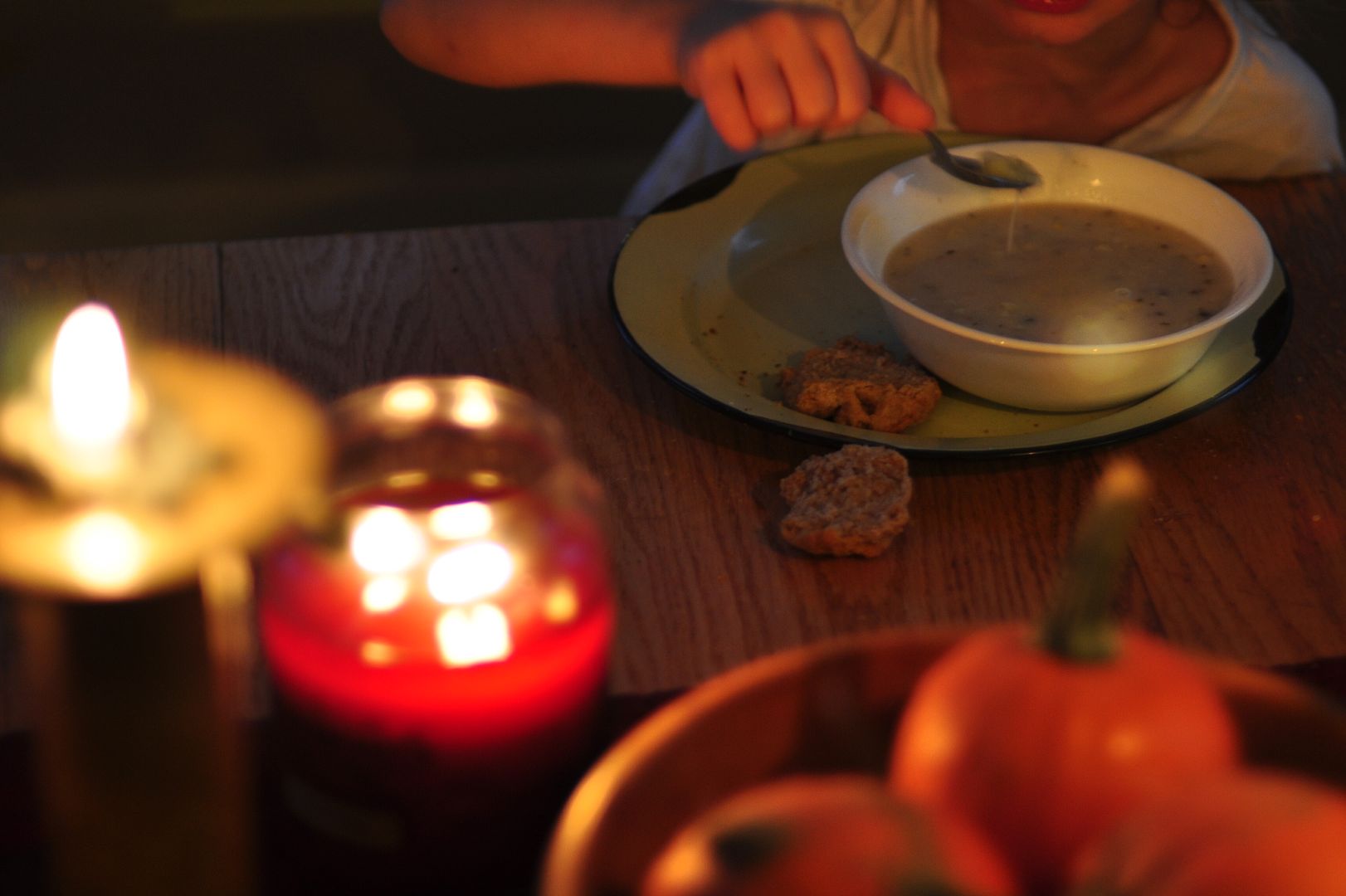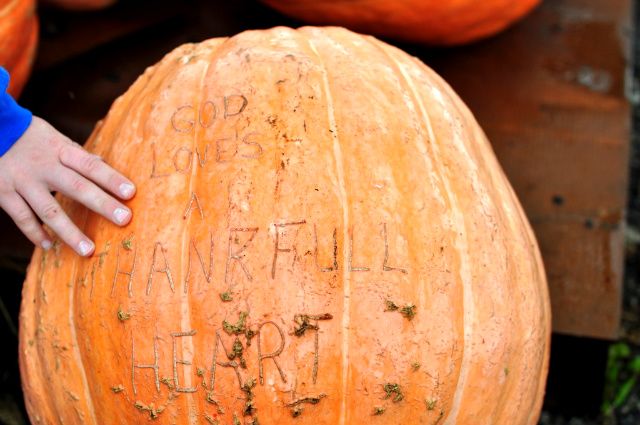 And it's there on the counter, that thanking journal — that's slowly etching peace right down into the hard rind of my heart.
And the words of that  old English preacher
 still echoing on, right into everything bearing down:
"If anyone would tell you the shortest, surest way to all happiness
and all perfection, he must tell you to
make a rule to yourself to thank and praise God for everything
that happens to you.

It is certain that whatever seeming calamity happens to you,
if you thank and praise God for it,
you turn it into a blessing.

If you could work miracles,
therefore, you could not do more for yourself
than by this thankful spirit.

It heals and turns all that it touches into happiness."

~ William Law, A Serious Call to a Devout and Holy Life
Gusts from the southeast blow leaves off the maples, the sky turning dark, the pain turning toward thanks, and it's stilling, this cutting bread at the table.
This picking up a pen and giving thanks, gift upon gift.
The gifts only have meaning in that they trace the outline of God's heart, the calm eye of any storm.
The problems of hard times are answered in the presence of Himself: God is with us.  The wise stand in wind and pray not so much for the danger to pass but for the fear to flee.   
And it comes — the rain there on the pane, the thanks for grace there on the lips, the working of miracles.
:
:
:
and counting more of the One Thousand Gifts that never end… thanks for Christ who does it all, gives it all, #4512 – #4521: 

bread….  hot water….  home from here….  hunkering down with family…. blankets and pillow and quiet…. the corn leaves blowing in wind out the window…..  #15 on NYTimes: a revolution of giving thanks and preparing for storms, the working of miracles in us….. squash soup…. raindrops falling now…. candles on the table already.
Day 29: Catch the whole 31 Days to Crazy Joy series right here