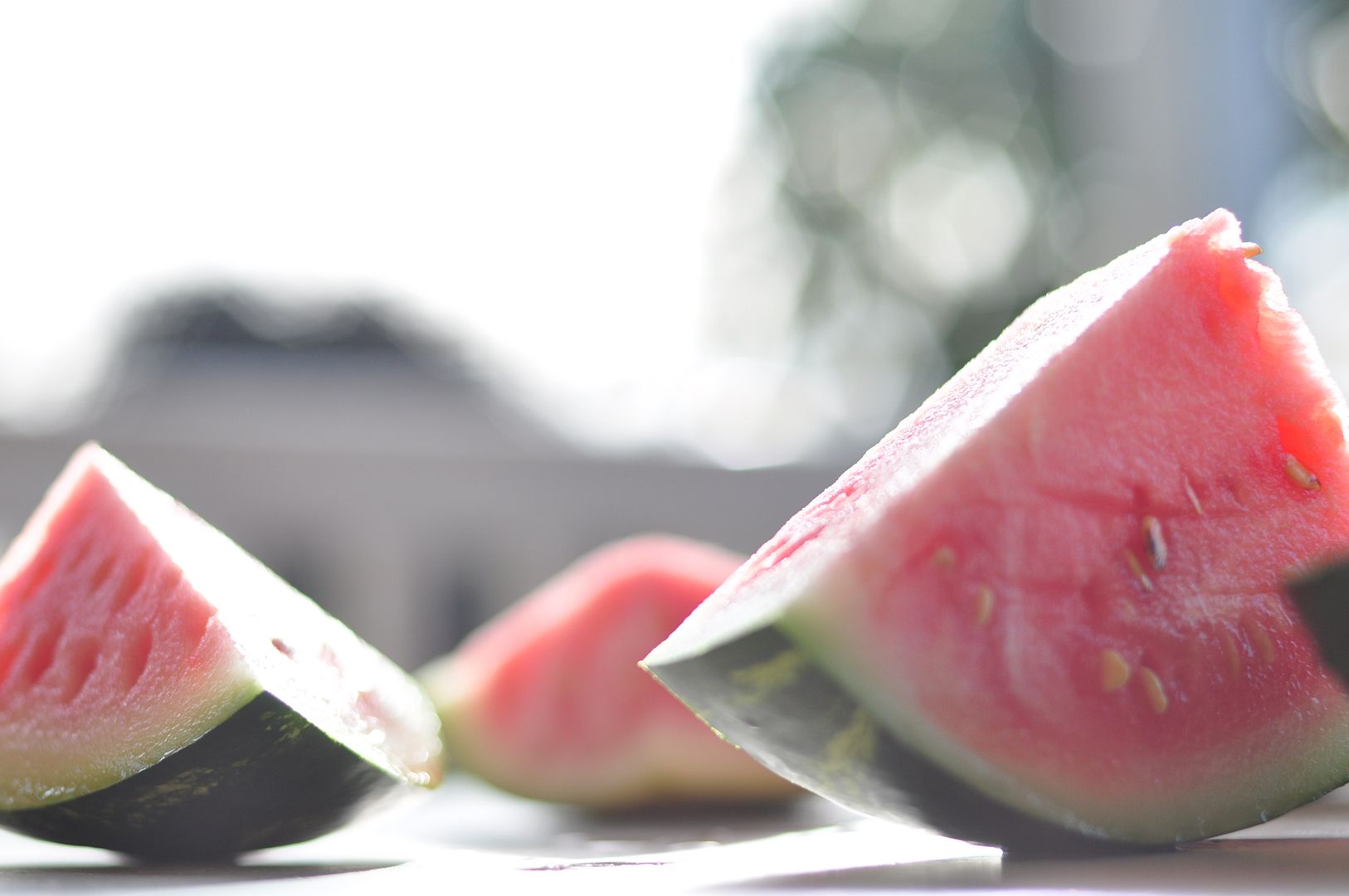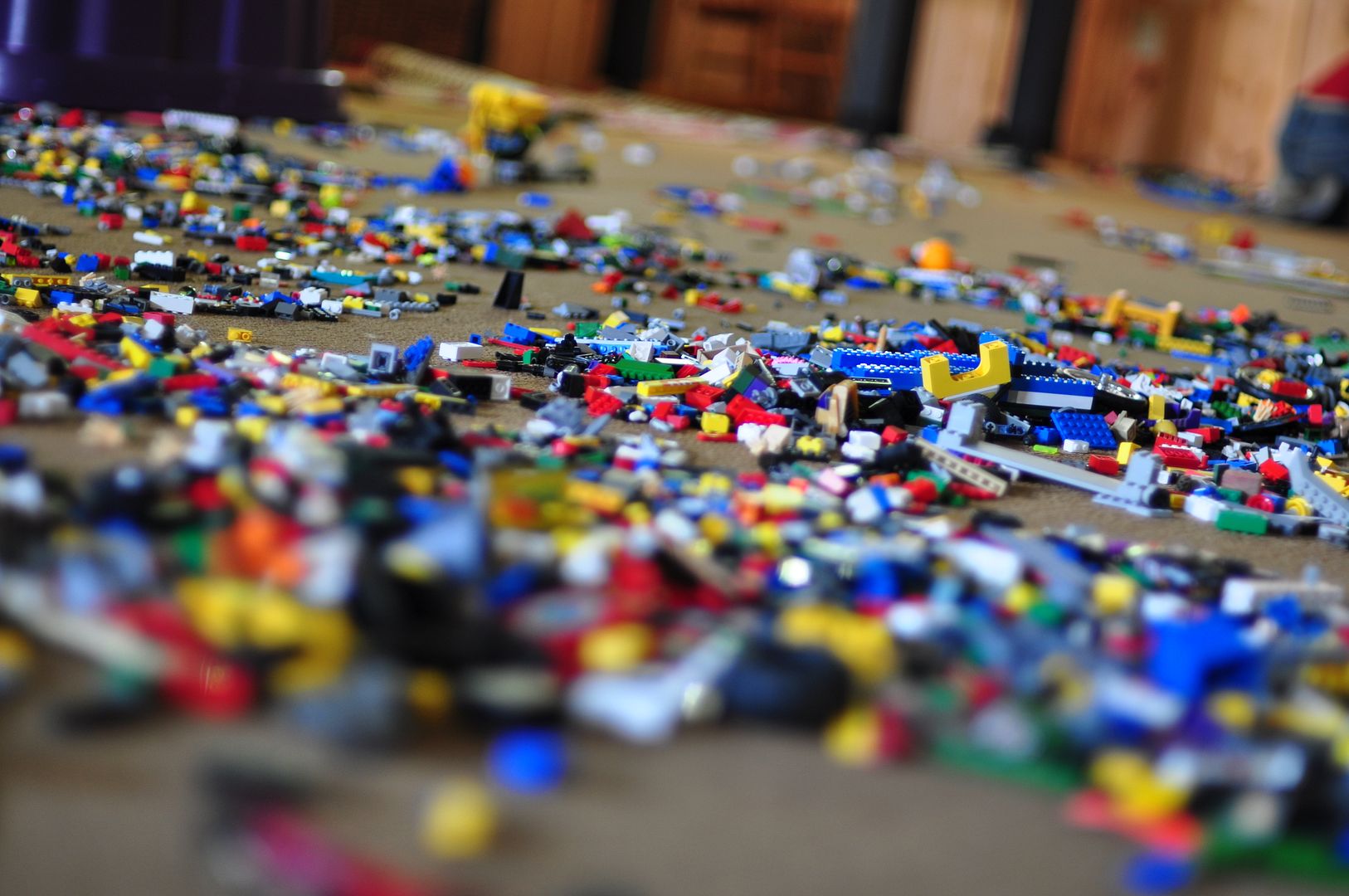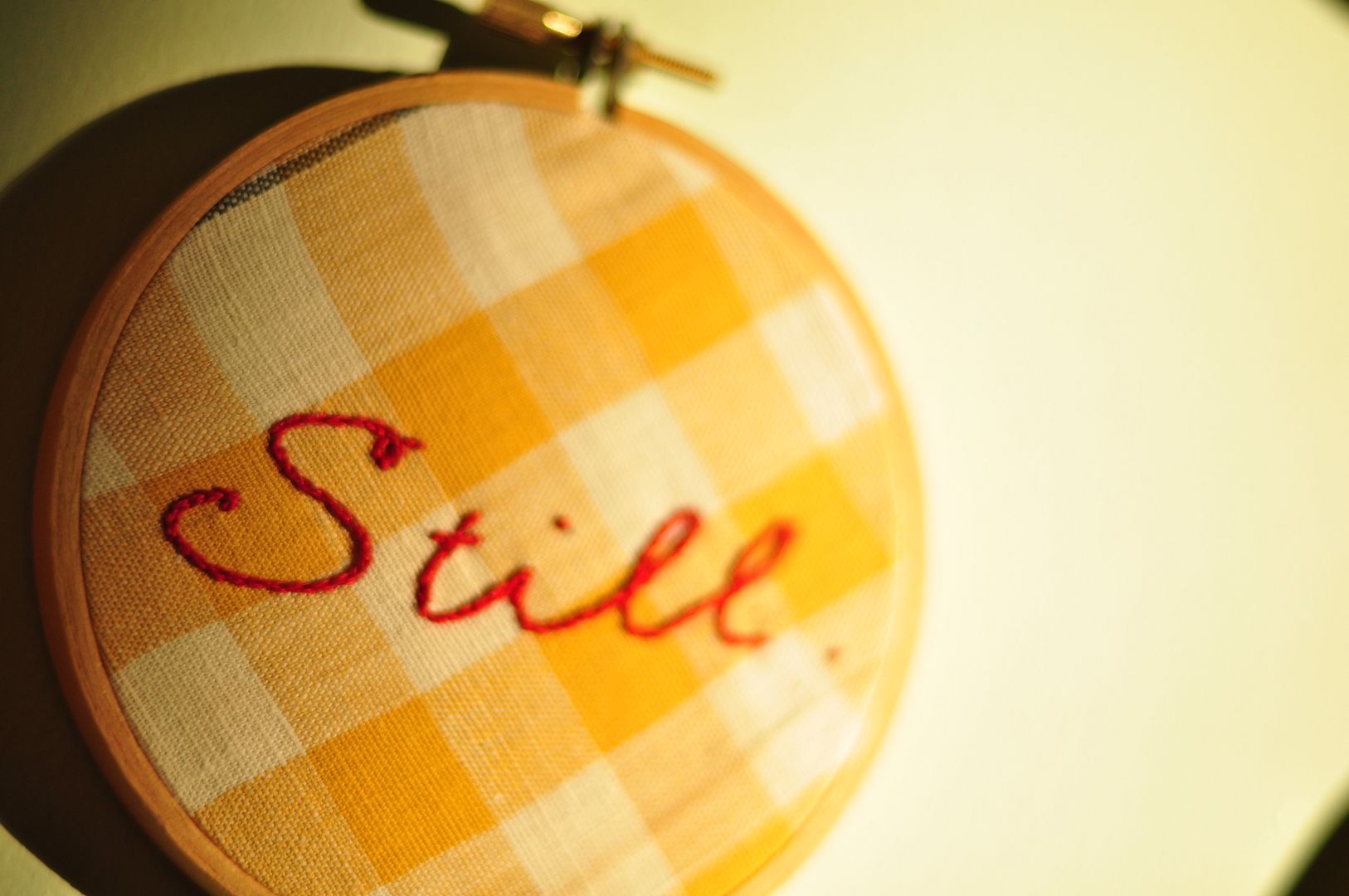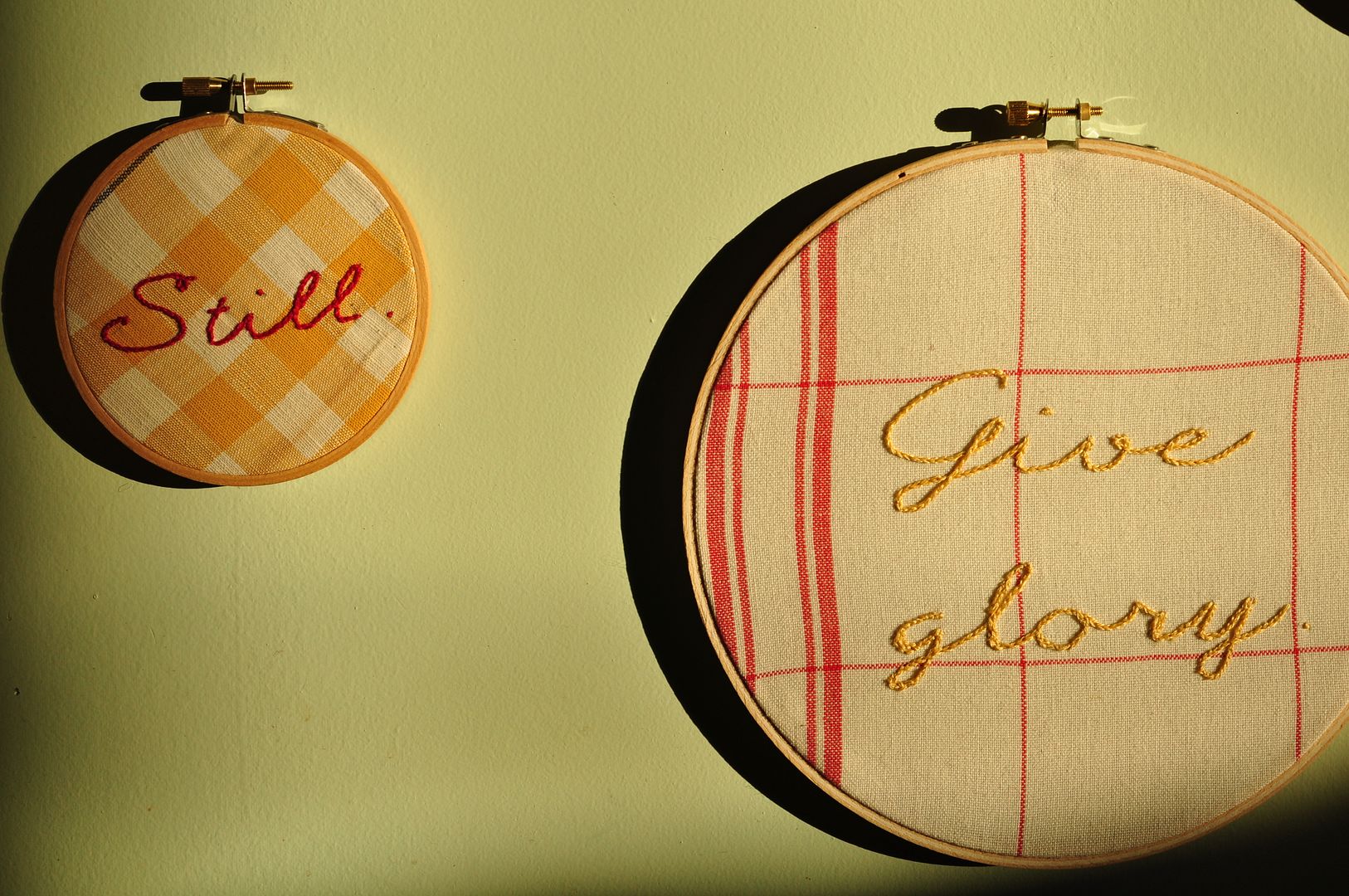 'M
y boys come in from the barn.
I lay out bread.
They banter, hard, the brother-scrape.
One of the boys tosses in slices of bread for toast, careless. I set out plates in sun.
The Tall-son lathers butter on toast, but only his. I notice.
"Son, your brother? Could you butter his toast?" He reaches for peanut butter, fires me a white-hot glare. Morning flashes.
How'd I stumble into shadow and cross fire?
"Please. Might you pass a piece of toast down to your brother?"
"Sure." His sarcasm slaps. I steady myself on the table's edge.
Nothing could have braced the gut for what he did next, shrapnel ripping intestines.
He whips a piece of toast into his brother's face.
Why throw toast in your brother's face?
His brother rages red and I'm sucker punched and it's toast, yeah, but isn't it his heart and I shake the head stunned, losing words, and the child I ripened with, bore down and birthed from the heart, he turns on a Tuesday, tears out a few more of the pulsing chunks and where did I go so wrong?
It's toast and it's not toast and I can't shrug it off because it's the profanity of it, the desecrating of one made in the Image. I slam hands down on the table when I'd like to grab hold of his throat. Can I exchange the clay eyes shot red for the sacred seeing?
"Why?"
My mother-anger could crack vases.
He's smirking.
"Why would you throw that at him?" I'm too shrill, too gaped, too blind-white angry.
Straw comes in all shapes and the back of a camel can be weak and it's toast and surely there's something behind it that I should seek out but I don't even care.
It's my own face that obscures the face of God.
How can I help this son of mine see when I can't see?
The parent must always self-parent first — self-preach before child-teach —  because who can bring peace unless they've held their own peace?
Christ incarnated in the parent  — is the only hope of incarnating Christ in the child… "
~ excerpt from
A Dare to Live Fully Right Where You Are


Ever feel like this — and come a bit — unglued?

My heart friend, Lysa TerKeurst, we share sticky farm tables, crazy families, a Jesus passion, the same ministry team at Zondervan — and a willingness to be real and transparently share our own unglued Mama stories…

Want to know how to make different choices? After our webcast together last fall, "Say Yes to God," Lysa and I talked as mamas and Jesus-sisters about "how to make wise choices in the midst of raw emotions" — and it's a privilege to now hold Lysa's vulnerable, helpful book in hand:

"We stuff, we explode, or we react somewhere in between. What do we do with these raw emotions? Is it really possible to make emotions work for us instead of against us?

Filled with gut-honest personal examples and biblical teaching, Unglued will help you make imperfect progress towards resolving conflict in your important relationships…Grateful for my real, brave-honest sister, Lysa, and her help for Mama's everywhere:  Unglued: Making Wise Choices in the Midst of Raw Emotions