When I lay on our bed and I liquid murmur that I am not smart enough for any of this, that I fail miserably and everyday and I'm getting so much wrong, and how do you really invest just one life and what about the laundry? —
The Farmer he draws me onto his chest and he strokes back my hair, wraps one strand around a finger… and he is quiet. Because sometimes it's only silence that simply waits that can hear God.
The man is a farmer. He feels wind and he knows rain. He breathes prayers. He pulls me close.
It's after a long quiet that he whispers it into my caverns,
And I remember The God Babe who comes for a tree, to take a nail in the hand, a back to the bark, and how it's the enemy who crumbled and in this there is always rest and sweetest relief…
The knowing that He comes.
That Christ always comes…
:::
::

What Helps Our Family Remember —

that Christ Always Comes:

The Cradle to the Cross Wreath:

Our son, Caleb, has a few Cradle to Cross  — Advent to Ressurection to Ascension —  Wreaths  available here.

100% of all profits go to Compassion.

Shipping is the same worldwide and all orders of the limited supply will ship next week.

We pray it not only helps your family celebrate His grace for many years to come — but thank the Lord that it's a way to bless the least of these through Compassion — a perfect way to celebrate Christ — in a way that pleases Christ….


Thank you for grace.

::
::

invites families to keep company with Jesus on …
the journey of Mary with Child on a donkey travelling to Bethlehem through the 24 days of

Advent
the journey of Jesus carrying a cross to Calvary through the 40 days of

Lent

(candle wreath extensions included)
(optional — the wreath may be used to mark the next 40 days, from Easter Sunday to the

Ascension

of Christ, marking each day either with the movement of a candle, or a self-made paper butterfly, flower etc…)
Celebrate His Coming to the Cradle: Advent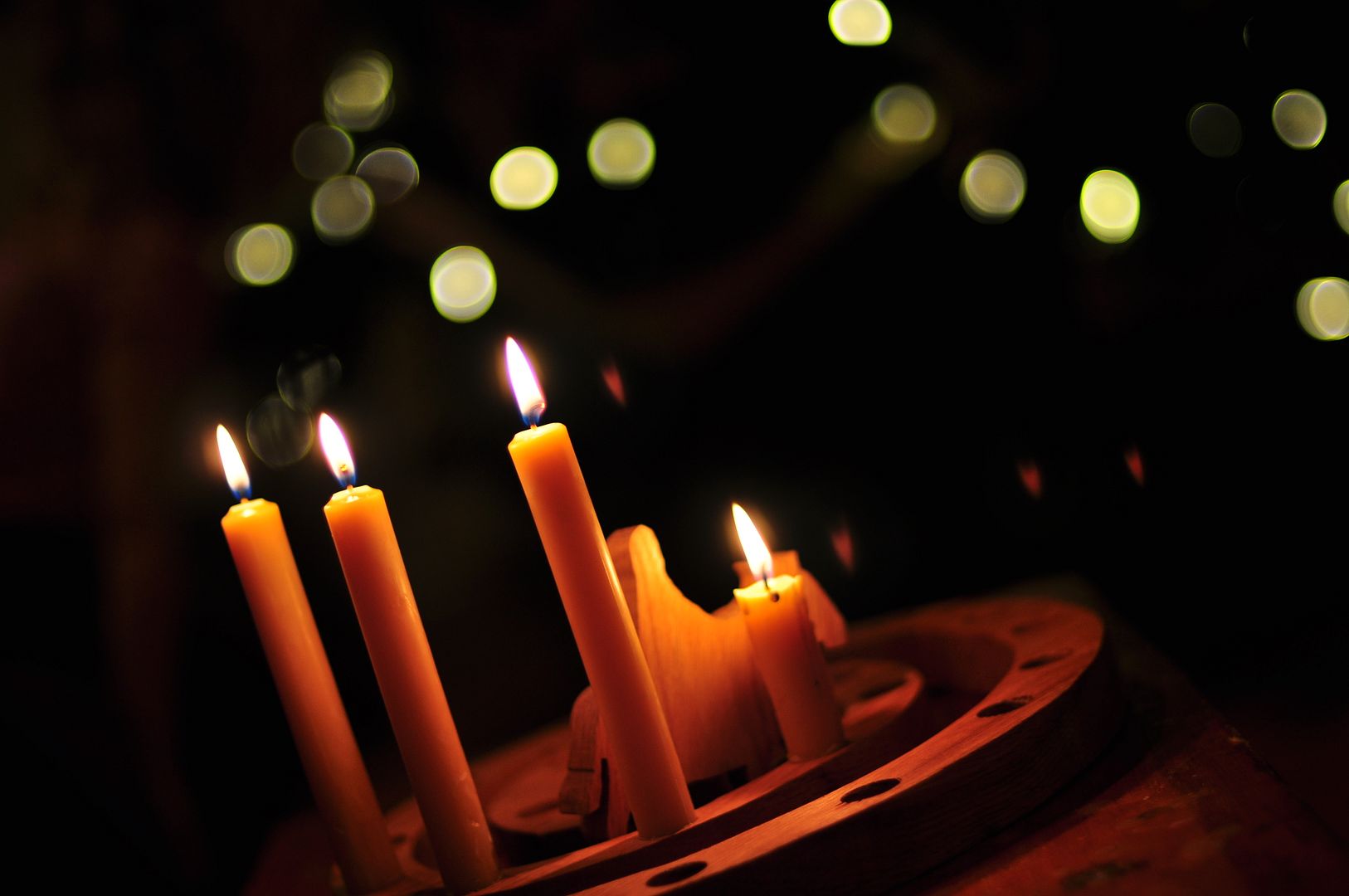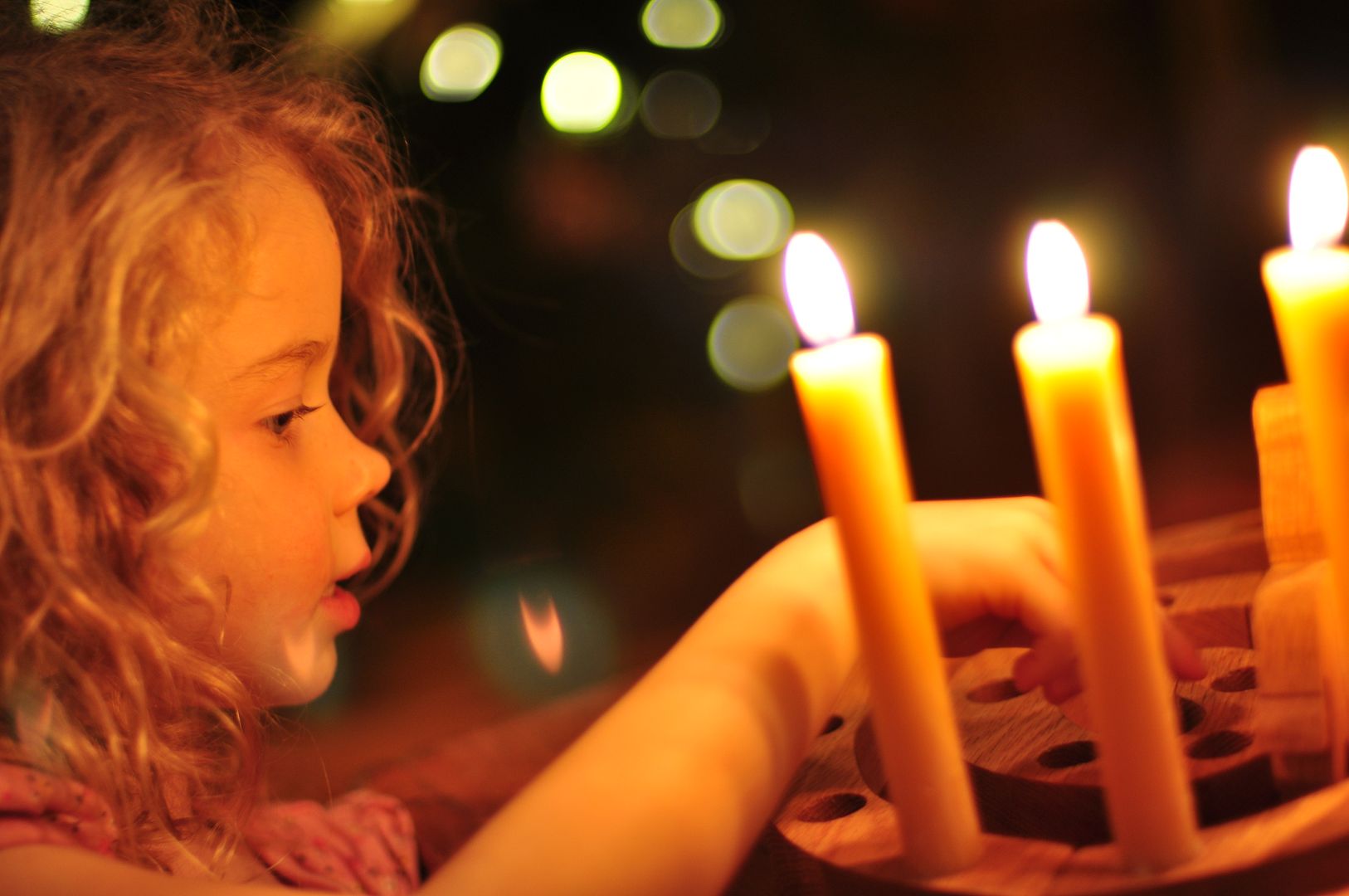 Celebrate His Coming to the Cross: Lent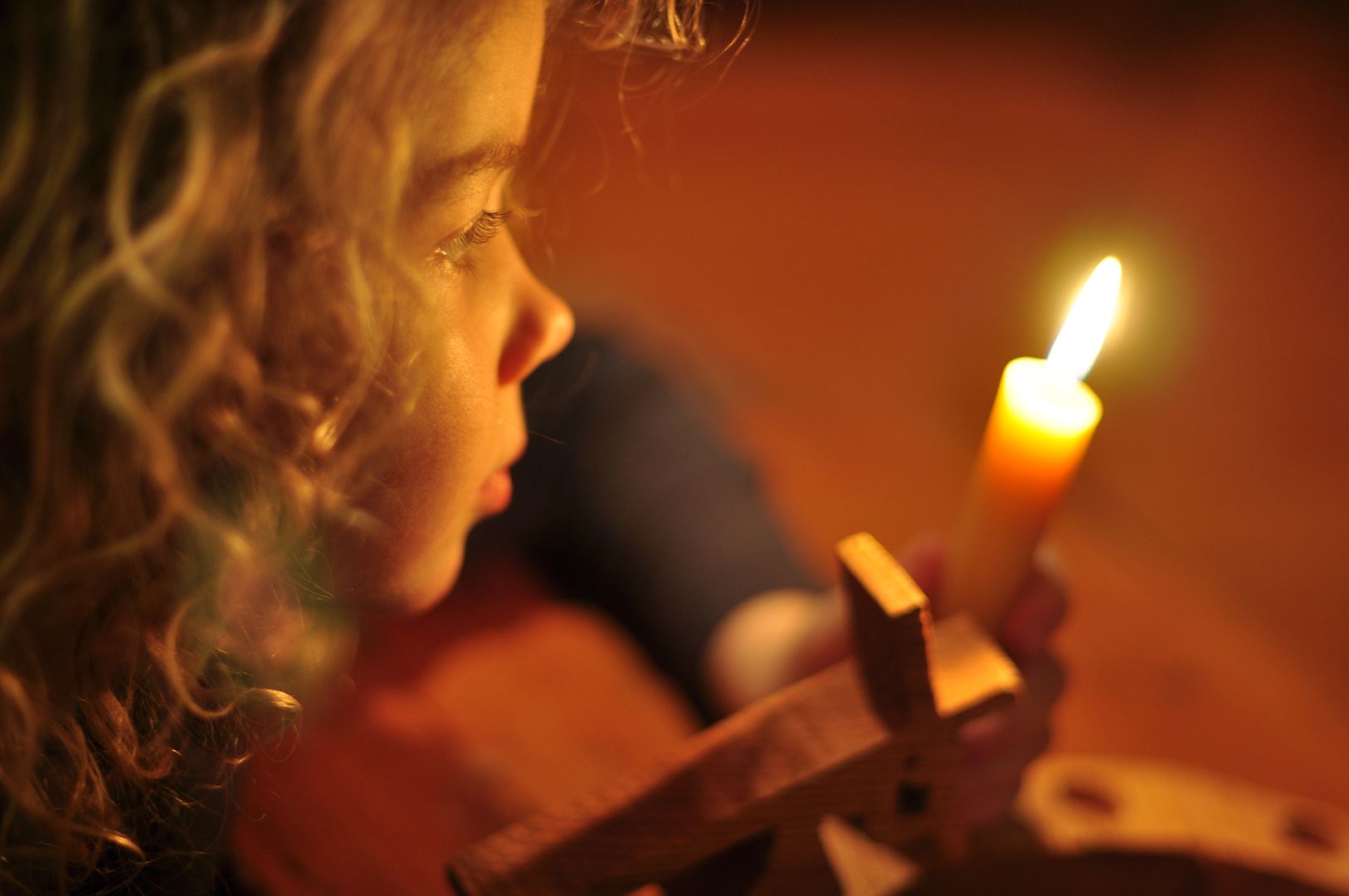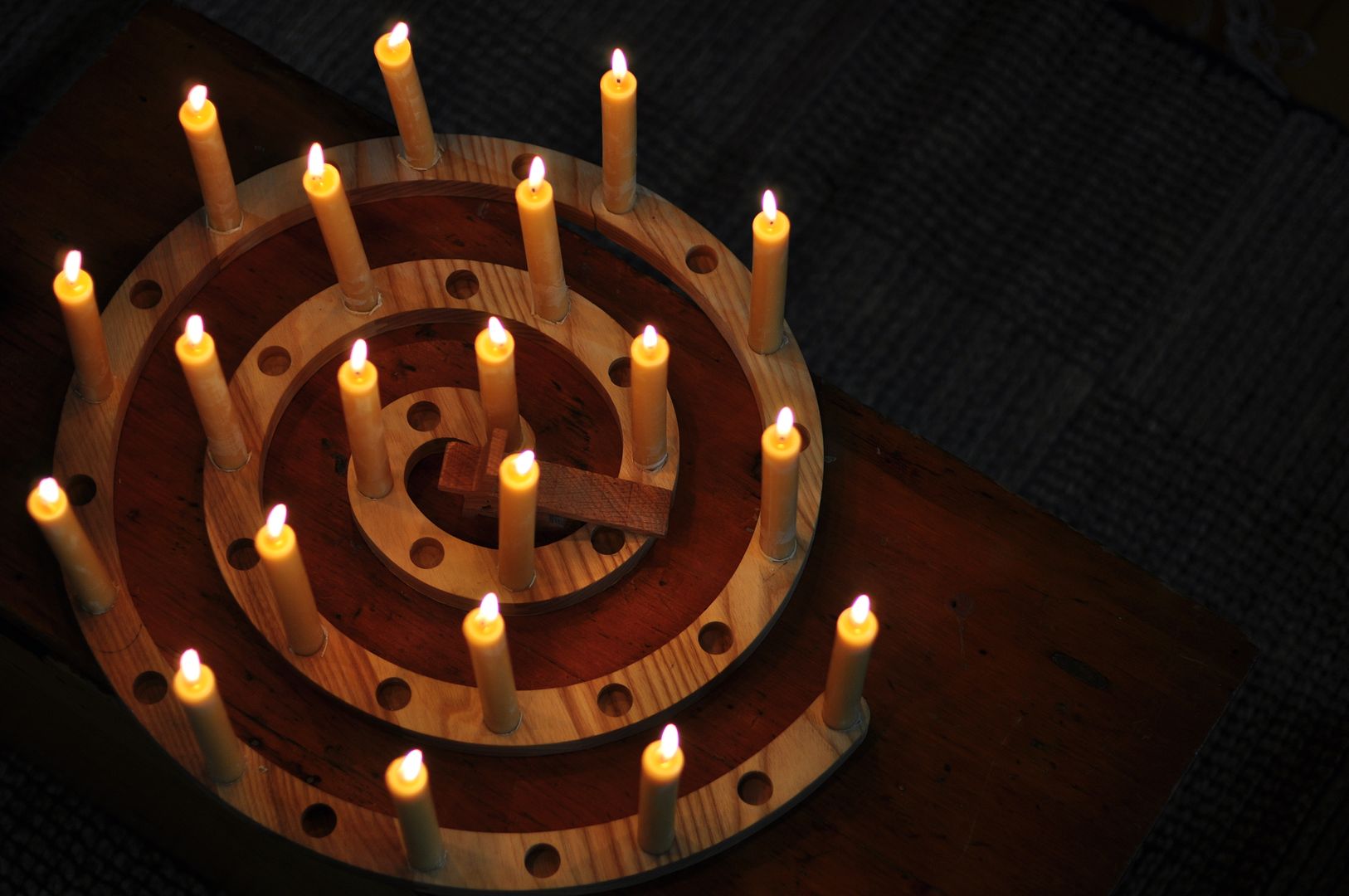 Celebrate His Coming to Conquer: Ascension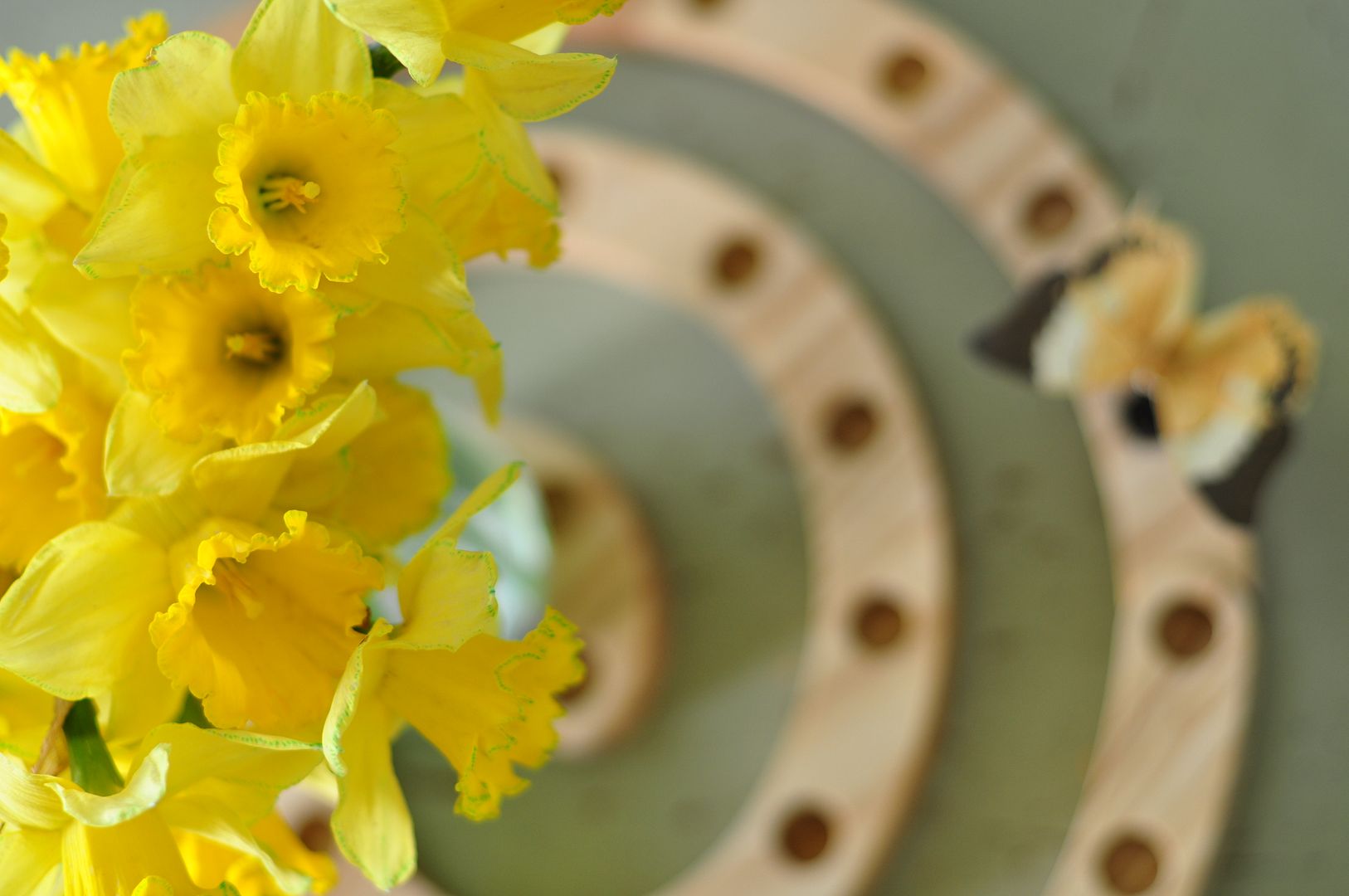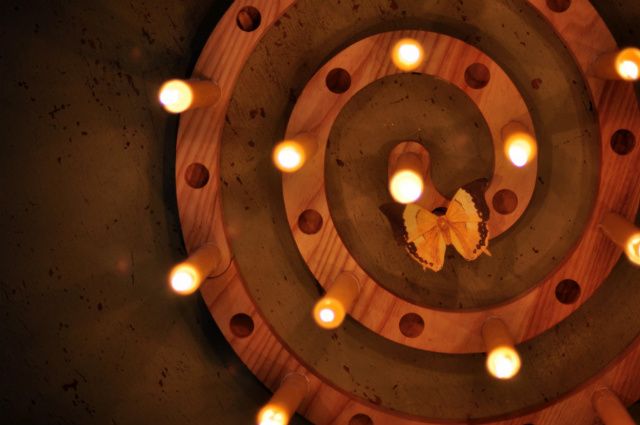 For more information on how to use the Cradle to the Cross Wreaths, see here.
::
::
::