When she calls me the first of May with her mayday,
with the squalling baby and the stacks of dishes, the sleepless night and the squabbling children, I nod the mother knowing and cradle her cry with what the six and all these years have offered me:
God gives green space to the Mamas needing heart space.
I murmur it quiet: Can you just find shoes?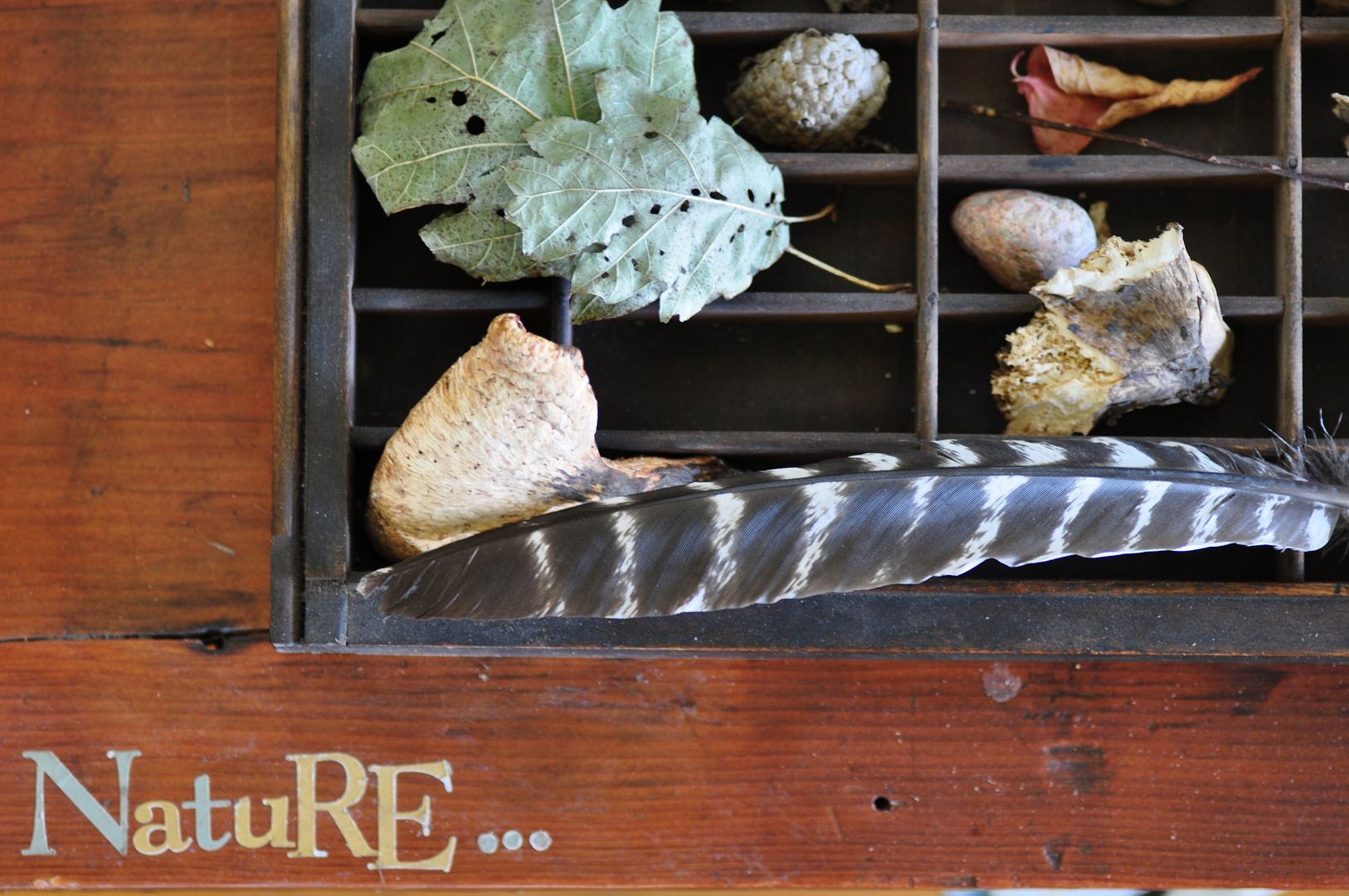 Click image to enlarge May's nature Calendar. Because the heaven's declare, so we slip out there.
Crowd and noise and hurry, these can make it hard to hear, to breathe. She tells me this, when she gets back from the woods.
She tells me how they ran and she laughed and her lungs expanded, the ceiling of it all lifting.
And I know how this is the way it is for me too, how when life's a lid, clamped down hot and tight, just find the handle.
Heaven's this spacious and arching lid, right outside the front door.
He writes His glory across the upper rim.
She says this is what she'll do now for all the maydays.
She'll keep the shoes right there by the back door, right there by the handle, right there by His heavens all wrapping safe right around…
"God writes the gospel not in the Bible alone,

but on trees and flowers and clouds and stars."

~Martin Luther
Calendar from: Natural Science Through the Seasons: 100 Teaching Units
For  more inspiration, visit nature posts in the archive
Our Two Nature Journals:
My Nature Journal: A Personal Nature Guide for Young People

The Nature Notebook