I come home with the stomach knotted and the hands clenched.
Is anger but a tender wound bound so tight it howls all ugly?
For days, after early hours of barn chores, then breakfast, we've packed the books into baskets, the kids into van. Drove from the farm to town, knocked on my mama's back door and spilled all in.
For days, I've been feeling the weariness, the tightness, the dark.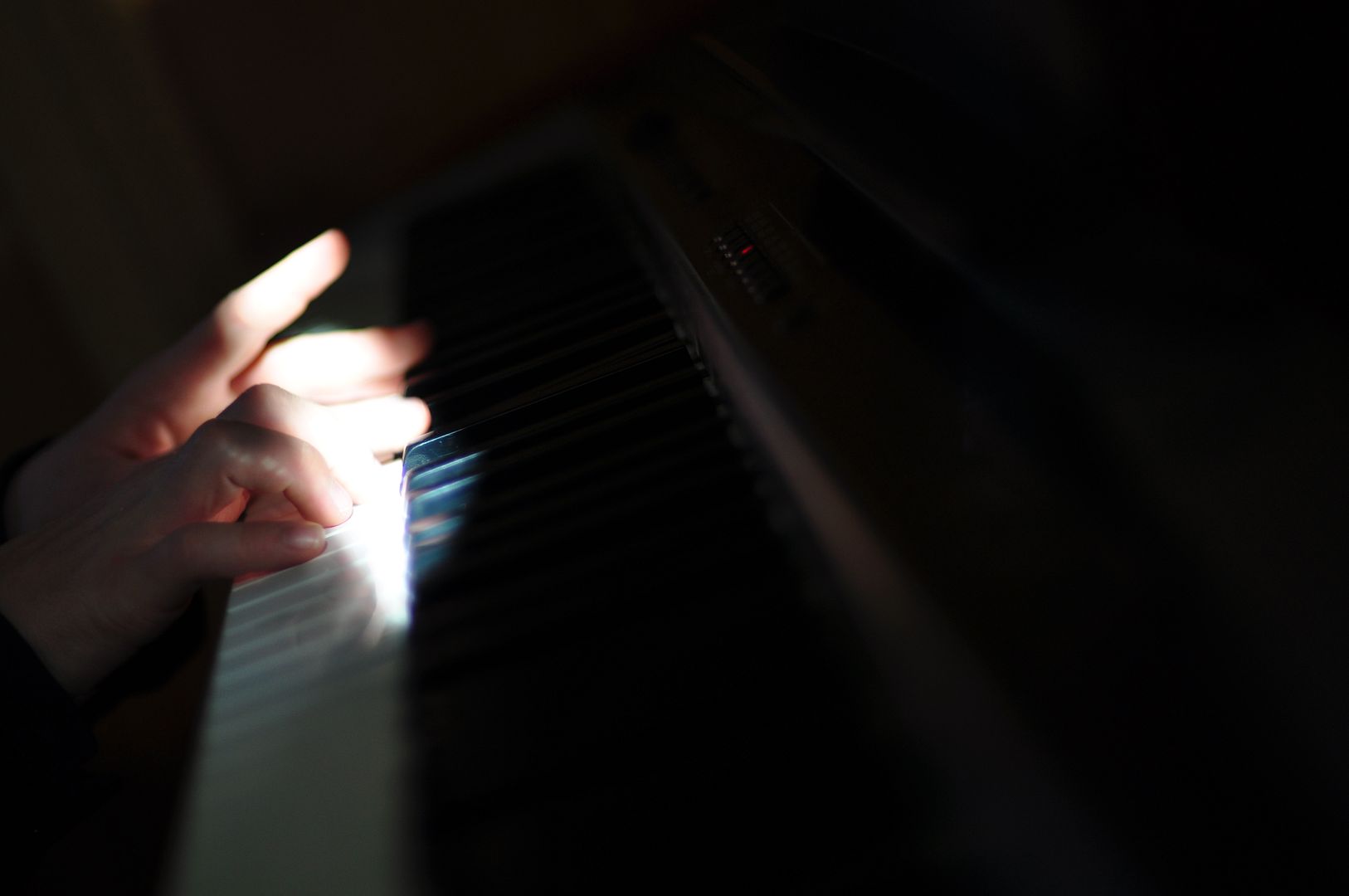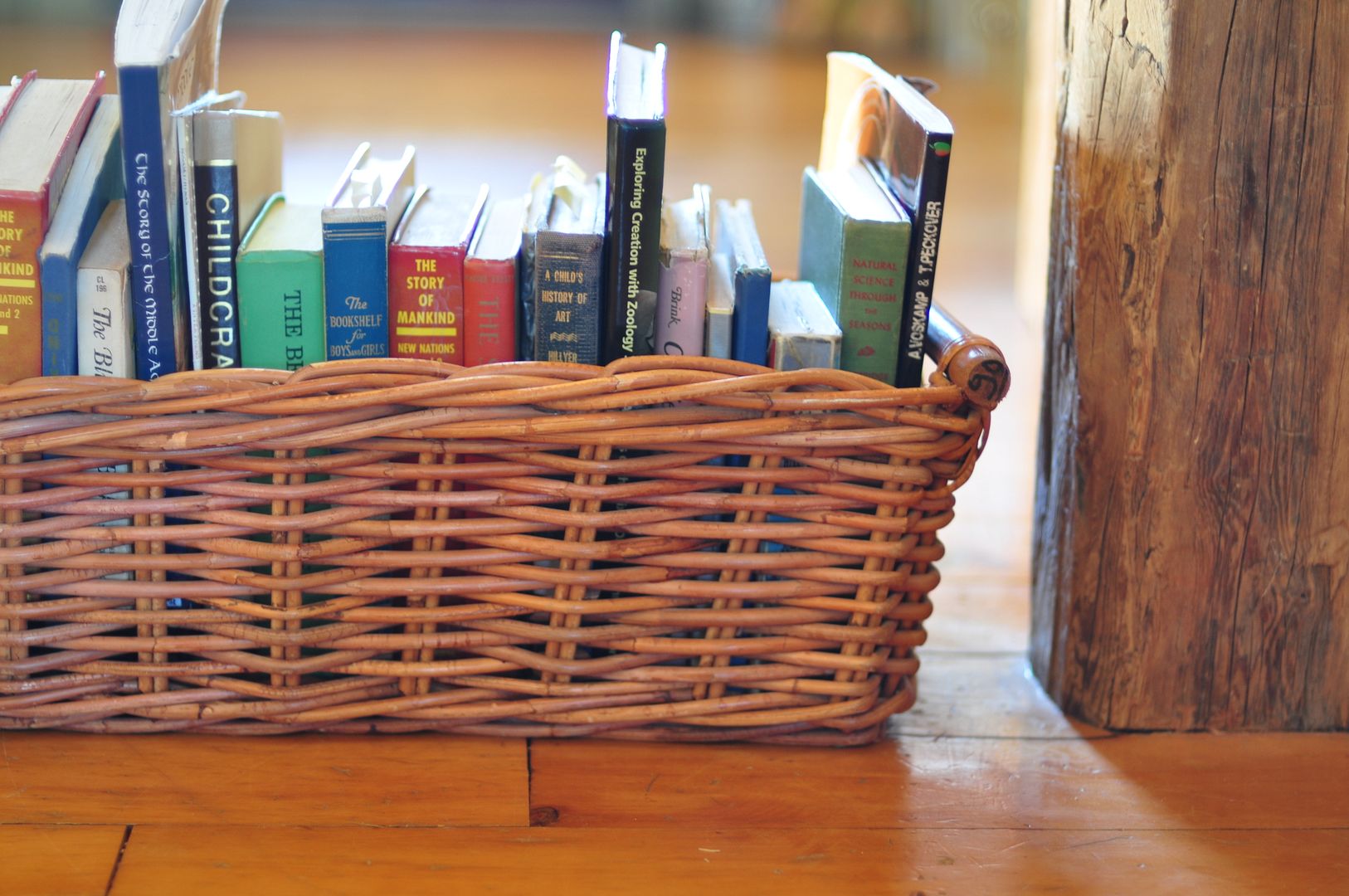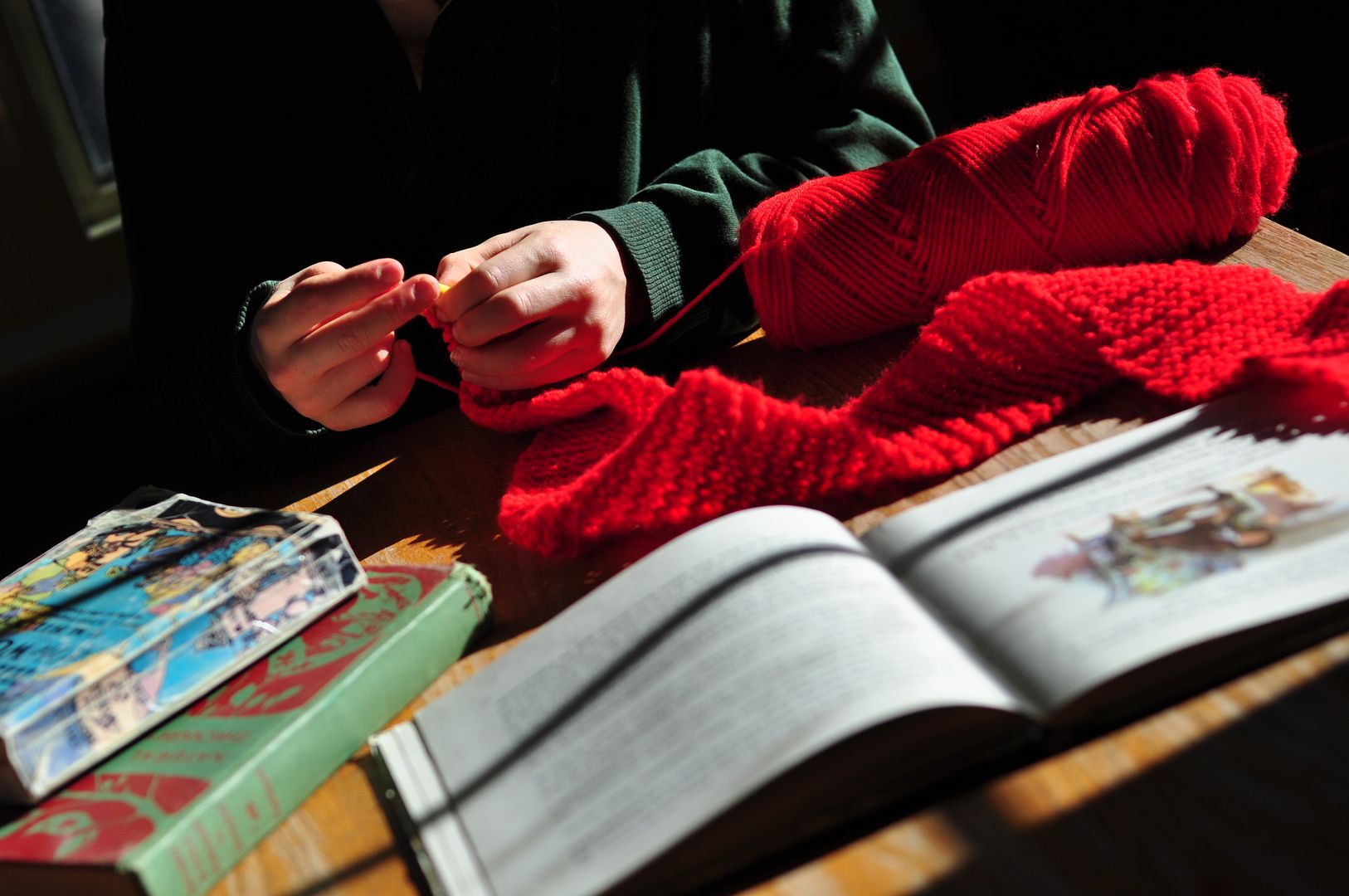 For days, everyone into Mama's, so boys could login to their live classes, Mr. Baker's rhetoric, live from California, Mrs. Hensley's Latin, live from Virginia. So they don't miss debates with kids from around the world in Mr. Davis' omnibus primary, analysis in Mr. Keller's omnibus secondary, comparing experiments in Mrs. Paul's chemistry.
While the older boys are in online classes, my laundry piles at home. The four youngers and I read Richard Halliburton's Complete Book of Marvels
and travel the world. I read the The Story of Canada
and they narrate. We mark our spelling, sum our numbers, form our letters. Weeks now the internet sputters and flails at home on the farm, finally blinks out dark. I have no idea how long I can keep up this daily trek to town, begging a cyber signal for the boys off my mama. There are another two months of school. I am already knotted right up.
Home finally in the dark. After boys finished up research papers, pressed send. Now I moan through everything next: dinner to make, dishes to do, laundry to put away, piano practice to check off, books to put away, and boys want to know after a week of this, if the internet tech team is working on this and I don't know, I don't know. I wrecking my Lent of radical gratitude and this Lent leaves me clinging fast to Christ.
It's after the lights are all out, and I'm laying there staring up at the ceiling that's looking back at me like tomorrow and sometimes you feel boxed in too tight, too full of frustrations, too full of nothing go right, too full of me-ism, and that when it came again, a revisitation, a chorus lilting:
"And the tune resonates in the open space
To show us how emptiness sings….

Glory to God, Glory to God, fullness of wisdom…
He writes my story into His song…
My life for the glory of God…"
How emptiness sings…
For months, I had been singing that chorus quiet before interviews, through old fears, through deep waters, as my halting story went out into the world
and I felt very small.
"And the tune resonates in the open space, To show us how emptiness sings."
Singing truth to myself: stay open to His will, lay the hand open, always be an open space, surrendered to His sovereignty.
To take Christ-courage and bare the empty places, because like the inner hollow chamber of a guitar, it's only when we stand in our own interior emptiness that we can become an amphitheater of God song.
Months ago, Christa, a woman made creative because her heart's after her Creator, a mother made soul sister because her home's too filled with a brood of homeschooled five, a songwriter made smaller by the grace of the Dove songwriter of the year award on her mantle… Christa, she'd read words I had scratched out in this post:
We move to the music of emptiness.

That is what this is. The curves of a guitar holds emptiness, and in patient arms, emptiness can sing.

I watch how her fingers gracefully play up the long, slender neck. How she cradles the wood. How she embraces the void within it and listens to it.

Scripture is the steel threads, holding the world together, and when we let the fingers pluck along these sacred strings, the lines of red letters, Christ plays in one thousand places and even our hollow emptiness is a beauty that reverberates with the refrain of Love.

The black space under the willing strings amplify sounds and a chamber of dark is a holy hollowness holding songs. This is profound. This is grace.
And when the words left my fingers, found the keys, appeared on the screen… did He mean them for Christa? And when I went to do what I've never done before or since, write her a note that I thought He had something quietly meant for her in the words, her note was already bold in my inbox, that she had happened just to be sitting there when the post appeared and she'd read and she couldn't write long: God was giving her a song.
"Glory to God, Glory to God, fullness of wisdom…
He writes my story into His song…
My life for the glory of God…"
Months, this song, singing it… living it… anthem.
And again, earlier in the the day, the four youngers and I in the middle of a geography lesson about Pisa, we'd watched how a man had stood in the center of Pisa's rising tower and he'd opened his mouth to try and the notes had lifted, full and soaring, in the emptiness. How the space had sang.
The acoustics, always in the hollow places reaching to the heights.
Is this why God carves out deep, dark places in us?
Is this why the losses, the emptiness? He means to fill us with song?
I lay in the dark and Christa's heart-achingly beautiful chorus of the stuttering words of my post, it echoes in my mind, "show us how emptiness sings," and I can feel it, how my heart is full of frustration and disappointment and all the sharp edges of dashed expectations and I see how there's more, what been happening to me today. There's no song in self when I am full of self.
Fullness, the flesh kind, it can be greed. The clenched fists full of greed — greed for my agenda, for my ease, for my will. Self-fulfillment, filling with self, it's what leaves us full of emptiness. My attitude, it should be, but hasn't been, the same as Christ Jesus, "who being in very nature God" did not grasp at anything… but became nothing. Did not grasp for full fists, his way. But became nothing — an open emptiness. A space of willingness. An open emptiness to receive a greater fullness.
"And the tune resonates in the open space
To show us how emptiness sings
….
Glory to God, Glory to God, fullness of wisdom… "
I roll over in the dark and its my own edgy voice I hear in my head, echoes of a day that didn't go as I'd planned. Tomorrow could be different: By His grace, I could let go of my will, empty of self… empty of pride of wanting my own easy way. Tomorrow could be different: It's only in the yielded places that the praise songs never stop.
The ceiling, it seems higher. This space, spacious.
Our Saviour is to be sung.
Don't the freed slaves sing?
In the morning, when I come out to the van, the kids all stacked in with their books, the windows down and the pray music playing loud, I inadvertently wince, about to say, "Turn that do– …" when I stop. Stop on the top step out to the garage. And smile.
Something always comes to fill the empty places — and God means it to be song, and we sing loud all the way into town, the windows down and the wind blowing fullest life…
Us learning to be the faithful who sing all the way to the throne…
Glory to God, Glory to God… This is how emptiness sings…
::
::
::
::
::
::
Need Some Exceptionally Good, Gospel-Centric Music?

Five Stars, Highly Recommended:



Click to listen to How Emptiness Sings … (or click off the music at the top of the blog, right under the header… and click the play button in the widget above. Thank you for grace.)

Christa has had songs cut by artists such as Plumb, Point of Grace, Sara Groves, Selah, and Natalie Grant. Several have been hit singles, including most notably "Held" recorded by Natalie Grant, which received airplay in both Christian and mainstream markets and earned her the GMA "Songwriter of the Year" award in 2006.

"Let me just say this is one of the most captivating albums I've ever heard. Christa has a vocal sincerity and creativity that rivals Brooke Fraser, Audrey Assad, JJ Heller and Sara Groves... For me, the standout experience of this stellar album is hanging on every note of the gorgeous title track, "How Emptiness Sings."…my choice for song of the year. I am so captivated by this album, I have to give it 5 stars and every song is incredible. I only wish there were a few more songs, it's that good. For sure, this is the ultimate "gourmet" release of 2011."
Kevin Davis – New Release Tuesday

How Emptiness Sings: Download @ Amazon

For an actual CD of "How Emptiness Sings

"Christa's vocal style has been likened to that of Sarah McLachlan and Sara Groves and she is the equal to both these huge talents…Thoroughly recommended."

::
"the Lord is… my song" ~Ps. 118:14