In a morning in winter, my chronic illness wakes fierce and its lunging roar devours, and I fall out of remission and into the hot pain tears.
And a child glares icy, slams a door hard, and the walls shake my heart sad.
Brothers bicker.
The dog eats the roast I had cooked for lunch. I laugh! I can't believe it. And I can. I glug down more water, more pain medication, more desperate despair, smile anyways.
I stumble to the prayer bench, and I read it there, on the letter He left behind and called Holy. I read that He keeps a list and I can't say I am surprised. He is God. Record-keeping might be of paramount importance.
It's what He's keeping a list of that turns my skin and the cosmos inside out and that changes everything, changes me and the pupil of my eye and the way I brain-film my life.
You have recorded my troubles.
You have kept a list of my tears.
Aren't they in your records?
Today is recorded in the heavens and its pains are written with the wet of tears of God who "hurts with the hurt of my people." (Jeremiah 8:21)
For our God does not primarily catalogue the endless stream of sins.
He is God, not a tabloid informant out for dirt, for the flame sensationalist ugly. I forget this.
And there are unspoken parts of me that think He makes no records at all but forgets me, the blind, deaf and dumb God.
But I touch the paper where He's left the trail of His heart.
He is love, the tender Physician God who keeps tab of the every ache, a doting Father who soul-fissures when His child cries, the God who keeps the ledgers of every pain, every scrape, every brimming, falling, searing tear.
God does not slumber for He cannot cease to bear testimony to our hurt.
God keeps a list.
It's the wildest Love that drives the Father to record His child's every lament.
We never ache without God attending, and He can't stand to see a tear fall to the floor. God cups our grief and "puts our tears in His bottle" (Ps. 56:8).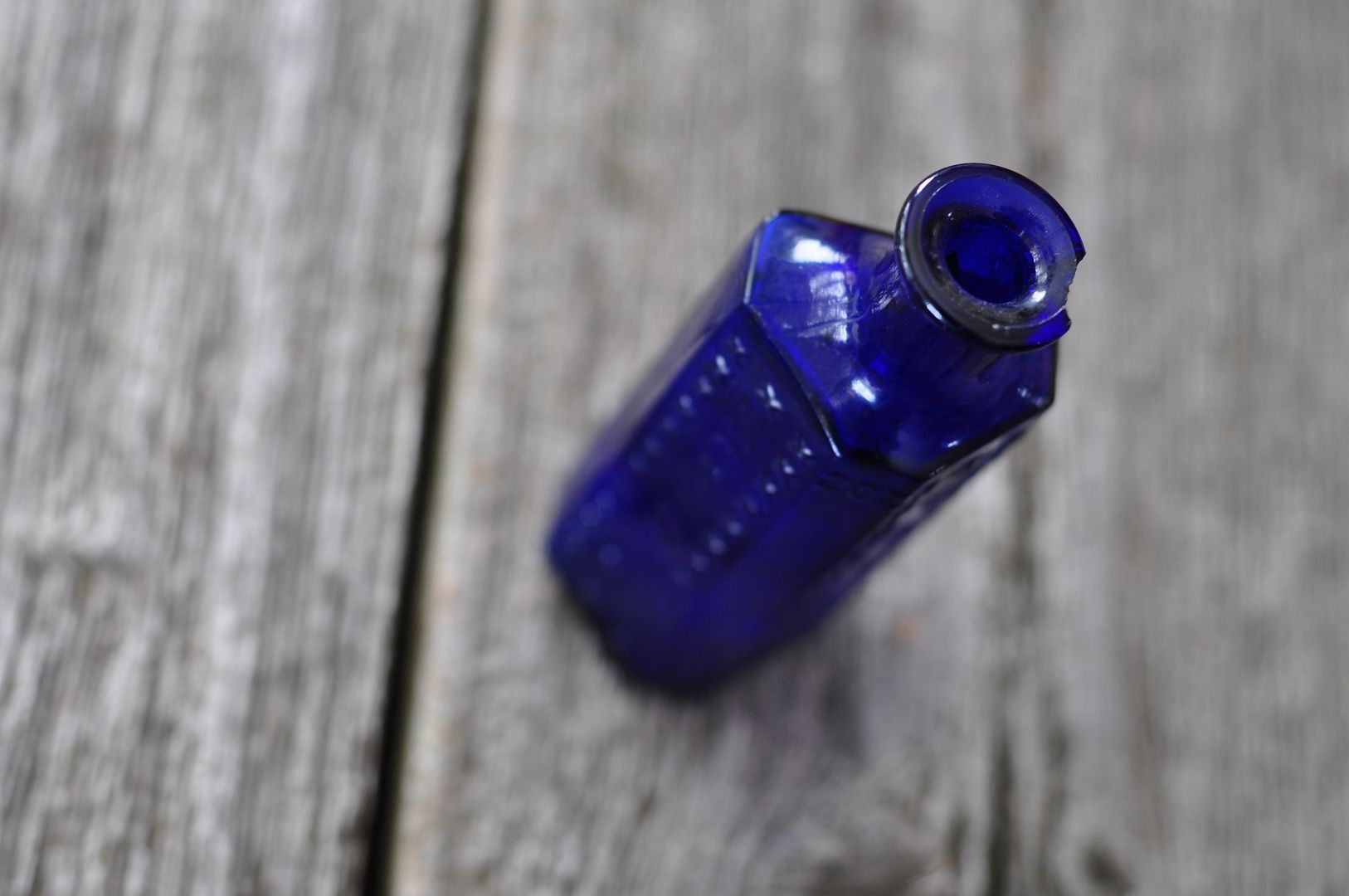 I reach for a pen. An icicle drips off the eave, one winter tear at a time.
If God makes a list of my laments, I will make a list of God's love.
If God has a list of my pain, I will make a list of my praise.
If God writes a list of my tears, I will write a list of my thanks.
It's Love that makes God and I list keepers.
And keeping the list of His love, keeps me in joy
.
On a morning in winter, tears fall and ink drips from a pen.
And this heart's warmed long by Grace.
Edited post from the archives

May we thank you from the bottom of our hearts for your prayers for my niece? While she's still being treated with antibiotics and is in the critical care unit, the doctors have ruled out meningitis (He hears and answers your humble prayers! Thank you, Lord!) Her oxygen levels are the current concern but we are all so hopeful. Yesterday was encouraging — your prayers, His goodness, give courage. Today, to gather up her sisters, the cousins, from my Mama's to come for a day at the farm! We'll just keep making love lists…
Related:
One Thousand Gifts: A Dare to Live Fully Right Where You Are

Why We Can Trust God with our Prayers
The List I started that changed my life