Know the six things every Christian blogger should know?
I'm spilling the beans… er… or whatever nervous farmer's wives spill… in Part 3 of the closing keynote of The Relevant Blogging Conference…
over here at (in)courage today...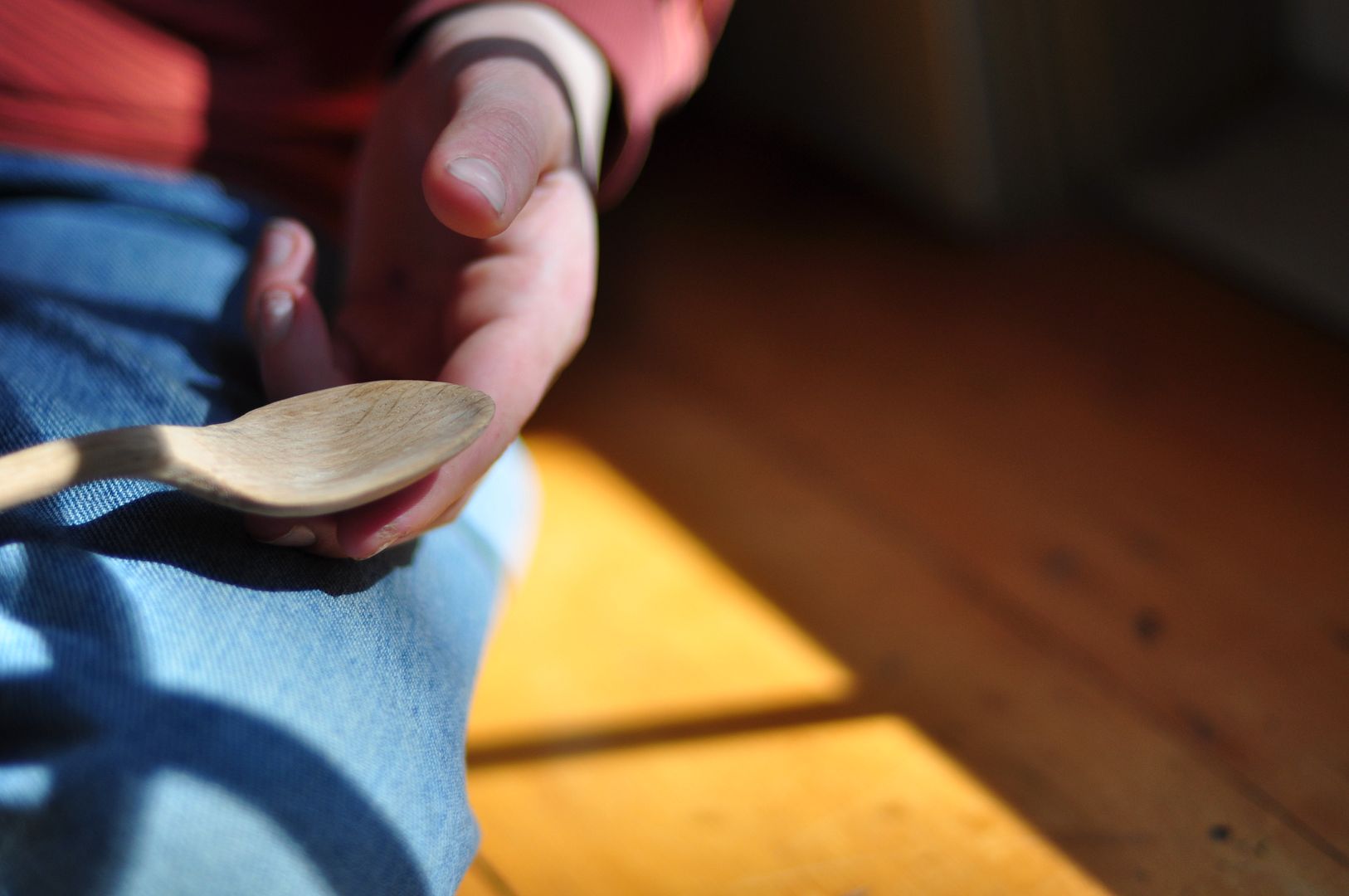 To catch the final six key elements of blogging in the upside down kingdom….
and join the conversation of other Christian bloggers seeking more of Jesus…
::
And Next Tuesday?
Holley Gerth, my roomate at Relevant, and I are continuing our late night talks about blogging from the conference, in an ongoing series of letters to each other on our blogs. Trying to figure out how a Christian should blog? … We'd love for you to join in on the conversation too!
3 Reads for Blogging Encouragement:

1. Why Blog? What Does it Mean to Be an Upside Down Blogger?

2. What Does it Take to Have Really Blogging Success?