When I opened the first letter you ever sent me, I was fifteen and the snow was chest high in that village up in the Quebec mountains where I tried to learn how to ski and speak French and make poutine, all of which I only mangled.
I tore open into your envelope right there at the post office.
I read your lines five times walking the snow piled streets back to the school, my mouth agape, a door swinging wide open in surprise, the bitter blue February burning my lungs.
You had sent me words.
Over twenty years I have kept your shy lines, the years I have kept your sons and your daughters, the years you have kept me.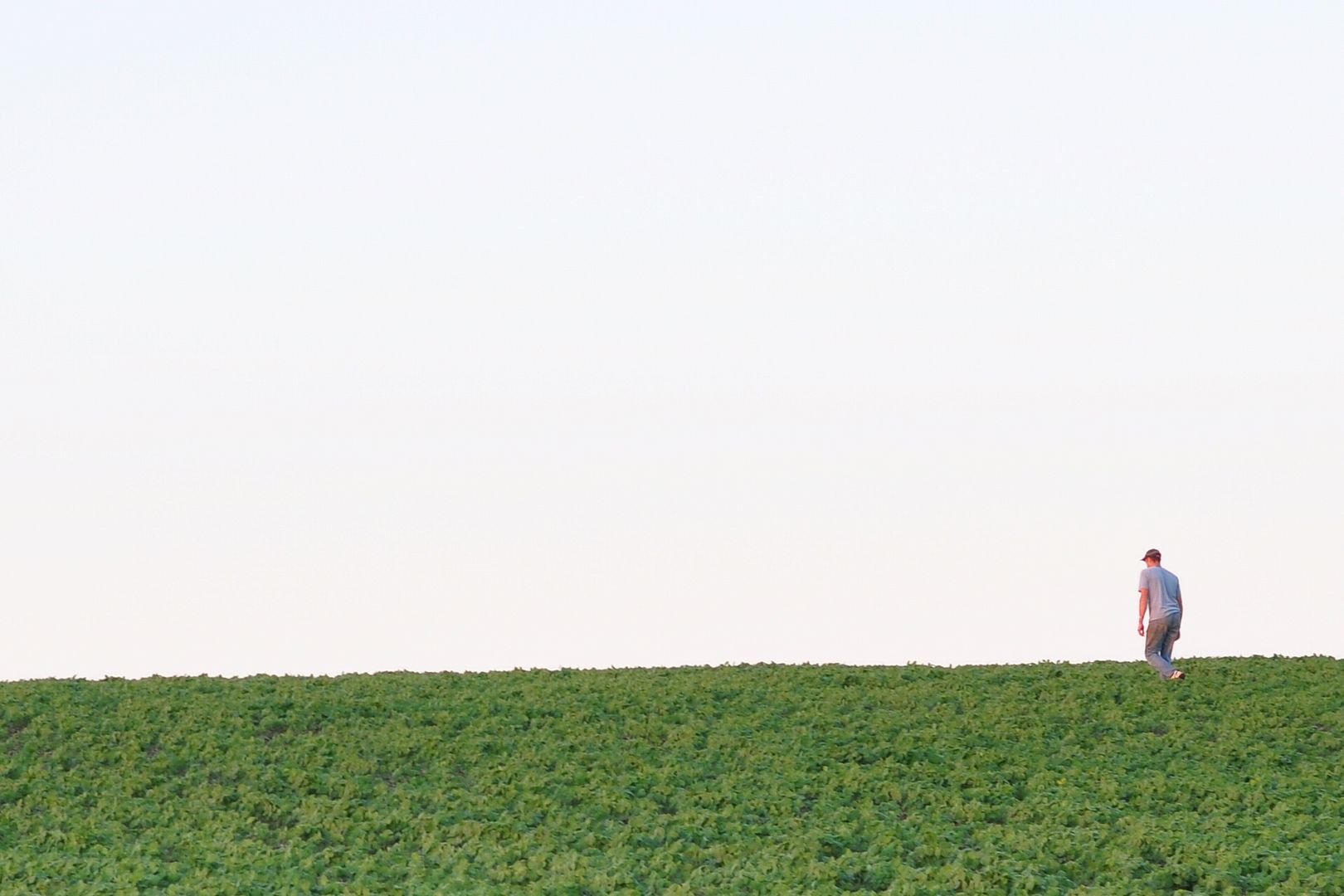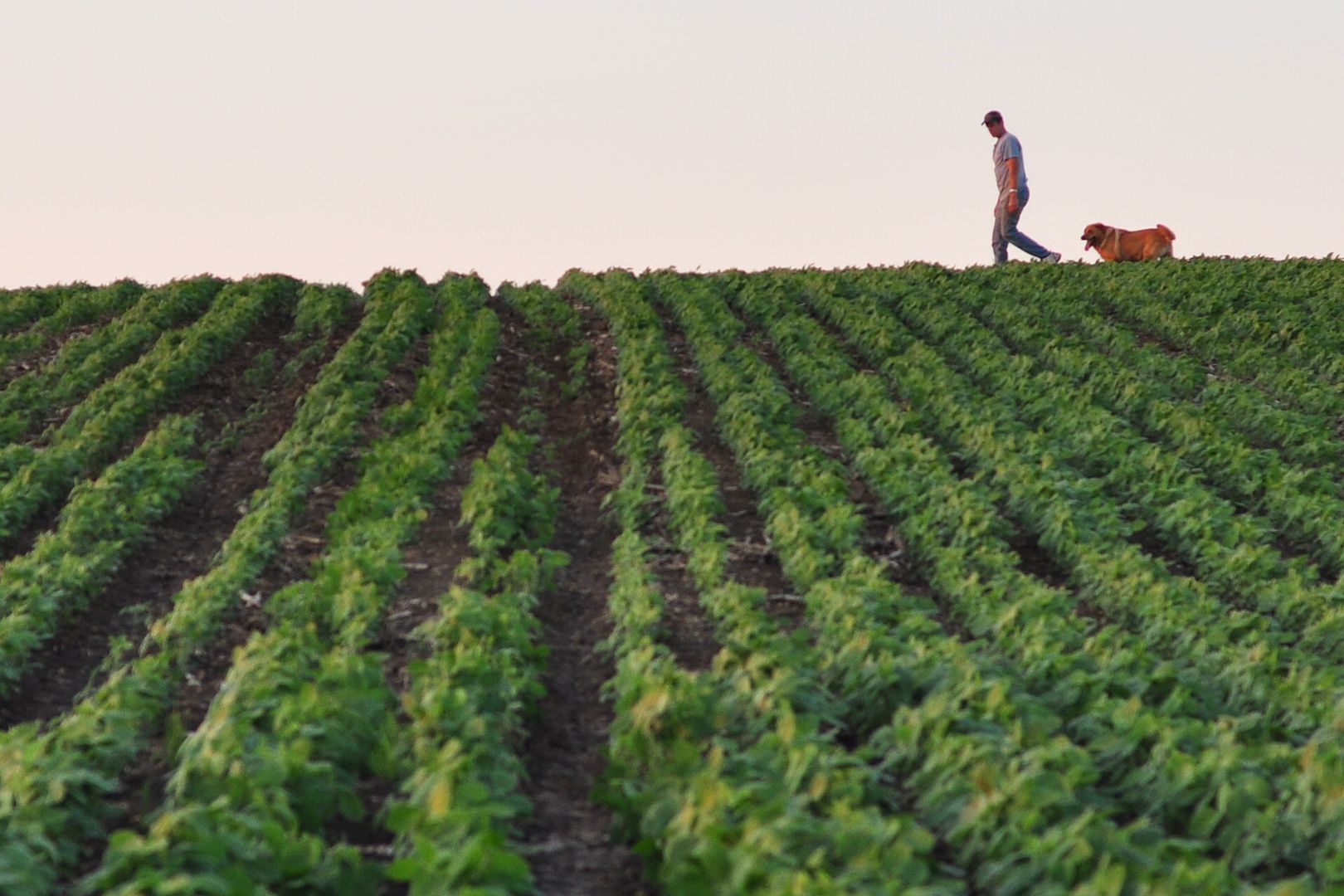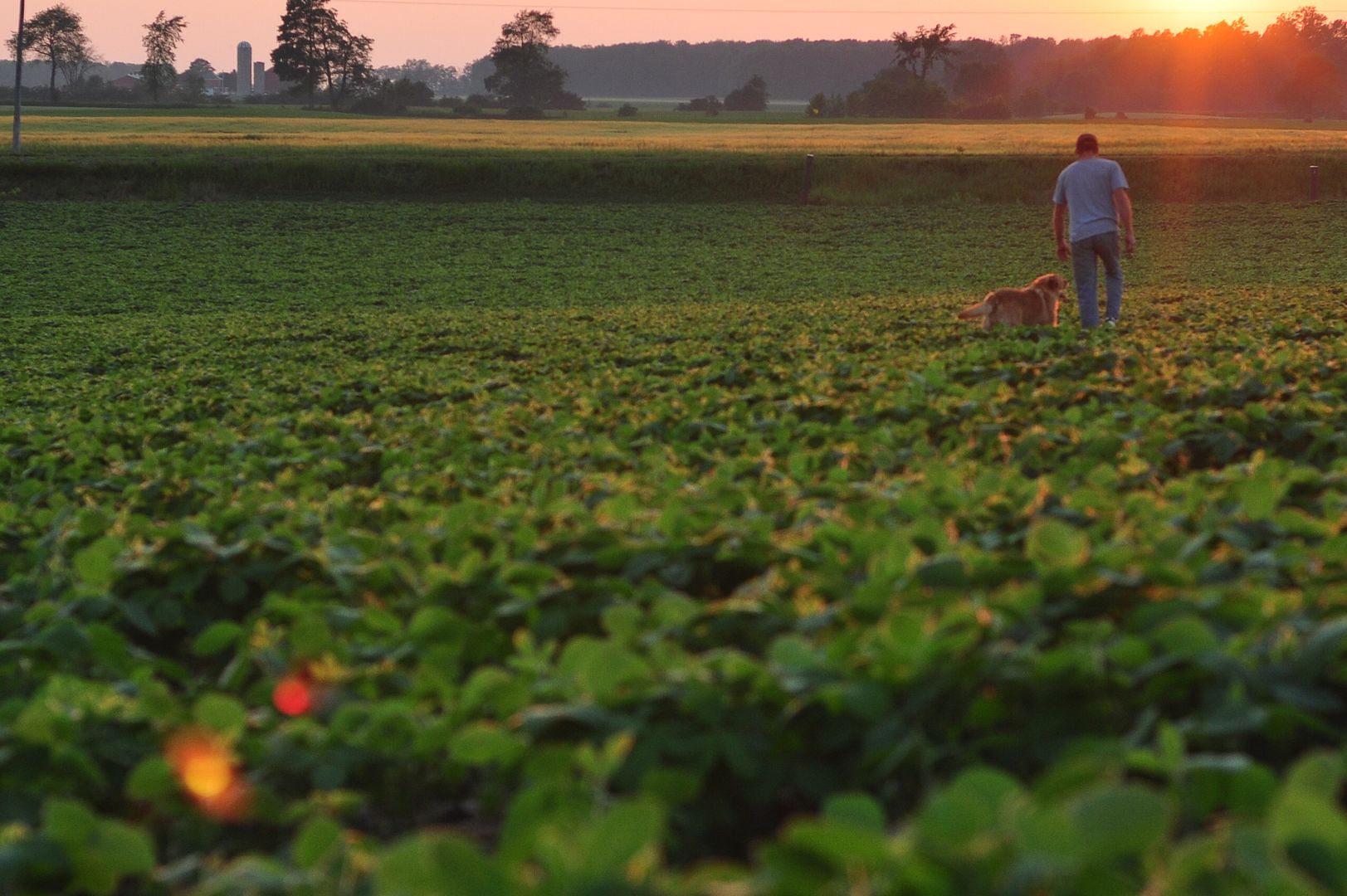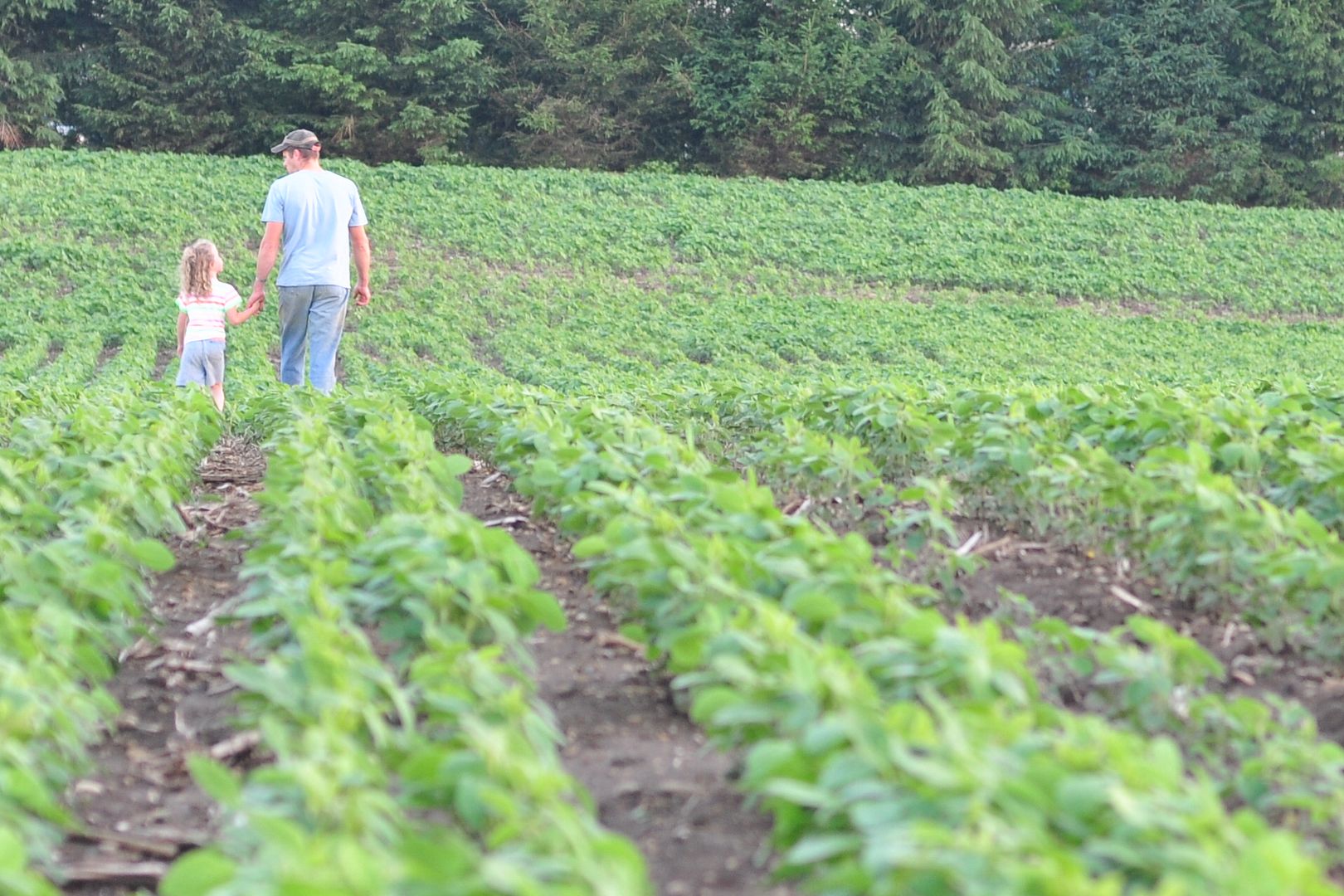 You don't write me letters any more, except for notes left on the counter that you are working the dirt down at Mama's farms or you need me to pick up a bottle of oxytocin at the vet's.
You feed sows and you plant seeds and you pour cement floors out in the shop on a Thursday and you leave the power trowel to fly in here right when we should already be driving out the lane and you bath up for Shakespeare in Stratford and I howl at you all the way there that we're going to be late and I wish I'd grow up and shut up but I can't and you quietly put up. And you never raise your voice and I keep pulling at my neck all nerves, that our As You Like It is not going to be as I love it if we are too late and they've closed the doors and I say a lot of words and I write a lot of words and we arrive 10 minutes early at the theater and you never say a word. You don't even like Shakespeare. But you do it for Love.


You spend the whole of your life speaking these silent words with a gravity that keep me in right orbit and your life warms me to life and a Living God.
Today's the day the typewriter was patented in 1868 and I have pounded out a lot of keys and I have read a lot of typeset and I thank Christopher Sholes of Milwaukee because I have always loved words. You've written little and you've never bought a book in the whole of your life, but you are the man who gave me the love of The Word and there isn't enough ink in this world for me to express thanks and I will always love you.
You walk our land and you pull our weeds and you lead our children and your life writes The Word with your blood and your brawn and your bent knee and the best love letters are the ones simply breathed and lived and laid down with a life.
You never stop writing yours.
Tonight's Midsummer Night's Eve, known too as St. John's Eve, that patron saint of beekeepers and this month's moon is known as the honey-moon and why has ours lasted so many moons? Did you know that Shakespeare's set his Midsummer Night's Dream, that play of wandering lovers, on this night and maids used to pick flowers and tuck them under their pillows on this night in hopes of dreams about someday-lovers and I've never done that because you are the one who picked me flowers just yesterday and made the dreams I didn't know I had come true and in that play, Shakespeare wrote, "The course of true love never did run smooth." Ours hasn't.
The river has run wild and it has turned and it has twisted but you have held me tight and you have kept me close and you have called it an adventure that is worth the running of the rapids. You have made me brave.
I know you might not believe me but Shakespeare would have liked you. He wrote of you in Act III, Scene II of King Henry the Fifth and you have lived these words and made me know them to be true and I'd now never doubt, that "Men of few words are the best men."
This is the way you woo me, with a love letter that has a strong back and big thick hands that work the long hours and find mine in the night and and has a heart that keeps its promises and holds its tongue and would die for me and the children we have made and what is there left to say? You use no paper and you write volumes and still waters run deepest.
Love needs few words. It only needs will.
The words that matter most are the ones that we live and you teach me how to write a love letter.
I lay down my pen.
I long to send you words.
Your very lives are a letter that anyone can read by just looking at you. Christ himself wrote it — not with ink, but with God's living Spirit; not chiseled into stone, but carved into human lives…
Related Marriage Posts from the Archives:
Intimate Issues: The Making of A Marriage Bed
How to Really Fall in Love all Over Again
The Making of A Marriage: Leaving and Cleaving
5 Secrets to a Lasting Marriage
JUST: The Best Thing You Can Do For Your Spouse
How Can I be a better Wife
What a Man Can do For a Woman
Brave Affairs
What All the Universe is Trying to Tell You Today
Every Wednesday, we Walk with Him, posting a spiritual practice that draws us nearer to His heart.To read the entire series of spiritual practices
Next Week: Consider sharing in community: The Spiritual Practice of Rest. Over the next three weeks, let's prayerfully consider what it means to rest before the Lord… .. We look forward to your creative voice, ideas, thoughts!

Today, if you'd like to share: Love Letters and Marriage ...just quietly slip in the direct URL to your exact post….. If you join us, might we humbly ask that you please help us find one another other by sharing the community's graphic within your post.
Photos: The Farmer's Love Letter to me…
Share your thoughts? If you would like Holy Experience posts quietly tucked into your reader or emailed to your inbox for free…