T
hat June sun's been beating down strong
and the rain's fallen right and the earth's opened wide,
and the farm's been growing up good, fresh things these days…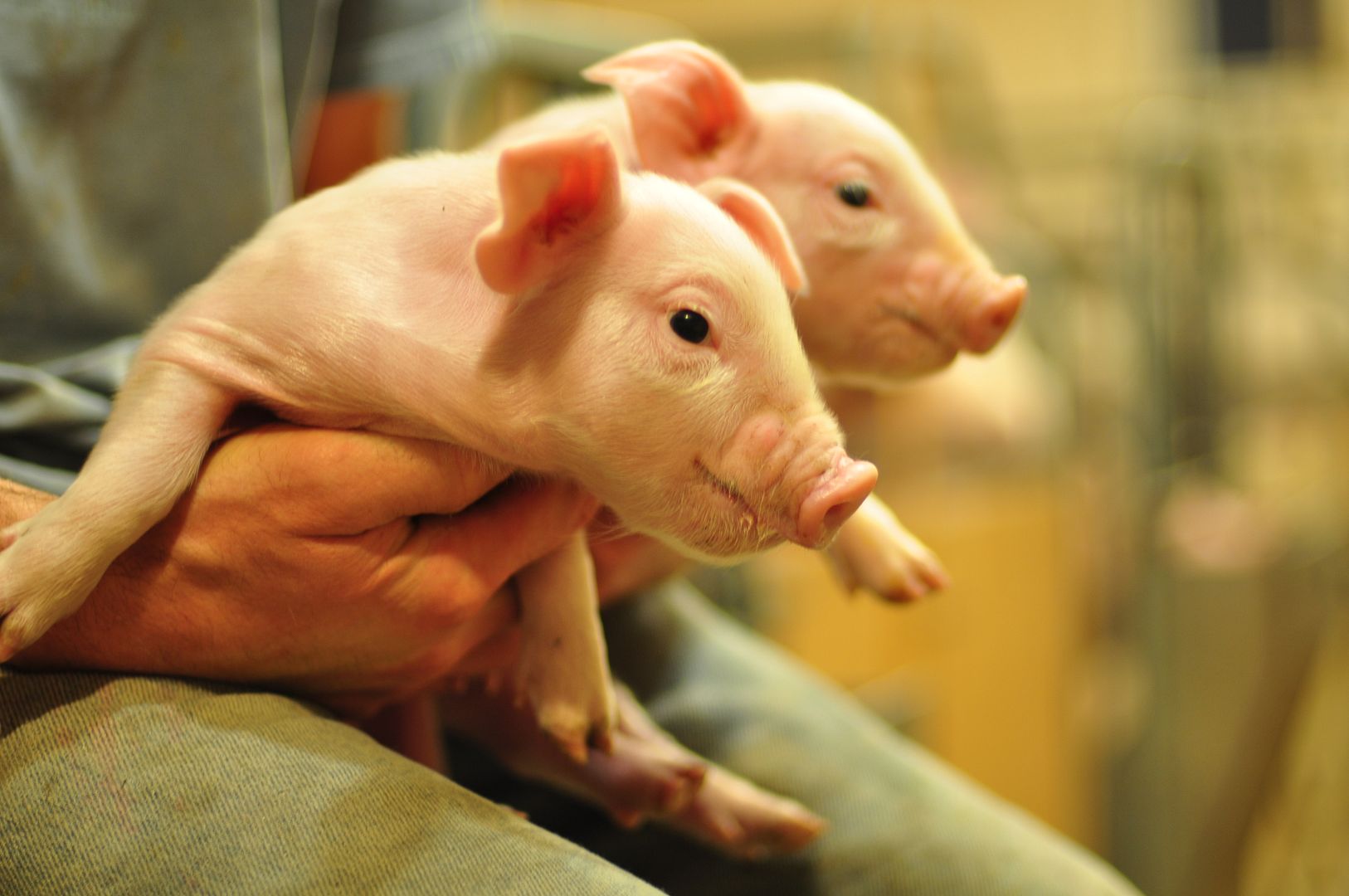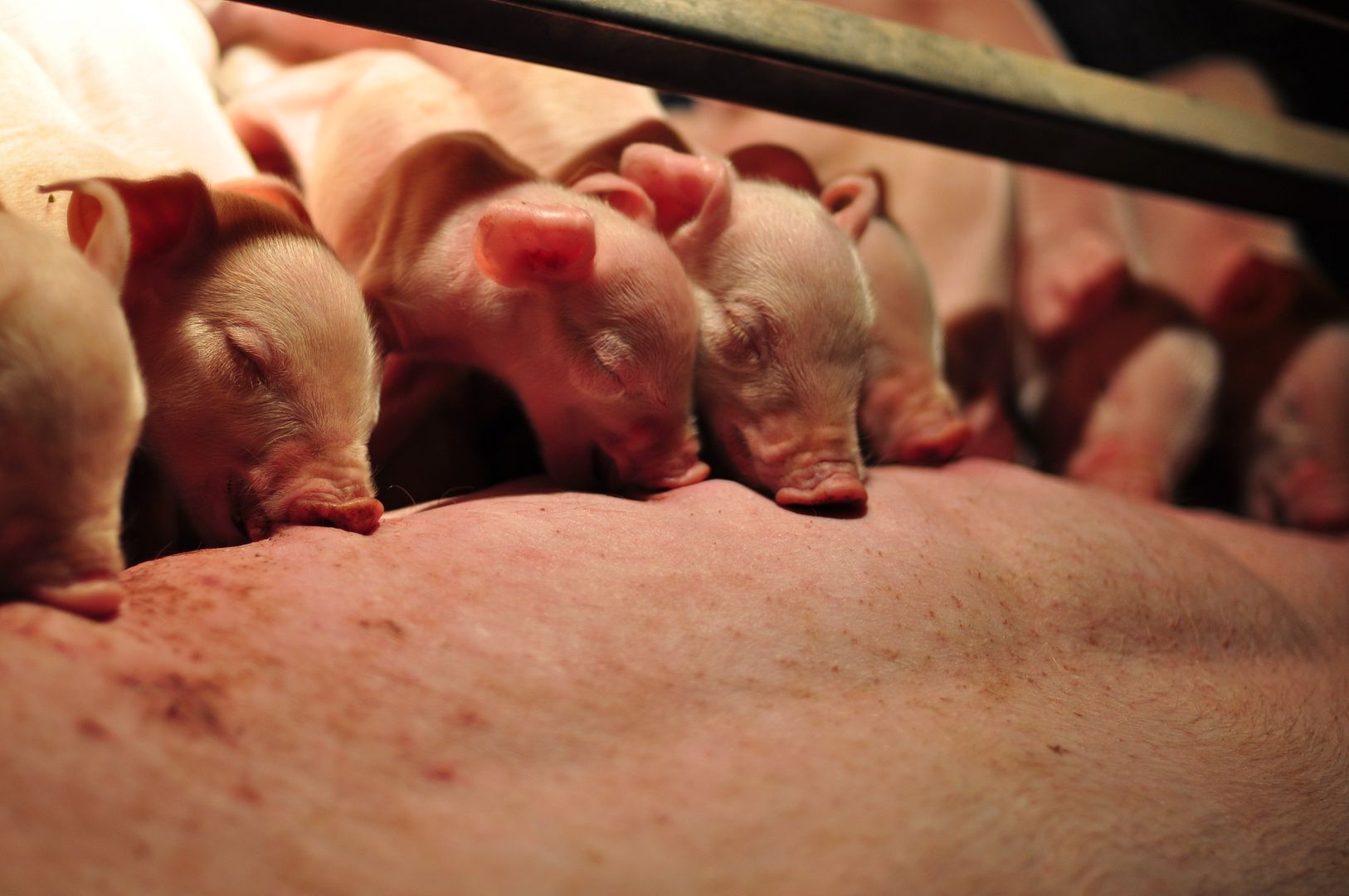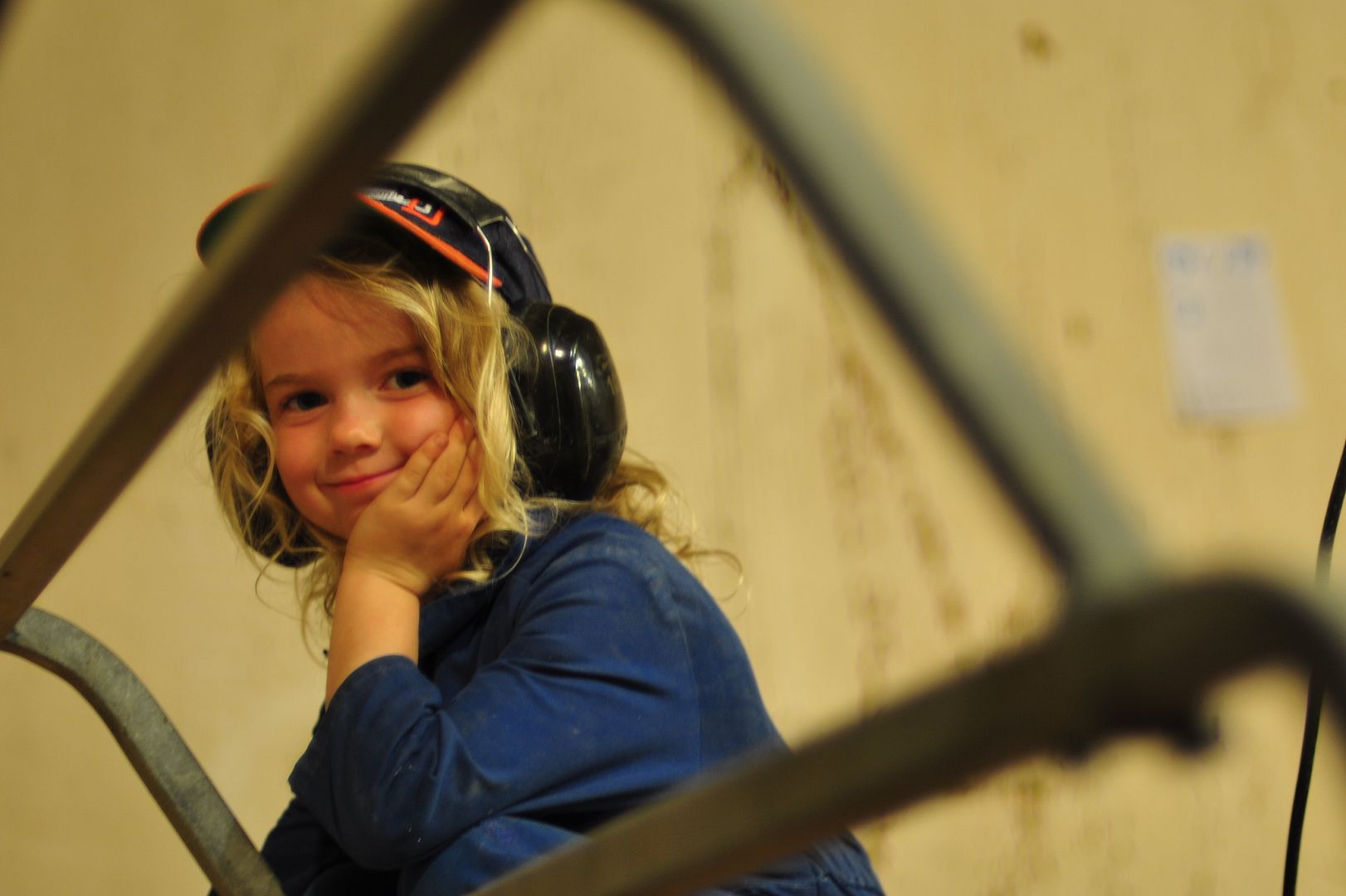 …. especially a good crop of kids, barn chores… and homegrown smiles.
And that's what I'm thinking while hulling strawberries, cracking eggs, cutting an armful of Sweet William's out in the garden to fill a bluing mason jar: that maybe that is just about the best goodness that any home can grow?
A bounty of joy-fresh smiles.
The Love falls right and arms open wide.
Whatever you do, work at it with all your heart, as working for the Lord…

~ Colossians 3:23

Serve one another in love.

~ Galatians 5:13

When I smiled at them… their faces lit up, their troubles took wing!
Photos: homegrown goodness and smiles — the best thing a home can grow….
Share your thoughts?
If you would like Holy Experience posts quietly tucked into your reader or emailed to your inbox for free…