I remember when the strip turned pink and I turned green,
the day she was born and He arched all the promise colours straight across the sky,
and how her very first smile turned all the world shades of love.
I remember the first wonder of her bows and pinking toes and how her sister held her tight
in that ring of four brothers.
And then just yesterday….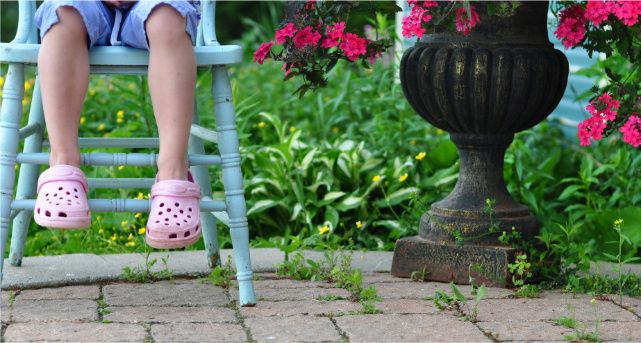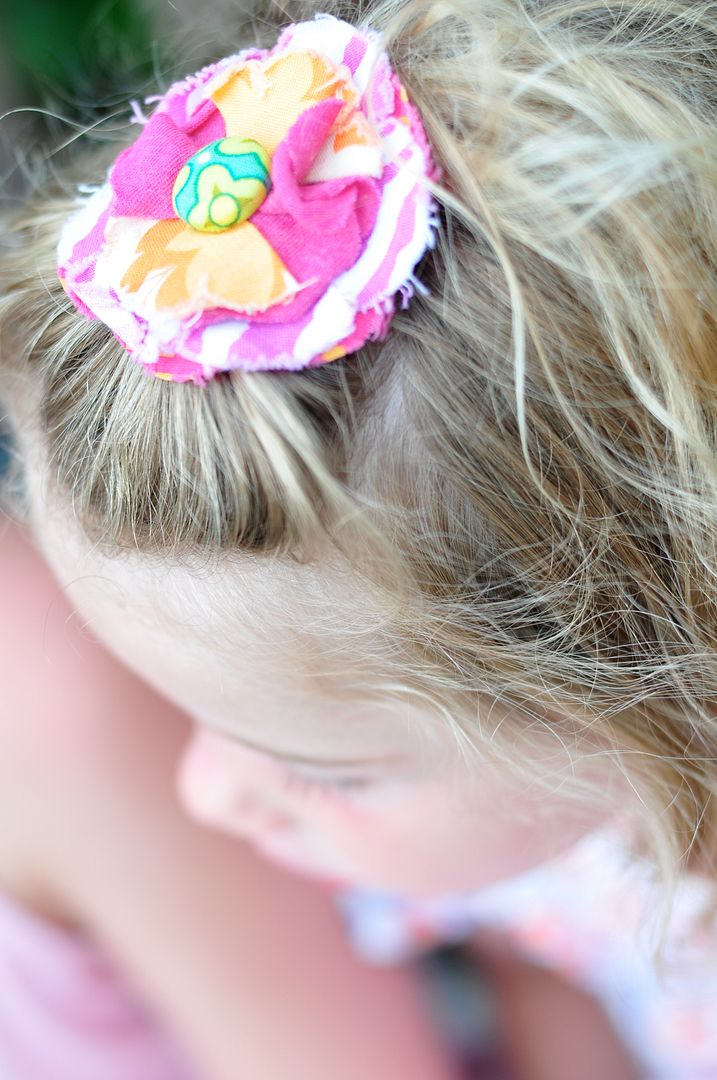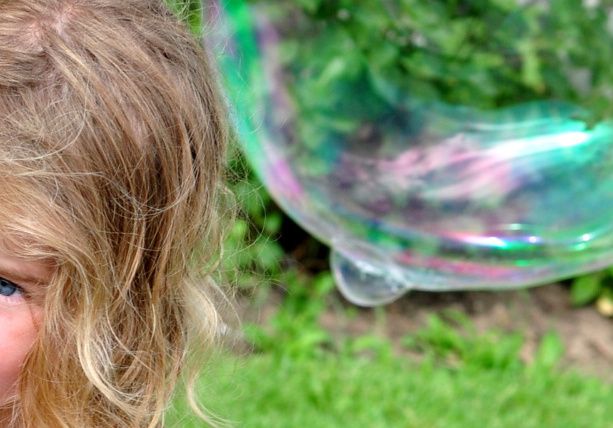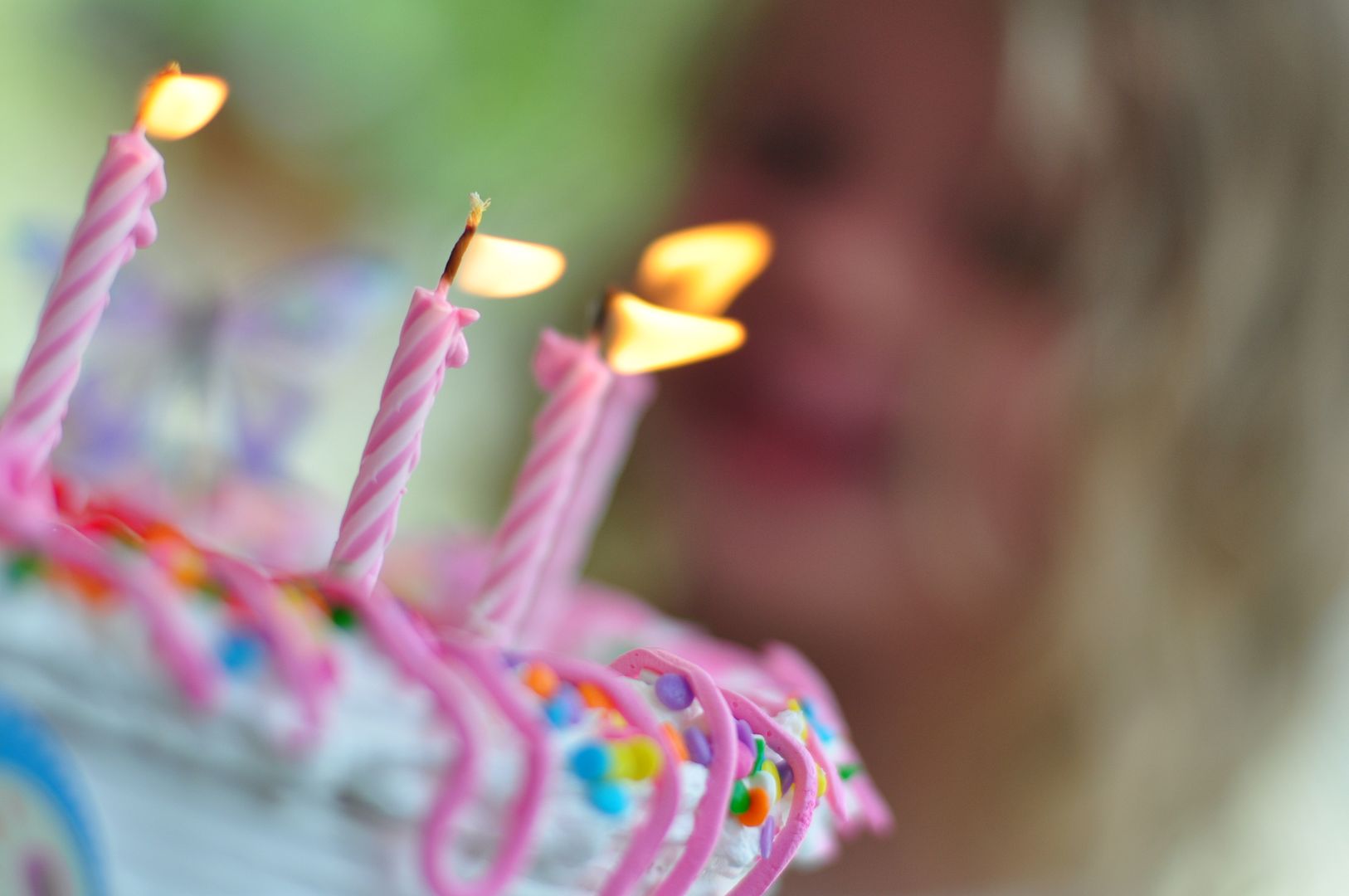 I blinked….
and the last of our pink
turned five.
Don't waste your time on useless work, mere busywork, the barren pursuits of darkness….

Make the most of every chance you get.
Photos: her fifth birthday and oh, I tried to smile brave
Share your thoughts? If you would like Holy Experience posts quietly tucked into your reader or emailed to your inbox for free…