Dear fellow-mama… So. You're thinking about homeschooling? Or you're a weary veteran?
And you wanted to know what I know? If these last ten years have taught me anything at all? About what to do, when to do it, and how to do it— simply? Oh, friend…
I'm still learning.
And that is the exquisite beauty of it!
I join the unfurling minds, a life-long learner, and together we grow.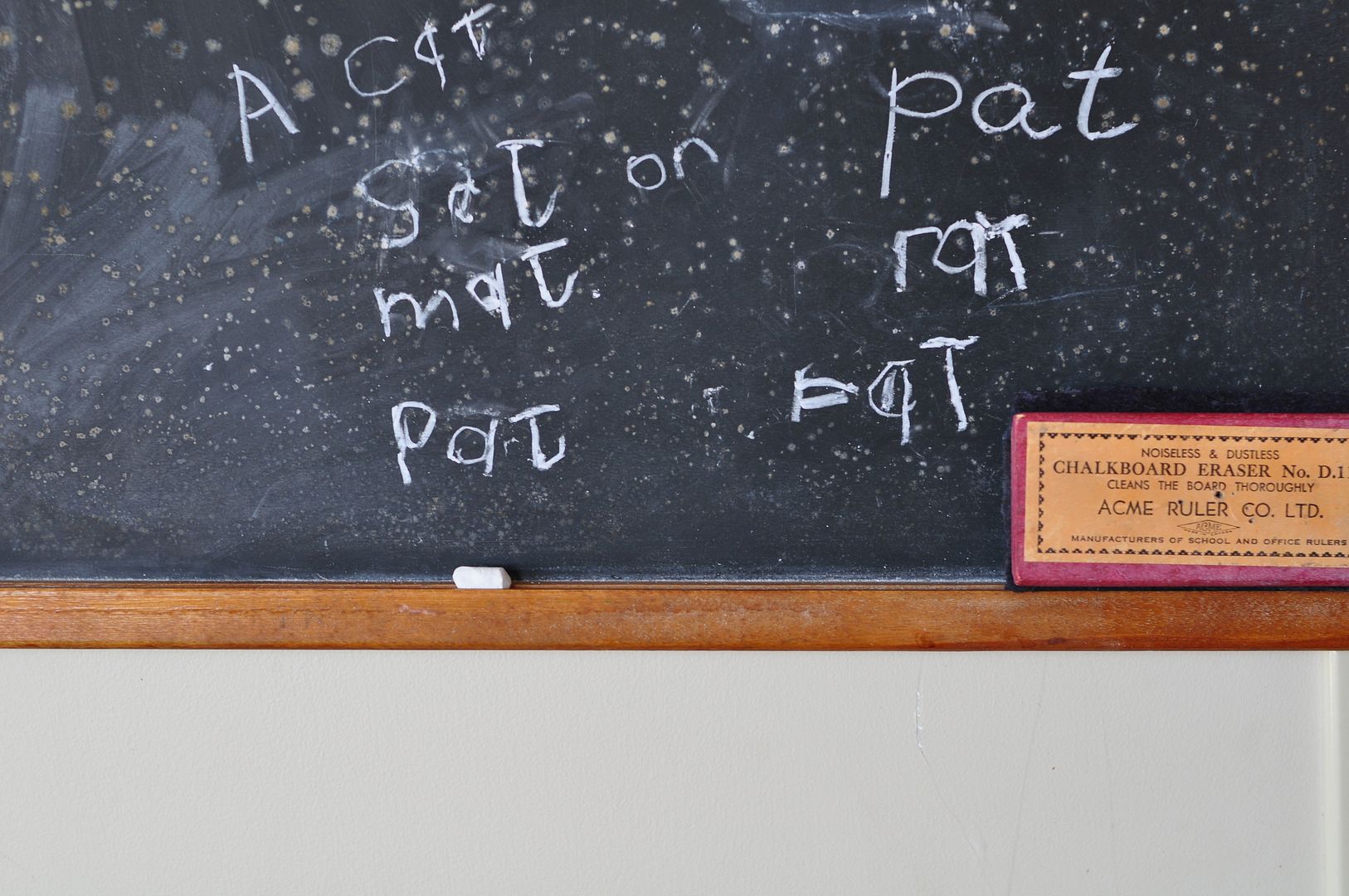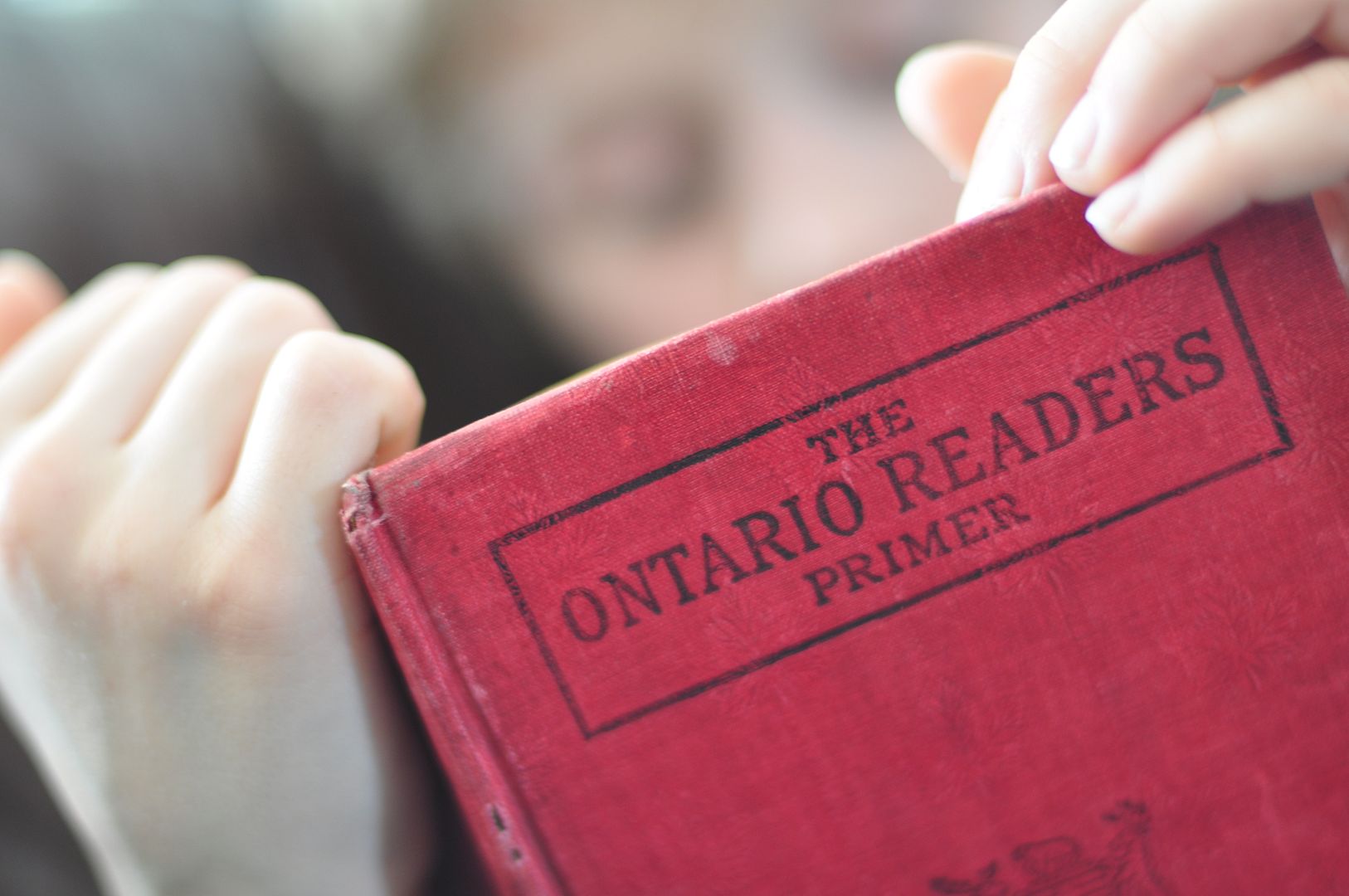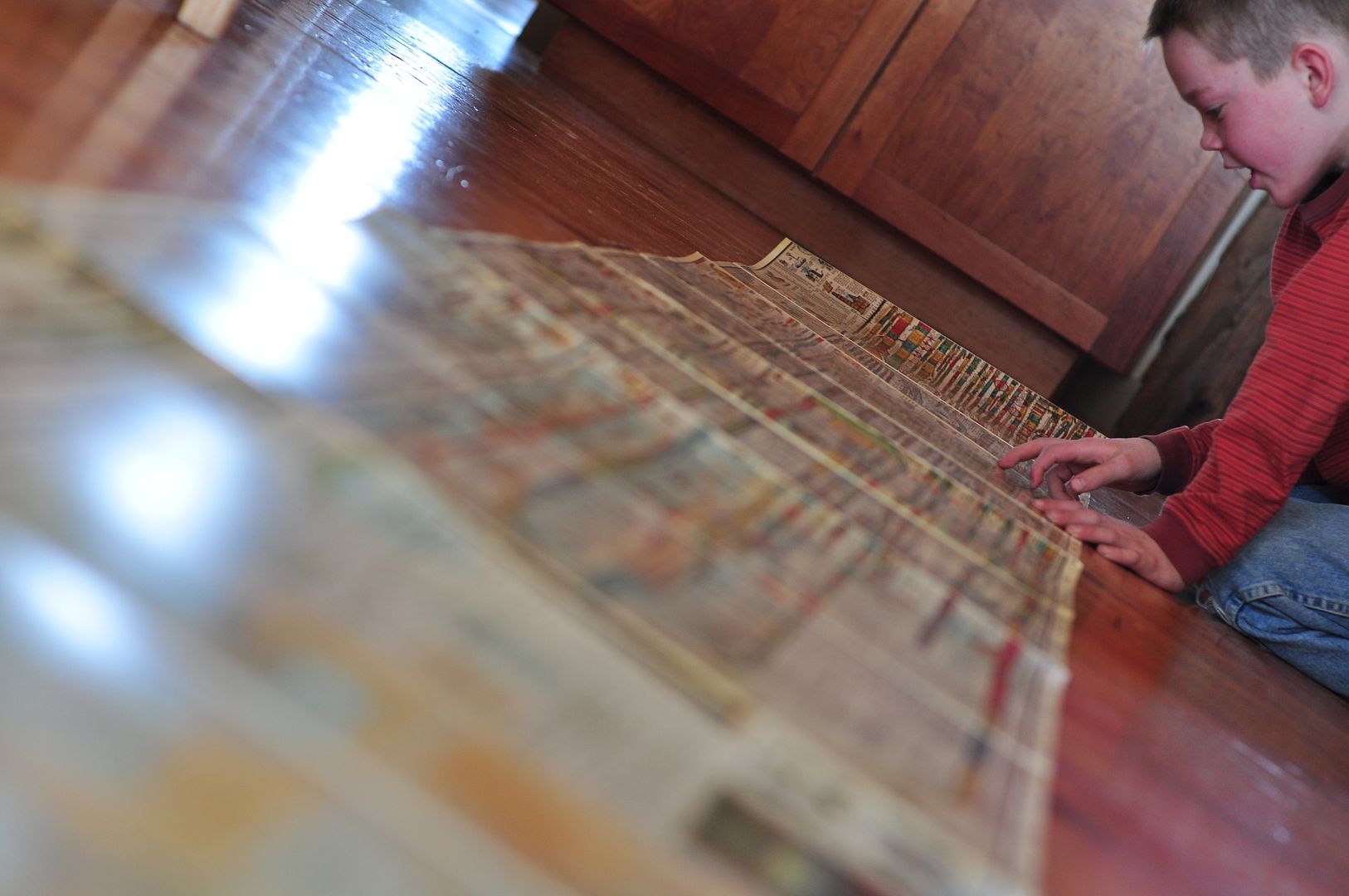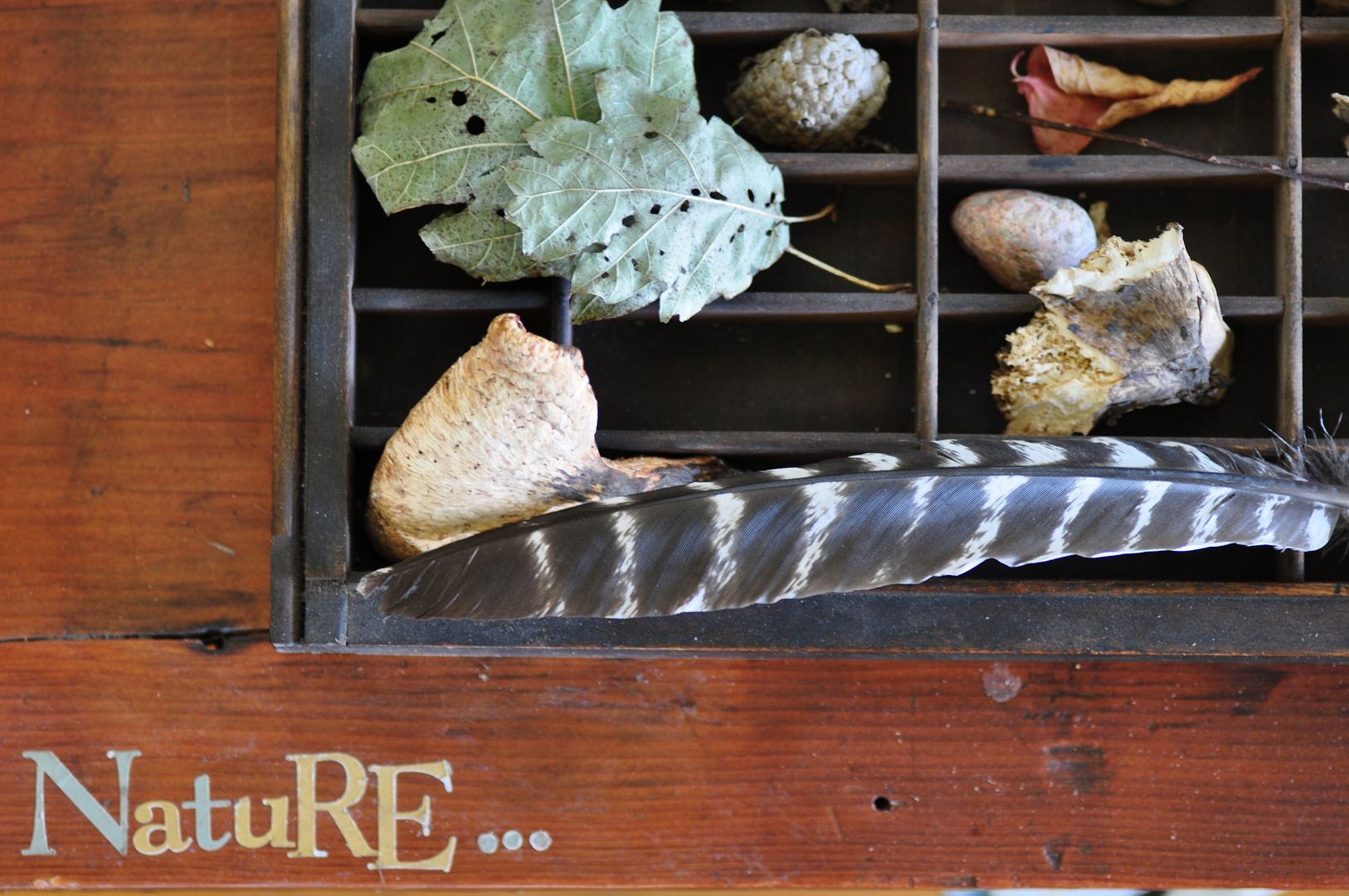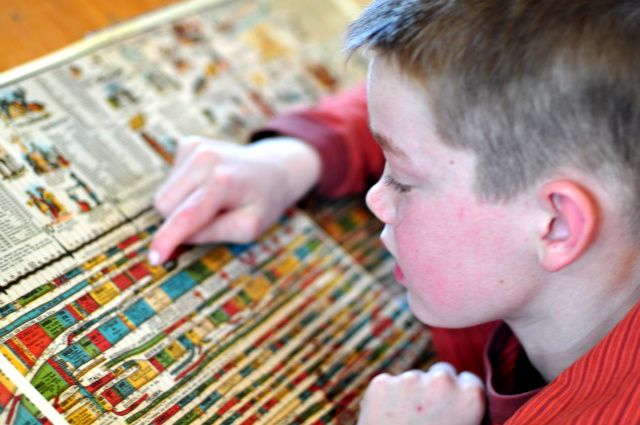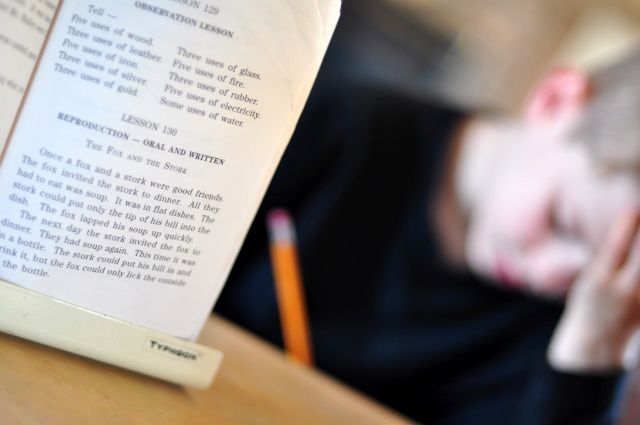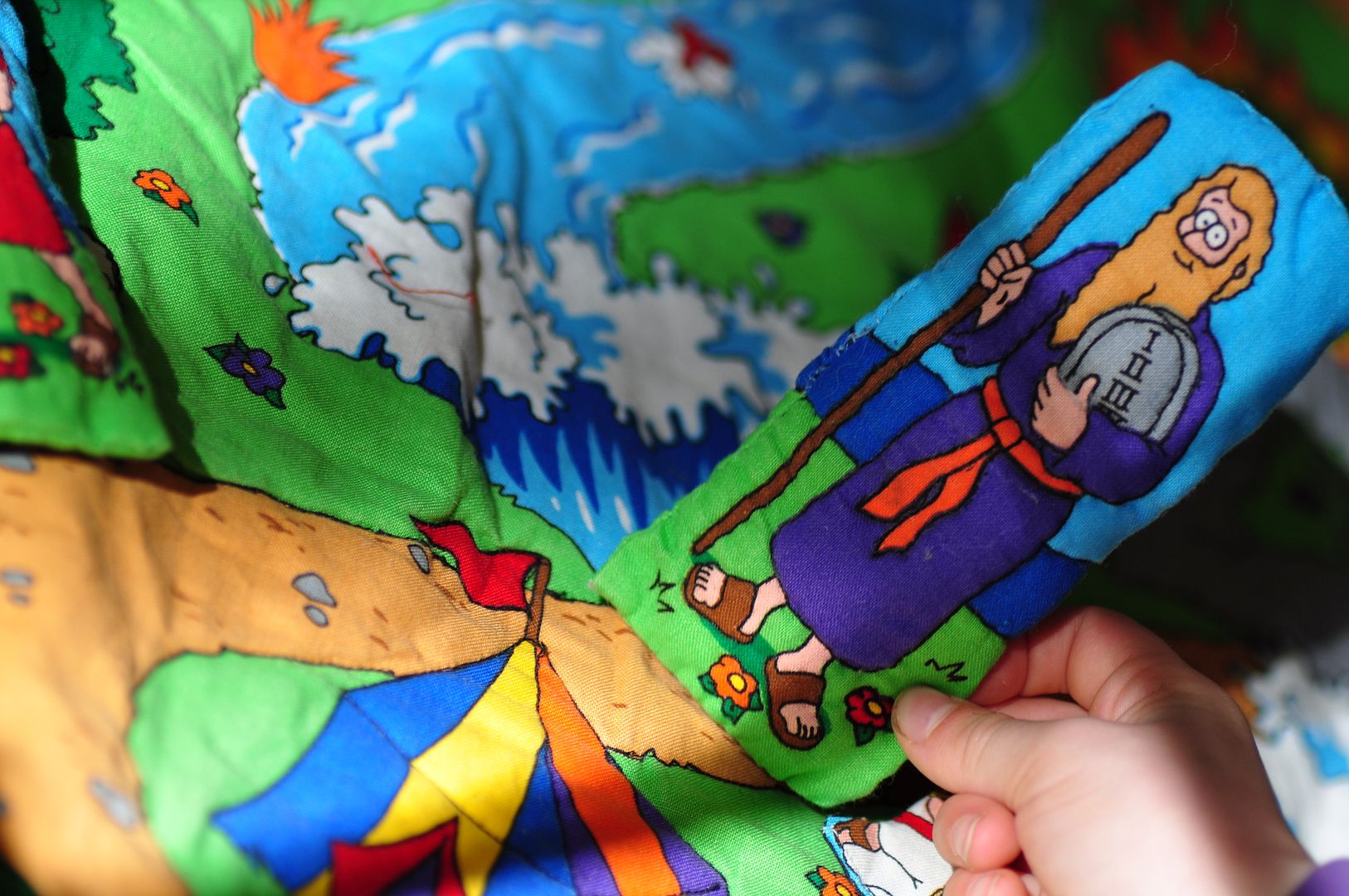 Ultimately, for us, I think I've just embraced that a quality education simply focuses on commitment — of both the learner and the teacher.
A commitment by both parties to constant learning, contagious creativity, curiosity, and consistency. These are the four cornerstones, for us, of simple homeschooling.
For us that means simply living:
1. In a Continuum of constant learning….
Live your life. Invite children to join in! Education is a continuum of everyday life.
Read together.
Pray together.
Sing together.
Work, bake, garden, chore, clean, sew, fix, build together.


Don't fabricate artificial demarcation lines between schooling and living.
Live a one-piece life. Live authentically and holistically.


Simply live in a continuum of constant learning.
2. Contagiously
Explore! Be awed by His World! Restore Wonder! Be a creative, thinking, exuberant person who spills with the joy of learning.
I once read and it deeply struck me:
"What kinds of articles are most likely to be emailed by users of the New York Times website? Researchers did a six-month study of the most-emailed list and discovered that, more than utility or surprisingness or feel-good factors (which were all helpful for an article's prospects), it was a sense of awe that made a given article most likely to be shared. "


When we are awed by something — we can't help but pass it on. It's our natural tendency. And if we are in awe of God — we become natural, unstoppable, top-notch teachers. A zest for learning and life and our Maker will be creative and contagious–the children will catch it! Simply be awed!
3. Curiously
Read, read, read. Two hours a day, more.
Fill the house with library books. Play classical music. Post the art of the masters about the house. Go for walks in the woods. Learn a new language, a new culture, a new poem. Write! Everyday set out to discover again, and again, and again. Simply live curiously. The whole earth is full of His glory! Go seek His face…
4. Consistently
Consistently pray. Consistently read. Consistently keep the routine. Consistently live an everyday liturgy.
Consistently celebrate each moment!
Children thrive in routine. So do households. Have hardstops: times that you fully stop to pray, to read, to write. Regardless of what isn't done, what isn't finished. Make a full stop, do the needful thing, then return to meals, laundry, household management. Simply consistently be consistent.
And that's all, for simple homeschooling. Just those four, really — cornerstones that we are building this life upon for the glory of the next. The curriculum doesn't really matter so much. Use what works for you, how He leads you.
Simply make it
1. a continuum of your real life,
2. joyously contagious,
3. about curiosity,
4. and prayerfully make it consistent.
And then set those four cornerstones around the Cornerstone of the cosmos from who all things are from, to, and through. And every moment becomes a simply, sacred, communing with Christ.
With One at the center — doesn't all become simply wondrous again?
Related:
This is the post of my comprehensive thoughts on homeschooling:
Pros and Cons of Homeschooling — with a plethora of links and recommended books
:::
Homeschool books we have simply loved this year:

Teaching Textbooks

Our oldest four use Teaching Textbooks, from Grade 6 math through to Algebra, and the thorough DVDs make for happy math-phobic mamas and math-confident children.
Wheelock's Latin

A very dog-eared copy that is duct-taped up the spine, two boys have lived two full years and one complete summer with this volume — and by George, I think they've got it!
Latin for Children
Our middles, Levi (9) and Hope (11), are finding Latin surprisingly enjoyable with this series — making Latin a new favorite! (And they can tell you about the three previous programs that we've tried and have well, been exceedingly more painful… Even the littles chant along now! )
Primary Language Lessons
~ This classic is now being worked through by the fifth grade two student to pass through these (disheveled!) corridors of learning. With copywork, dictation, art study, brief grammar lessons, conversational exercises and poetry all wrapped up in short, logical lessons, this is truly a gentle introduction into the study of the English language.
The Complete Writer ~ from Susan Wise Bauer, this is a new one for us this year, investing only in the text, not the workbooks. Laying out a Charlotte Mason philosophy to writing, I've been pleased with the youngers progress… and we'll see how next year unfolds.
All About Spelling ~ The tiles for the phonograms and the sequential scaffolding of this program dried up the tears a younger child inevitably dissolved into when I pulled off the shelf the spelling program I had used for all of the previous children. Seamless, child-friendly, and thorough, All About Spelling is a teacher's dream. I highly recommend All about Spelling!
The W.I.S.E. Guide for Spelling
~ this has been our steady guide throughout the elementary years. A solid program, our oldest four have been served exceptionally well by this classic program.
The Story of Art

coupled with…
The Bookshelf for boys and girls, V. 6 : Art and Music (1960-63 ed.)
has served as our art study this year. This children's volume (out of print and found at a thrift store) is worth keeping an eye out for. It's been our spine, with The Story of Art fleshing out each time period.
Tales from Shakespeare
~ The Merchant of Venice had us choked up and on the edge of our seats this year. I read from both Tales of Shakespeare and Nesbitt's Beautiful Stories — and then find suitable clips at youtube.com, so we have front row seats to the scene acted out. Even the four-year-old is taken with Shakespeare from these two books…
Beautiful Stories from Shakespeare for Children
~ reading the tale from both sources is an added aid to younger listeners…
Bird Songs: 250 North American Birds in Song
~ discovered at a friend's house, we were riveted by the songs! Now a Father's Day present to a Dad we know, this book makes birders out of the next generation…
Birds ~ Robert Bateman's Birds, with its fine artwork and detailed descriptions, has made excellent fodder for both nature journaling and narrations.
A sophisticated and authentic way to study birds.
Land Animals of the Sixth Day
~Jeannie Fulbright's Apologia series has been a science mainstay for us throughout the elementary years. We read, narrate, dig up a clip of each animal at youtube — marvel at the extravagant creativity of God!
Time Chart of Biblical History
this fold-out time line, or the version below (also with a Judeo-Christian perspective…) —
The WallChart of World History
have wrapped our the walls of several rooms over the last decade — fine art, really. Beautiful and with a patina of age. Currently the timeline rests between covers, to be unfolded late afternoons for history bees — mama cites an event, children dash on their respective timelines to see who can find it first! Highly recommended.
Little History of the World ~ Gombrich wrote a startlingly brilliant piece of history for young children. For nine years age and up, this makes a stellar history spine. I'm smitten with how this one reads.
A Child's History of the World
~ there is only one Hillyer and only he can make language romp and dance and play like this. Hard now to find, it's worth the hunt. More accessible to younger ears than Little History of the World, these pages make history sing!
Veritas Press: Middle Ages, Renaissance and Reformation
— the Veritas History cards and memory songs (for all those dates!) have faithfully accompanied this past decade. The cards provide the spine and we flesh out the body of the time period with living books from the library, and the appropriate chapters from Hillyer and Gombrich.
Veritas Press Omnibus III: Reformation to Present
— our two oldest boys (12 and 14) are enrolled in Veritas' Online Scholars Academy, studying a broad range of courses, including Omnibus, and we can't sufficiently rave about the quality of teachers, the depth of the courses, and the Christ-passion of the study. Five Star for Veritas Online Academy.
A Child's Geography of the World: Explore the Holy Land
~ Hope begged this year and I awkwardly agreed. Reading your own words is a bit like watching yourself on video — yet I've been happily surprised! I am glad I said yes to Hope! :)

Antique Map of the World
— for a classic map on the wall where news and missionaries and history can all be tracked.
And a handful of literature reads we have loved this year. Children voted for favorites — and this is a short-list:
Gulliver's Travels
(Caleb's vote — who's full list of Best Book for Boys is here…)
The Yearling (Levi's vote — who enjoyed this as much as his older brothers when I read this aloud a few moons ago.)
Understood Betsy
(Hope and I — I've read it twice aloud and would begin again tomorrow. Unexpected shimmering language — and a story line that could forever change you. Five Star!)
Eight Cousins -Louisa May Alcott (Hope's highest recommendation — her list of Best Books for Girls here)
The Last Days of Pompeii
(Caleb's vote)
Paula the Waldensian
(Hope and Caleb both noted this as an outstanding Christian read.)
A Door in the Wall (Levi, Josh and I fondly recollected this one, this year.)
James Herriot Treasury for Children (Kai and Shalom never, ever tire of stories from this treasury. A favorite quiet time read.)
"A good book is the precious lifeblood of a master spirit,
embalmed and treasured up on purpose
to a life beyond life"
~John Milton
(And for your educational and viewing pleasure — two grammatical videos that teach — and tickle the funny bone! Because every good learning day simply MUST includes laughter!) Gather the kids — and giggle!
Photos: Share your thoughts? If you would like Holy Experience posts quietly tucked into your reader or emailed to your inbox for free…