The only way to live in the joy of the Lord… is to believe that the Lord only gives life for joy.
That's the real reality I realize, fight wild to cling to on a Friday when piano books are lost, (again!) and I think I may hyperventilate, when boys whip balls in the house and glass shatters, when brothers wrestle on a Saturday and the house erupts in pain howls and angry tears, when it seems just a matter of time until I have my mothering license revoked.
That's the truth I whisper when I look in the mirror on a Monday morning.
That our Creator God passionately wraps each moment different but He's actually the most predictable of gift givers.God gives only one kind of gift: All is for joy.
I remember it again: In the midst of the ugly, there's always a window through to the joy beauty.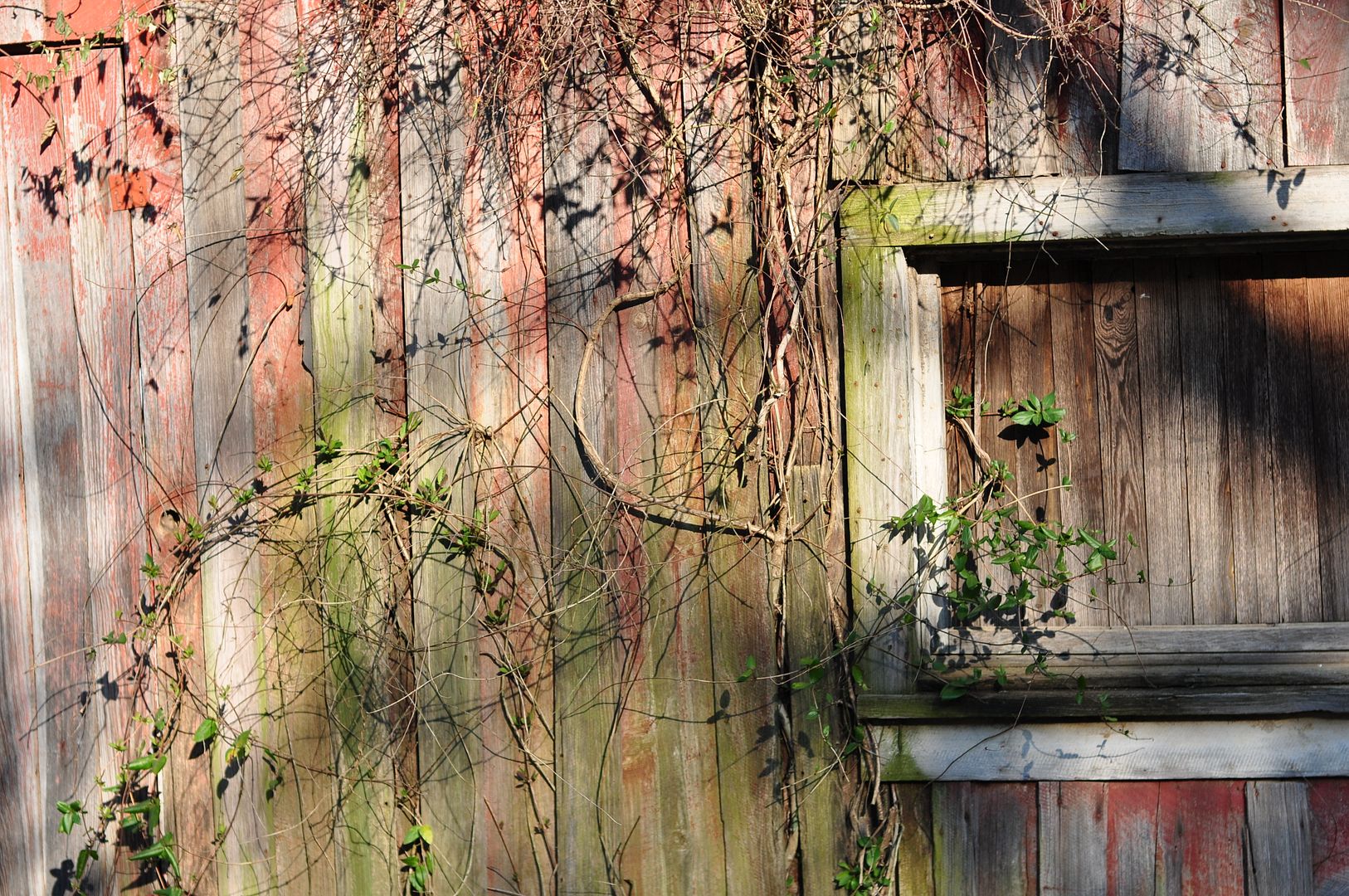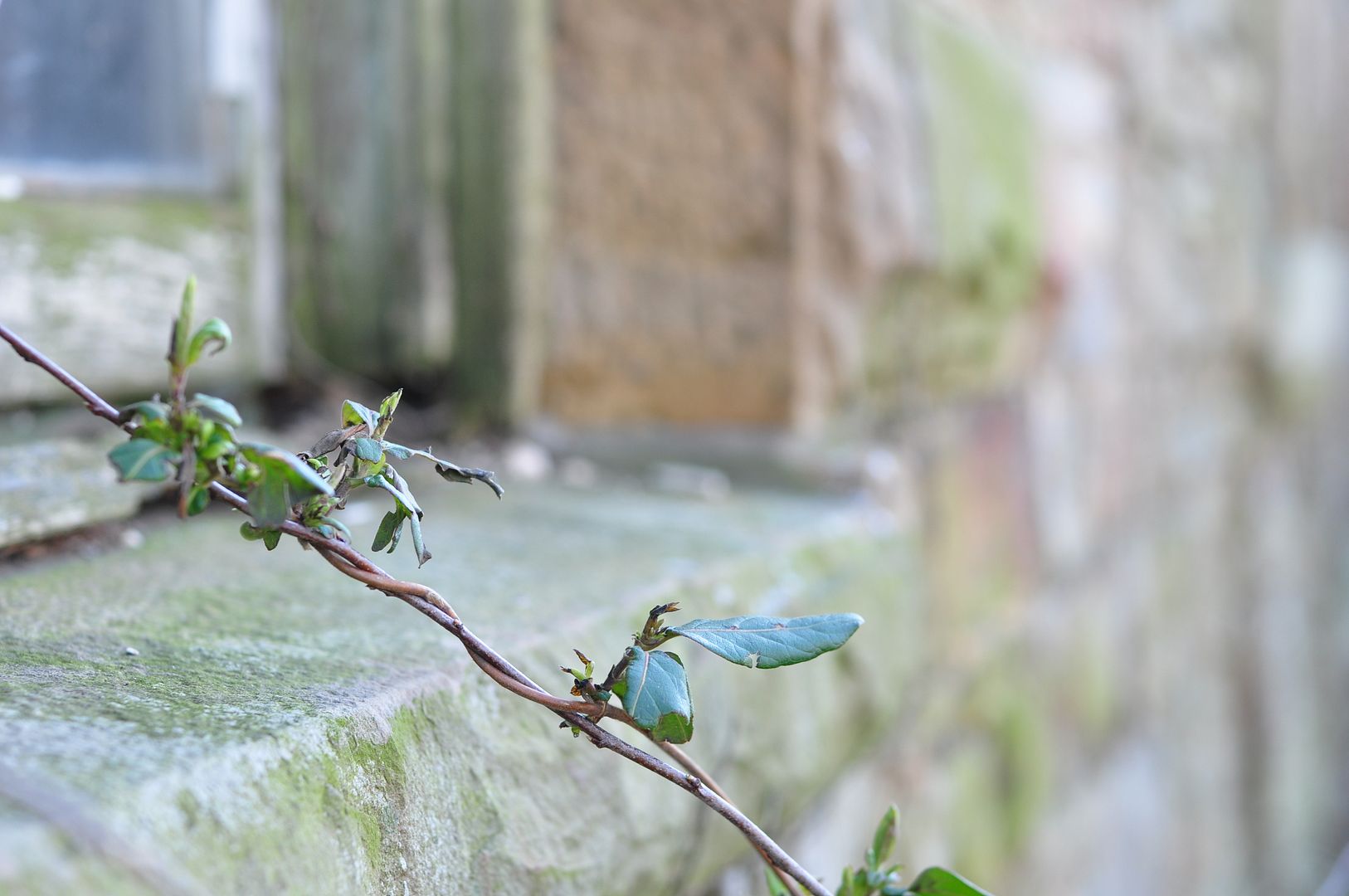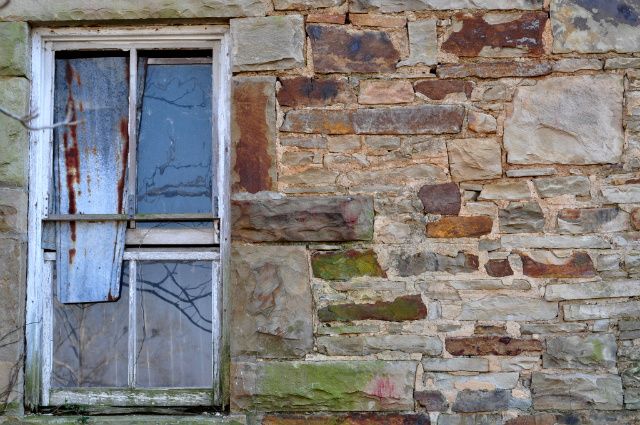 He offers a new week, promise full, hope shiny.
I stretch out my hand, ready.
Never be deceived by ugly wrapping paper.
When I believe that God gives every moment always for ultimate joy, every moment becomes a gift. And I can always unwrap any ugly to discover the beauty of joy.
I smile wide. And step out to embrace another multitude of blessings on a Monday.
more of the 1000 endless gifts... looking at the ugly beautiful… and unwrapping beauty.
#1448. sawdust across floors
#1449. greasy hands
#1450. repentant tears
#1451. dishes in the sink
#1452. persecution
#1453. duct tape on plantar warts
#1454. redeemed
#1455. matted down brown grass
#1456. lost and found muddied mitten
#1457. dirty towels dropped
#1458. sweaty body odour
#1459. sins forgiven
#1460. an old rugged cross
Want to drink the joy elixir? Become a Joy Finder? Consider joining the Gratitude Community — just jump in with your own counting!
How to begin your own 1000 Gift List ::: How Gratitude Can Change your Life
( Drop me a line if choose to begin giving intentional thanks and gather fresh joy and I will happily add either your name or a web link to the Gratitude Community I'm slowly getting caught up on meeting all you beautiful folks who have joined the Gratitude Community. Thank you for your kind grace and patience! I'm so looking forward to meeting you all soon!)


Please Warmly Welcome to the Gratitude Community:
Private Journals:
Faith
Kathy
Suzanne
Kristy at Prone to Wander
Katie at Hope Is Calling
Katie at Tranquil Chaos
Michelle at Our Little Monkeys
Nancy at Sage Parnassus
Amy at Overweights of Joy
Karen at Lyons Lady
Suzin at Desperately Seeking Suzin
Meagan at Stand and Consider
Deb at Raising Figureskaters



If you'd like to share your gathering of God in the moments… , (please, jump in!) consider adding the direct URL to your specific 1000 gift list post… If you join us, we humbly ask that you please help us find each other by sharing the community's graphic within your post






Photos: Subiaco Abbey Farm
Share your thoughts?
If you would like Holy Experience posts quietly tucked into your reader or emailed to your inbox for free…