The way Your light dances,
the way it plays the strings of the woods
the chambers of this heart,
who cannot believe
in the realest, purest magic,
that sang the world into being
that sings of the crystal streets
and a coming mansion in the sky?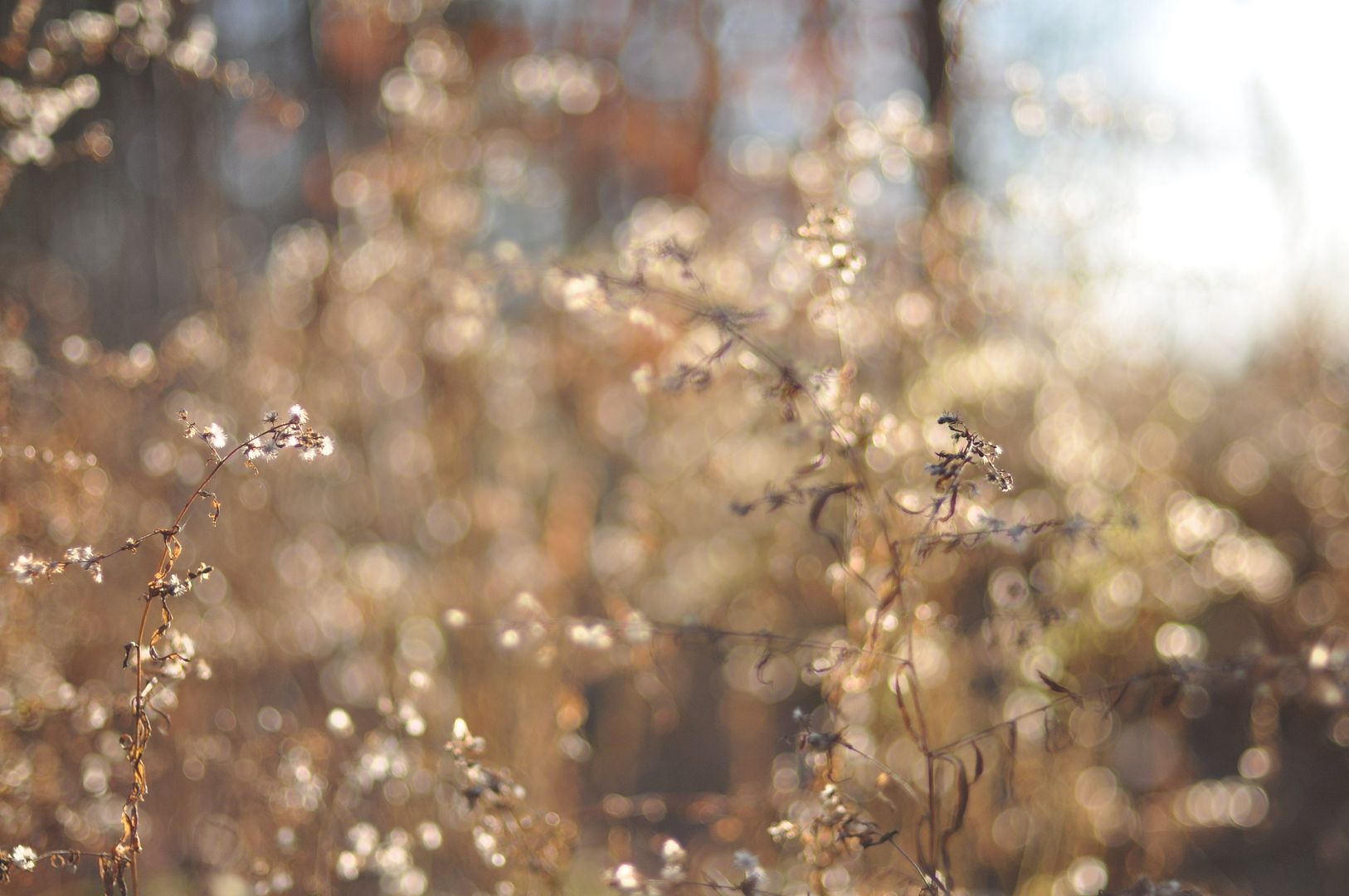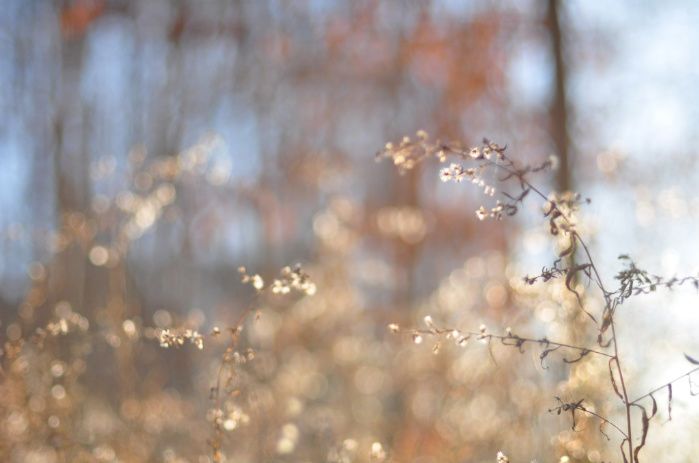 May your weekend wanderings, kind friends, lead you into Him who is our Light and Who will one celestial day be All our Light.
All's grace,

The sun will no more be your light by day,
nor will the brightness of the moon shine on you,
for the LORD will be your everlasting light,
and your God will be your glory.

Photos: light captured shimmering in our woods this week
Share your thoughts?…
Would you like Holy Experience delivered to you quietly via email?…