The cold came for the color, drained summer brown, and the furniture vases, they're open mouths, waiting for petals and I go looking for beauty in November.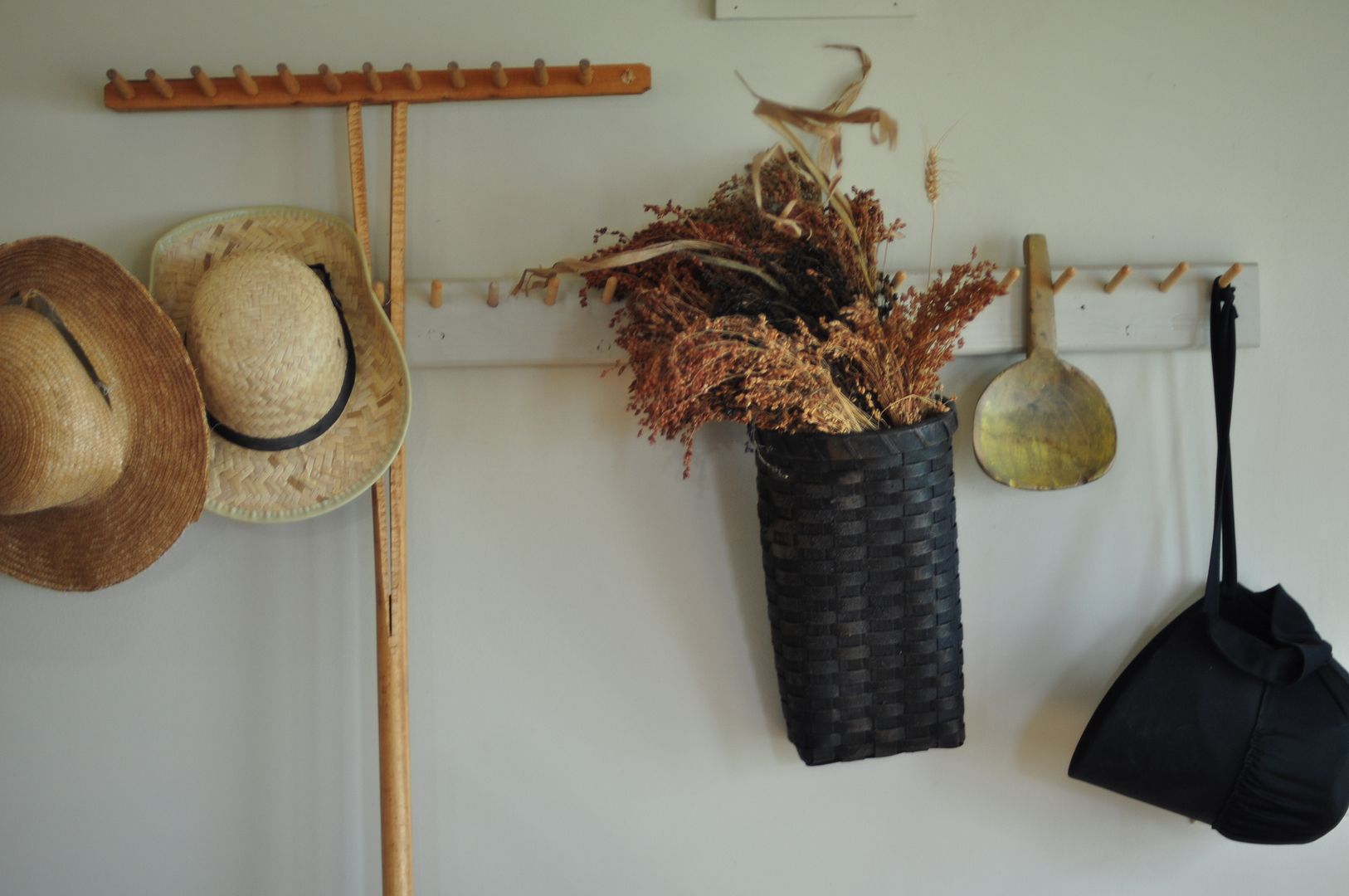 And when I fill them with tassels of broom corn from the garden, stalks grown from heritage seeds of the Shakers at Pleasant Hill, I trim each woody stalk and think how seeing beauty in the obvious and apparent isn't perhaps really seeking at all.
The Real Words read: "For if you love those who love you, what reward do you have? Do not even the tax collectors do the same?" and my thoughts line up like an echo:
"For if you find beauty in only the obvious, what reward do you have? Do
not even the consumers and collectors do the same?"

How do the Christ-followers seek Beauty?
A week on a beauty hunt and I'm taken by the ways of the God-Man, Beauty Incarnate, who didn't tramp this sod seeking reflections of Glory in the pristine and the manicured, the elegant and tasteful. I read through the Gospels and find Him: Jesus seeking out the lepers and demon-possessed. Jesus pursuing intimate conversations with adulteresses, having lunch with the corrupt embezzlers. Jesus touching the bleeding woman, spitting in the dirt, making mud, laying it across eyes of the blind man.
Can I let Him take the dirt of my own life, lay it on my eyes, and let the mud itself give me sight into the colored world?
I set out broom corn-become-bouquets and mudded eyes see the real: for Christ-followers, beauty is more than seeing the lovely. "Do not even the consumers and collectors do the same?"
As a Christ-follower, the pursuit of the beautiful is an act of redemption.
Like Christ, His followers thrill in repurposing the ugly as beautiful, in believing in grace possibilities for the disdained. Christ-followers radically use mud as glasses to see Glory.
I light candles and fill vases but as a Jesus-disciple, the real thrill of the hunt isn't in purusing beauty in the blatant — it's in seeking to redeem beauty from the broken.
Every morning I wake, a seeker.
Lord God, You know how broken I am, how muddy this place. So here's the perfect place for redemptive beauty. Let me thrill in the hunt.
This week: Beauty Challenge 1 :: Beauty Challenge 2 :: Beauty Challenge 3

I'll be back Monday, Lord willing, with found beauty from this week, grace-finds for our little line of vases … maybe you'll share yours with community on Monday too? Blessed weekend, kind friends…

All's grace,


Photos: broom corn made bouquets, filling furniture vases
Share your thoughts?…
Would you like Holy Experience delivered to you quietly via email?…