On a Thanksgiving weekend on a farm in Canada, we gather pumpkins from our patch by the barn, the seeds we planted in May swollen into orange suns of summer.
And we pile the wagon high, too high, and the geese fly over, black arrows renting sky, season's war cry before winter, and a Farmer Father, closing barn door behind him, offers muscle power. Children cheer.
And when yet another harvest globe rolls off top, off back of the wagon, and I bend for the stem, for the blessing overflowing, I know but this.
Thanks is never for the things. Thanks is for His touch.
That gifts have no significance in and of themselves. Gifts only have meaning in that they trace the outline of God's heart.
When everyday is thanksgiving day, earth's heart fuses with heaven's.
We haul in the love yield, ready to make pie.
endless gifts … His caresses: #1190- #1202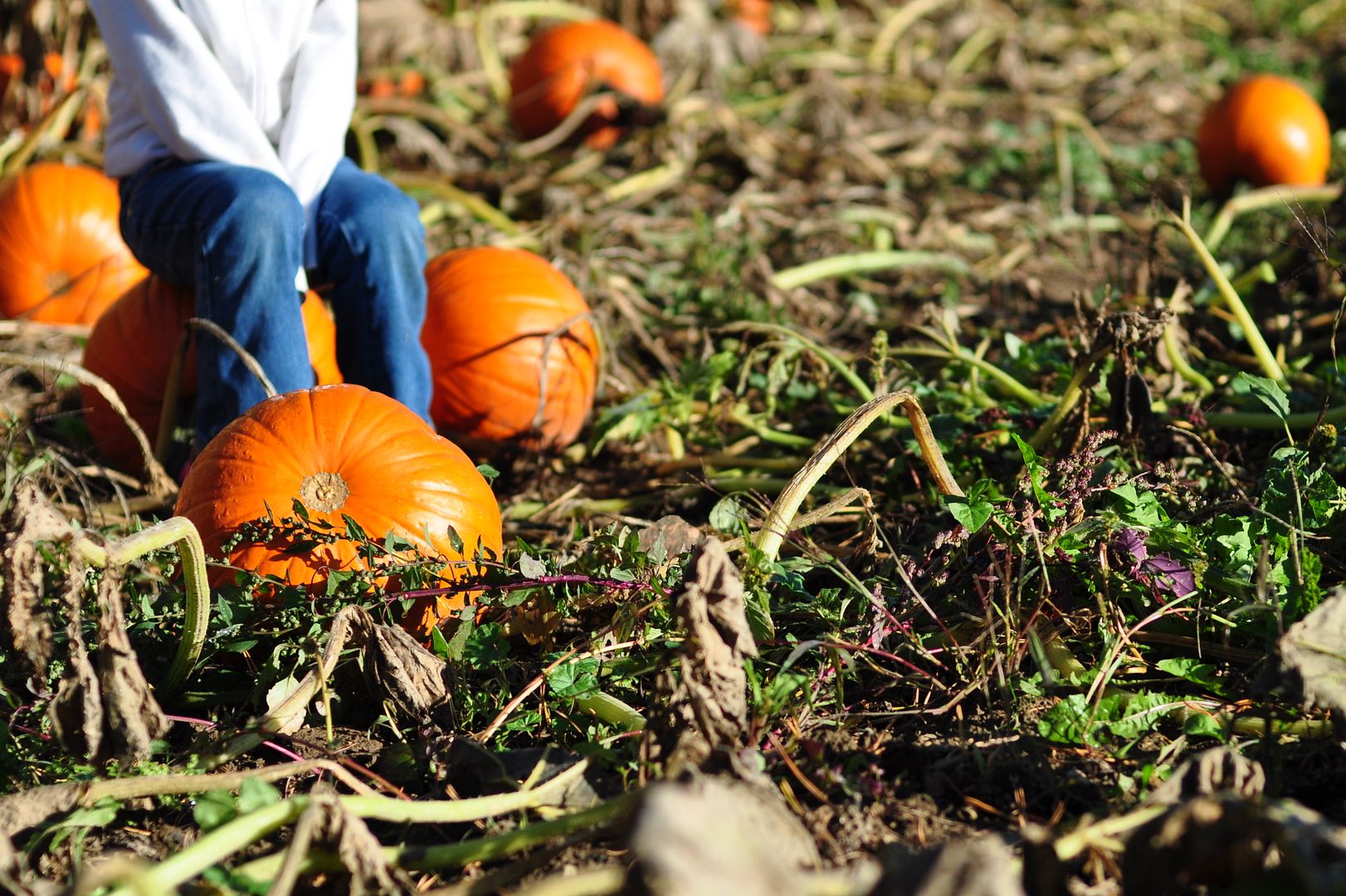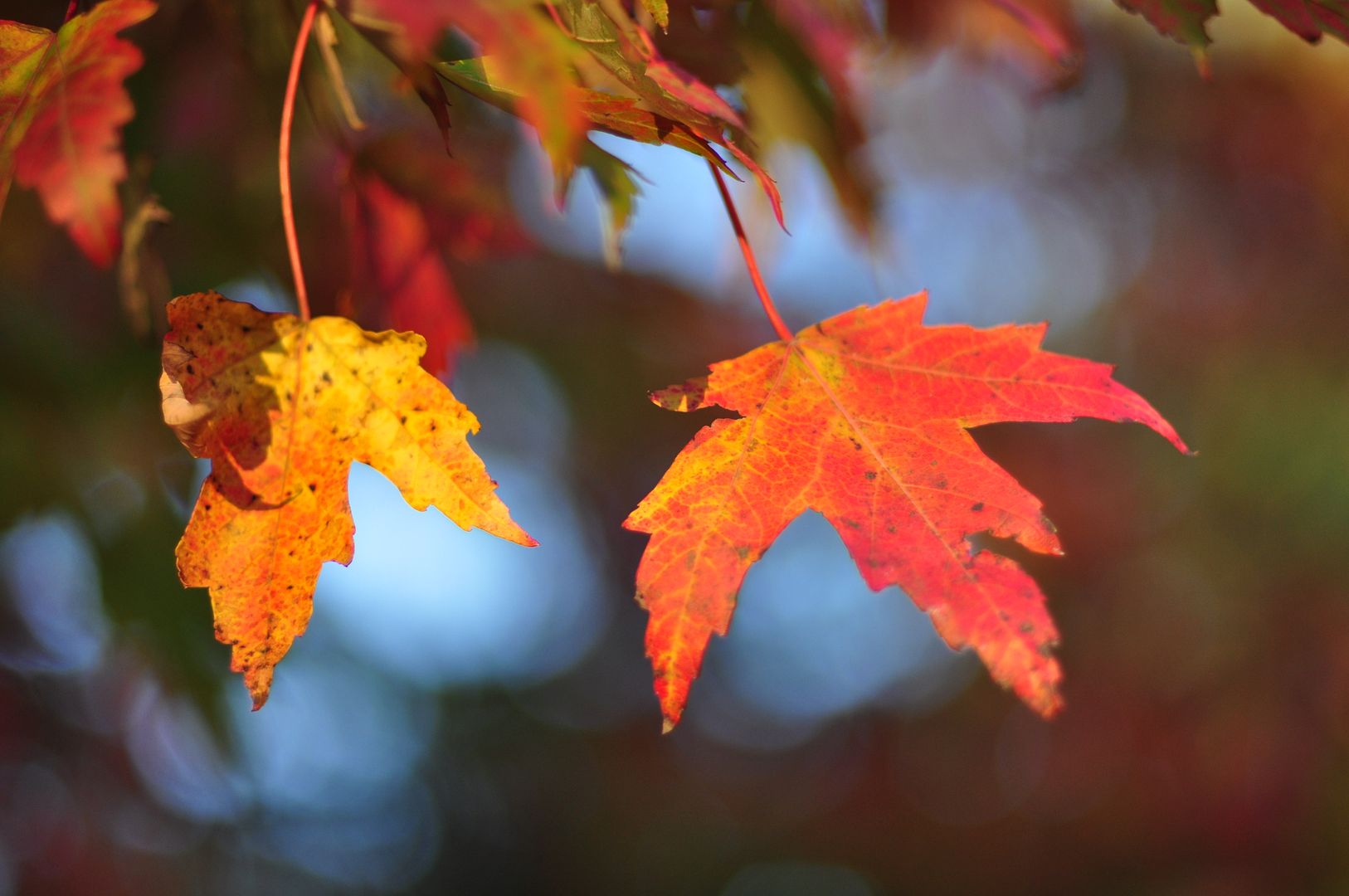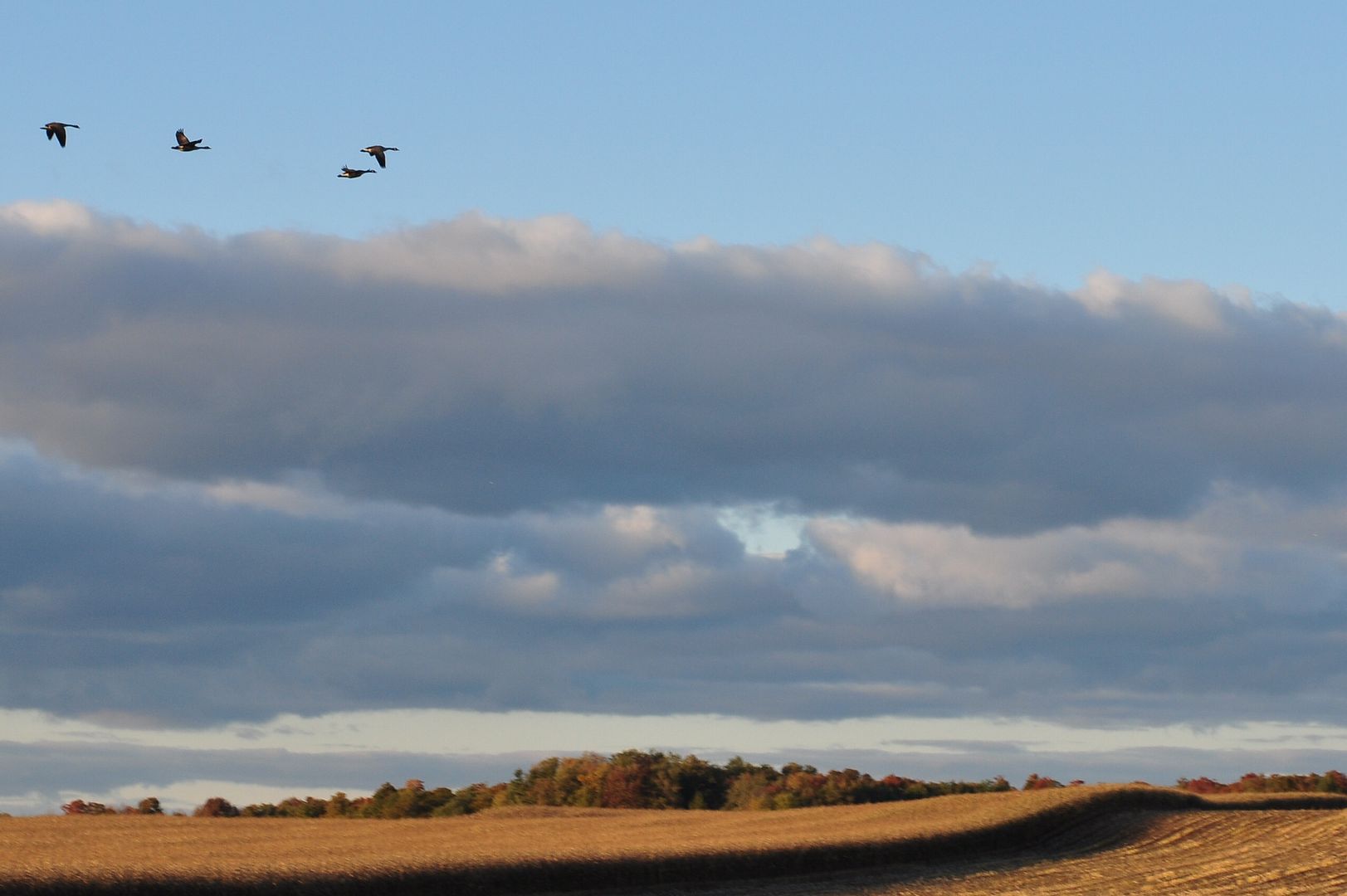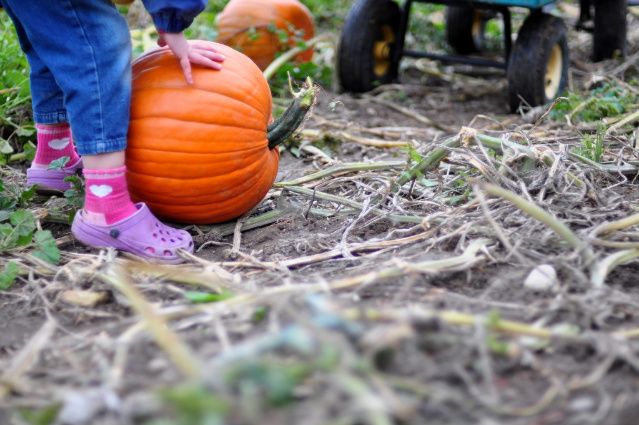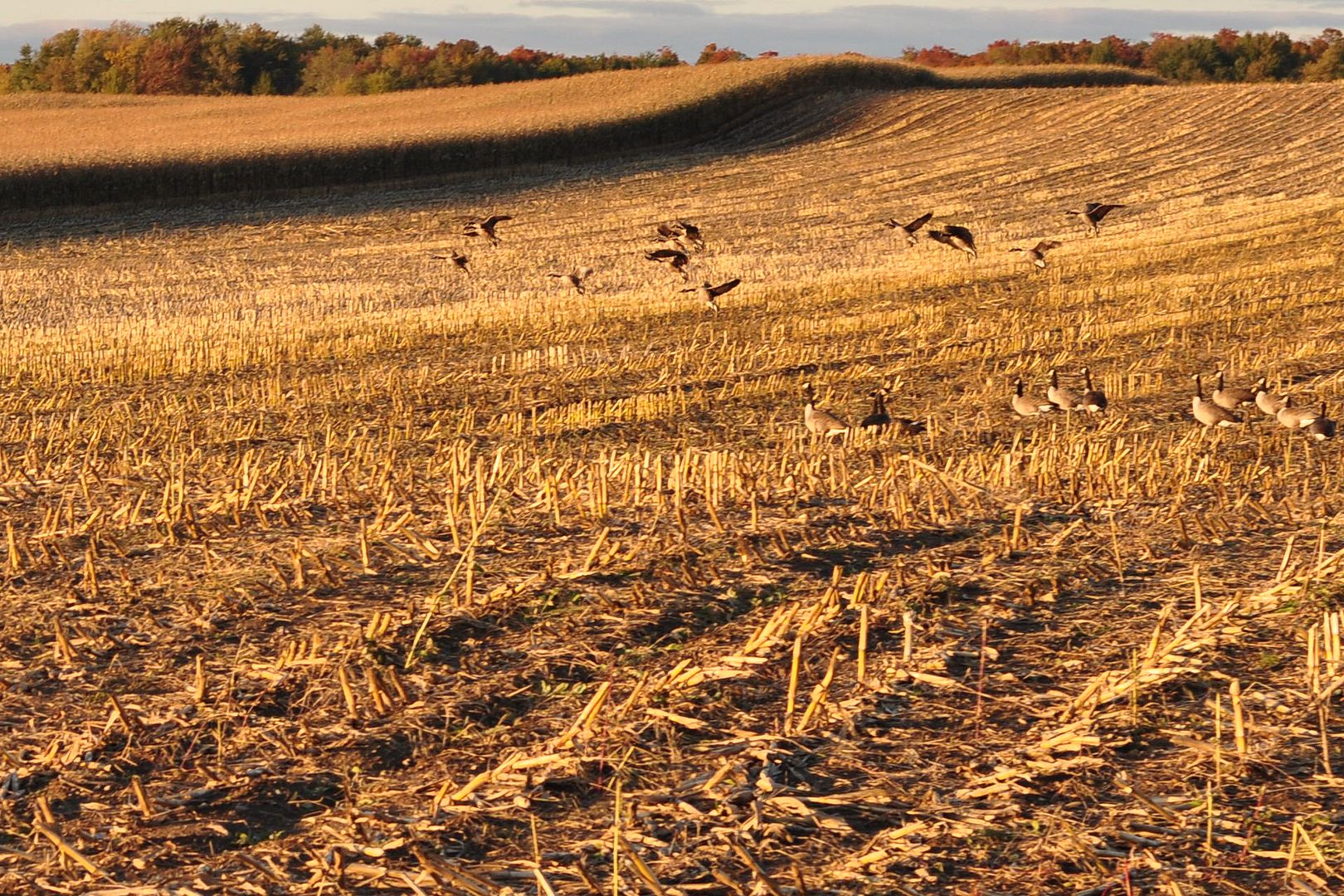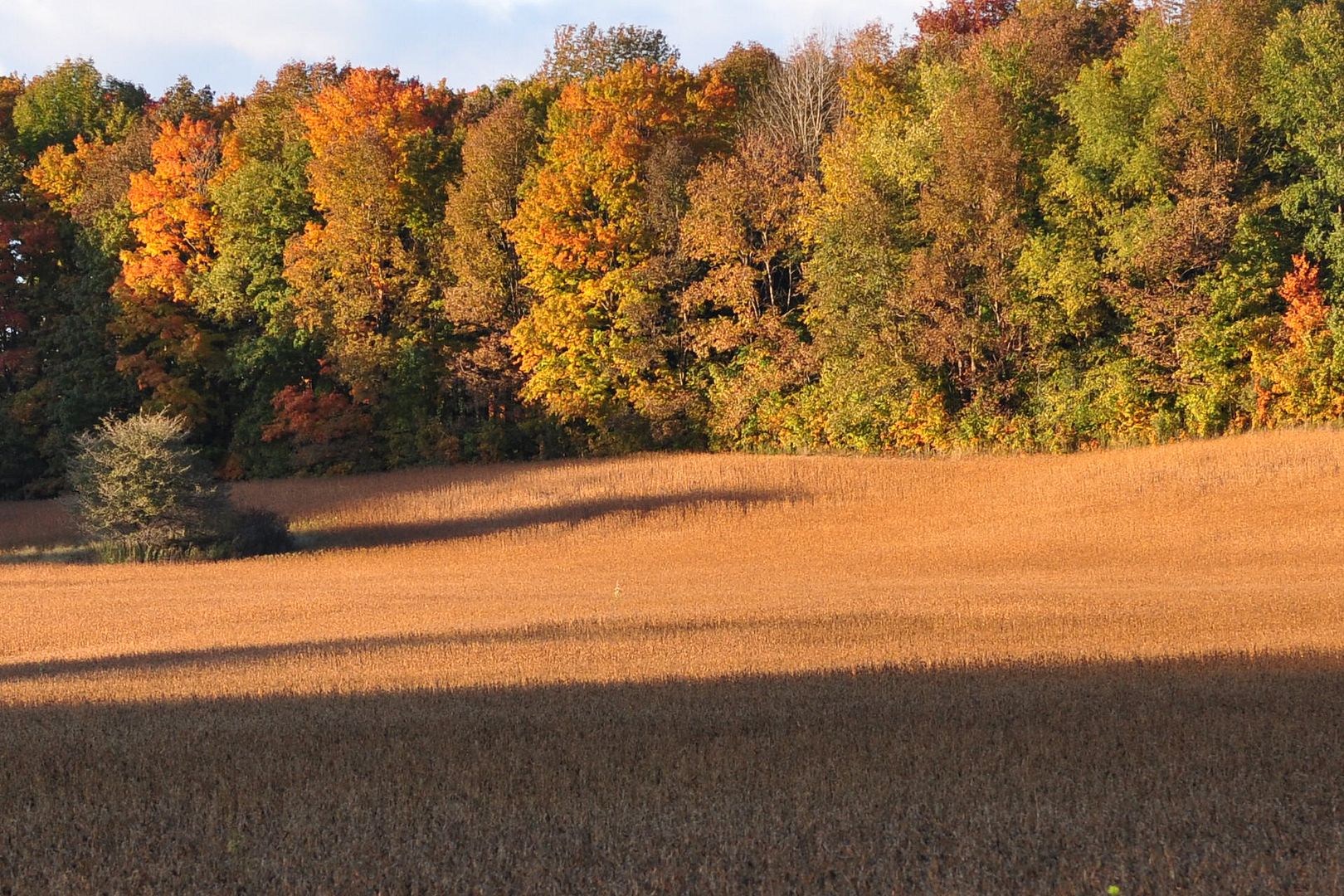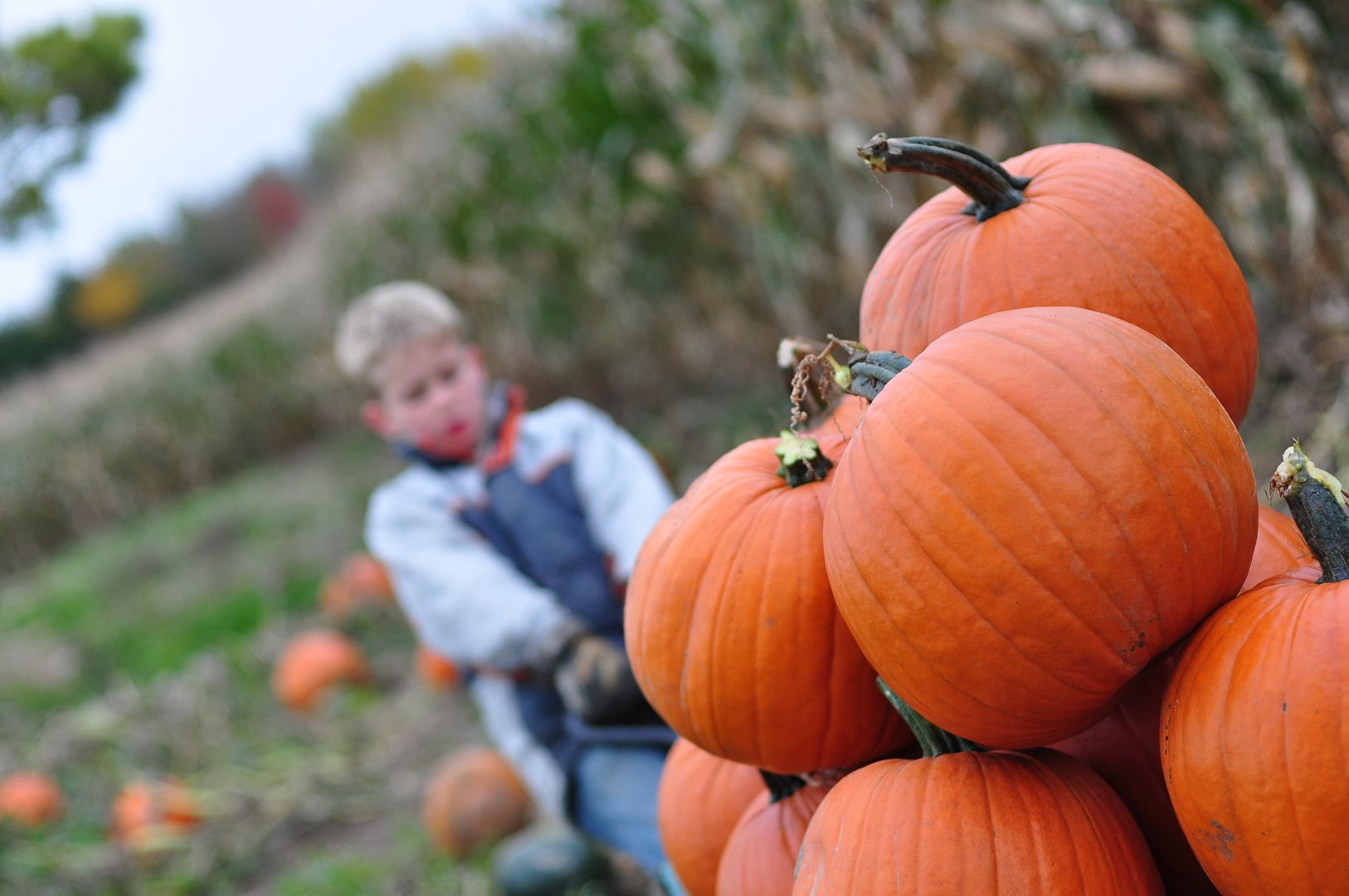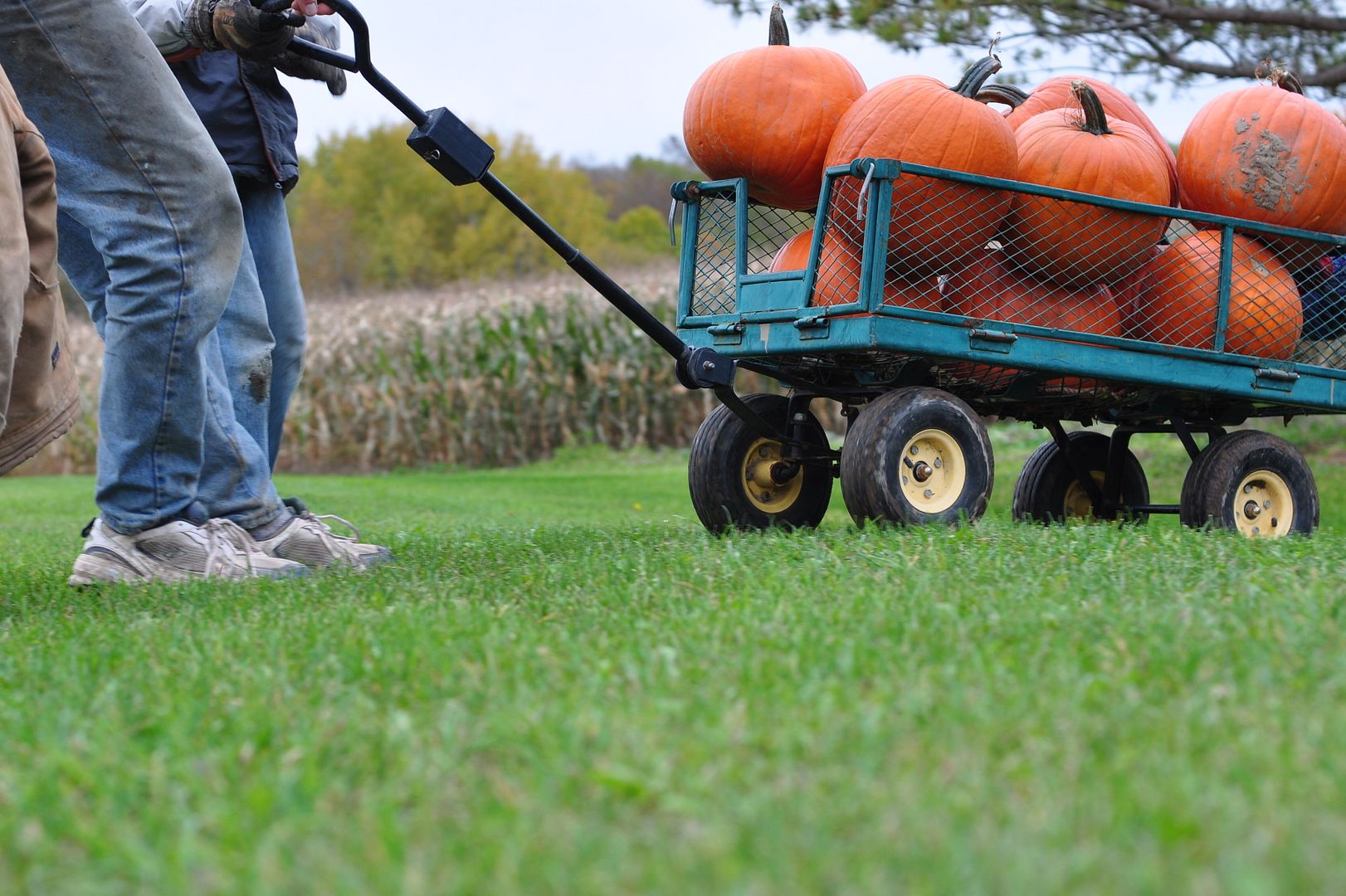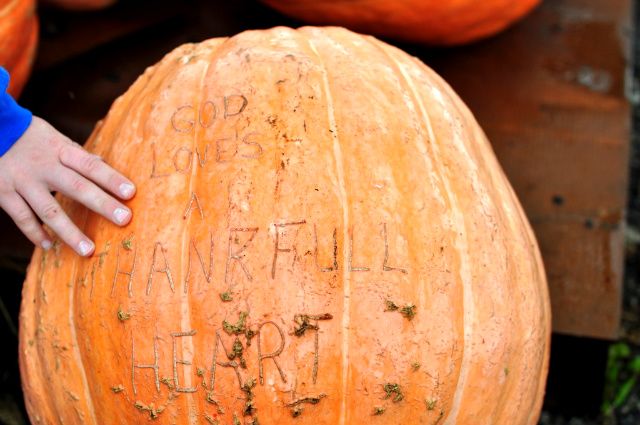 this one (with slight spelling errata), Joshua found at local pumpkin patch. So we make everyday thanksgiving!
Celebrate!
When we know
what we really are
and who He
really is,
doesn't it happen
spontaneously,
everyday,
Thanksgiving?
Want to live the abundant life? Become a Joy Finder? Consider joining the Gratitude Community! Just jump in with your own counting!
How to begin your own 1000 Gift List ::: How Gratitude Can Change your Life
( Drop me a line if choose to begin giving intentional thanks and gather fresh joy and I will happily add either your name or a web link to the Gratitude Community I'm slowly getting caught up on meeting all you beautiful folks who have joined the Gratitude Community. Thank you for your kind grace and patience! I'm so looking forward to meeting you all soon!)
Will you join me in welcoming these Glory-seekers to the Gratitude Community?
Jessie
Margaret at Fraise Lachrymose
Kim at A Helping Hand
Widge at Widget Lucy
Shaunie at Up the Sunbeam
Cappuccino Confessions
Cory at Searching for God in the Everyday
Dianne at Everything Else Thrown In
Heather at Goggles and Grace
Tricia at Hodge Podge Mom
Kathleen at Sunshine on My Shoulders
The Simple Nest
Traci at Ordinary Inspirations
Sandee at We are Family
Ness at The Best Nest
If you'd like to share your gathering of God in the moments… , (please, jump in!) consider adding the direct URL to your specific 1000 gift list post…

Photos: gathering in the pumpkin harvest from our little patch on Canadian Thanksgiving wkend
Share your thoughts?…
Would you like to sign up for more quiet thoughts via email?…