I wake on a Tuesday, the one after Thanksgiving, and think its time to let the world take the passing lane, the fast lane, to hurry on to its places and people. I'm slowing and quieting, pulling off to the shoulder, cutting the engine and just listening, just looking. Just slowing down.
The journey is the destination. I celebrate here.
Where else is God?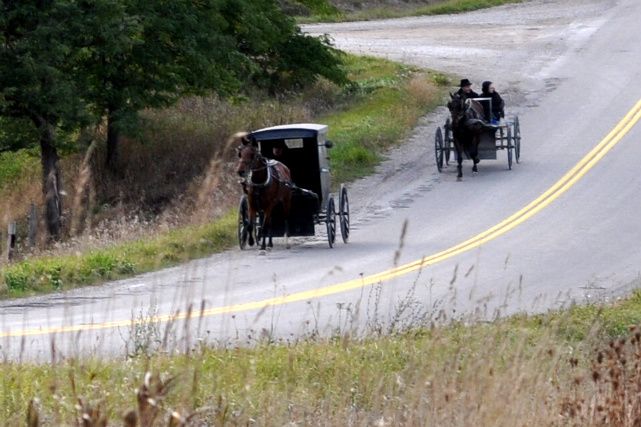 So I look at the calendar, those next few squares, last of the color waving goodbye out the window, waving before white's coming quiet. Isn't now the time? To take these few days of October and intentionally slow to wave back?
To still and quietly celebrate the sacred, the simple, the hallowed, the small.
There's a silence waiting with the door open, a slow place where He lingers. I'll cut a clearing through the mental clutter; I'll make a way in. Wind down the whir of the world and you hear it: the song of the Spirit.
A book's laying there on the footstool by the rocking chair, Ann Kroeker's latest wise words, Not So Fast: Slow-Down Solutions…
. A primer for right here, this week…
I'll turn those pages, let the calendar turn, the leaves, the trees, and maybe my heart too will turn?
Turn and be still.
I need know Him anew.
Be still and know that I am God ~ Ps. 46:10
Like to slow down? This week will be quietly reflective in this corner of the web… a few words… a few freeze frames… a few slow down prompts from Not So Fast: Slow-Down Solutions…

In the stillness, we know Who we'll know.
And for Walk with Him Wednesday tomorrow, perhaps prayerfully consider sharing with community: How do you slow down? How do you still and know God?
I look forward to a week of sacred slow with you….

Photos: Slow down scenes from this quiet neck of the woods
Share your thoughts?…
Would you like to sign up for more quiet thoughts via email?…