You were asking about our bread? It begins in field, bread basket under sun, then wheat in bread basket in kitchen… to bread basket on table …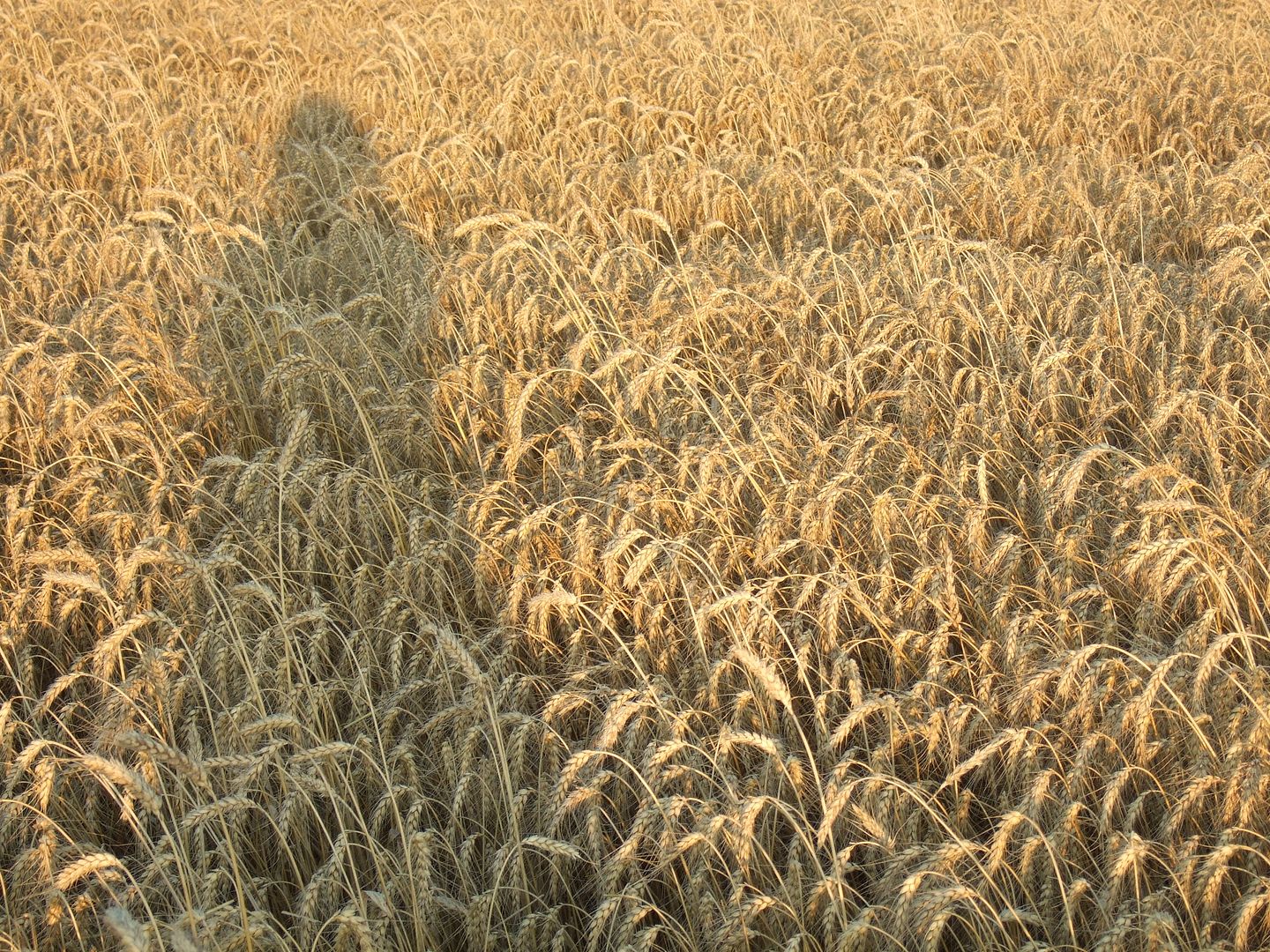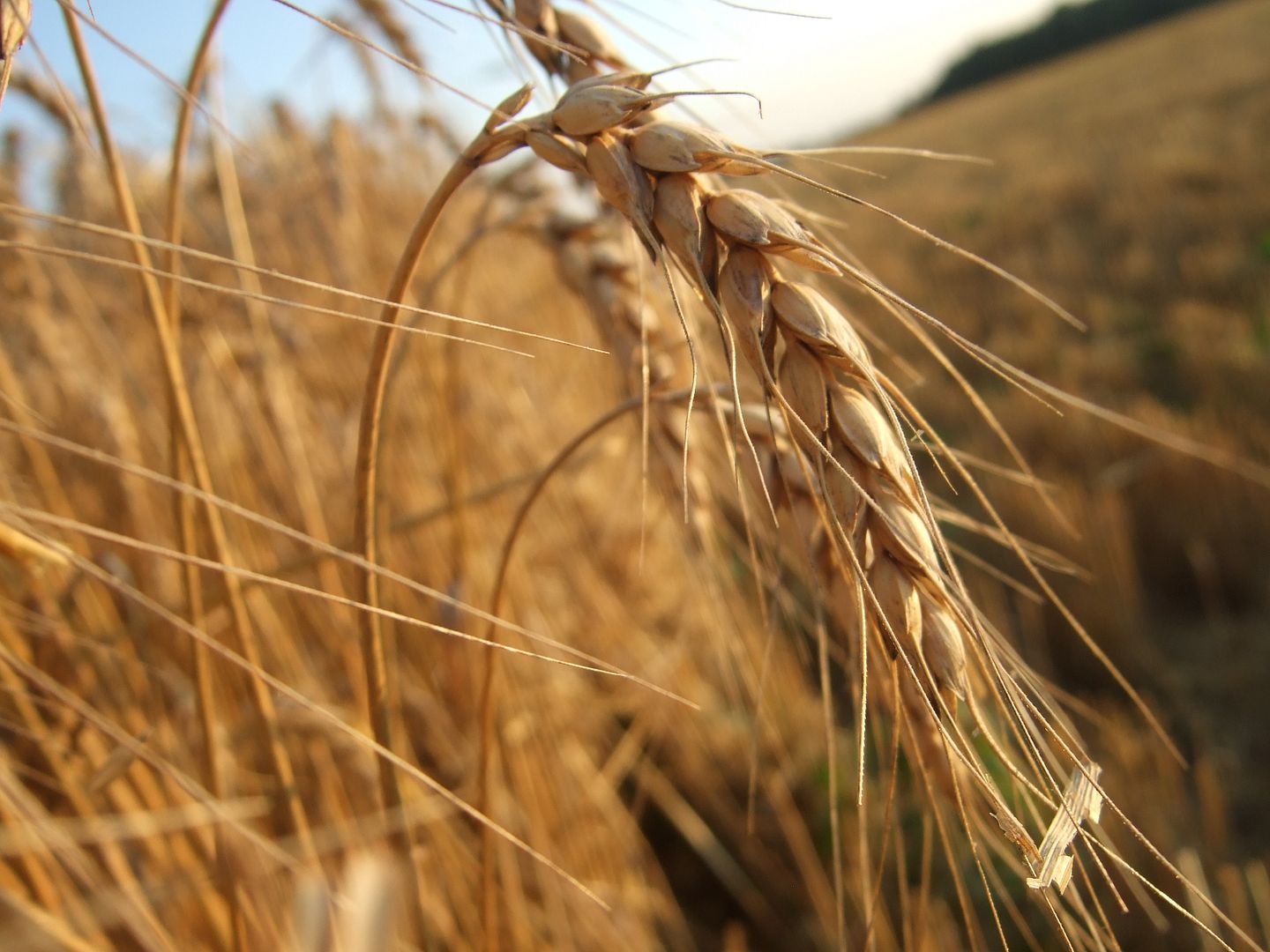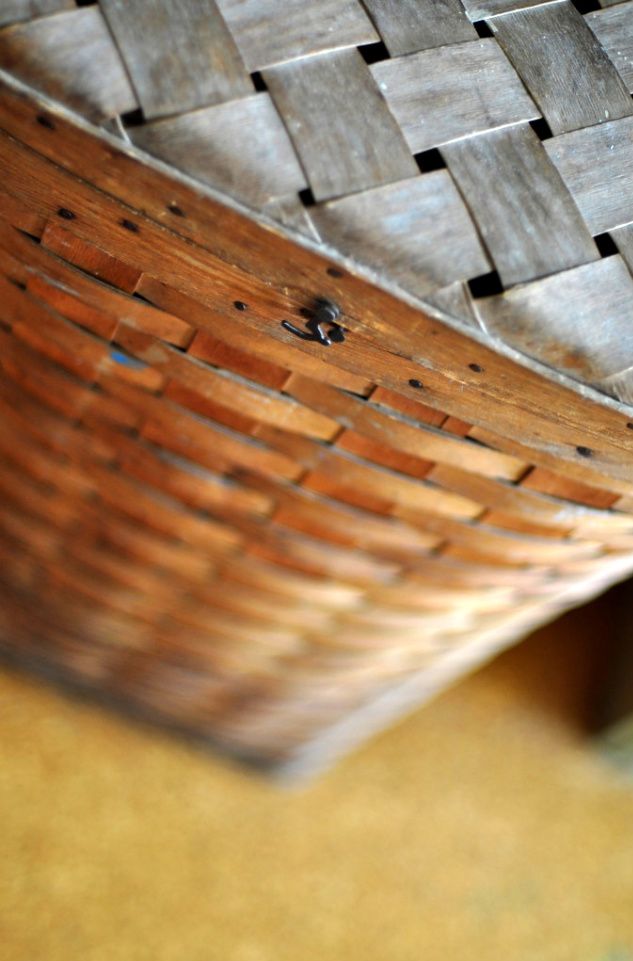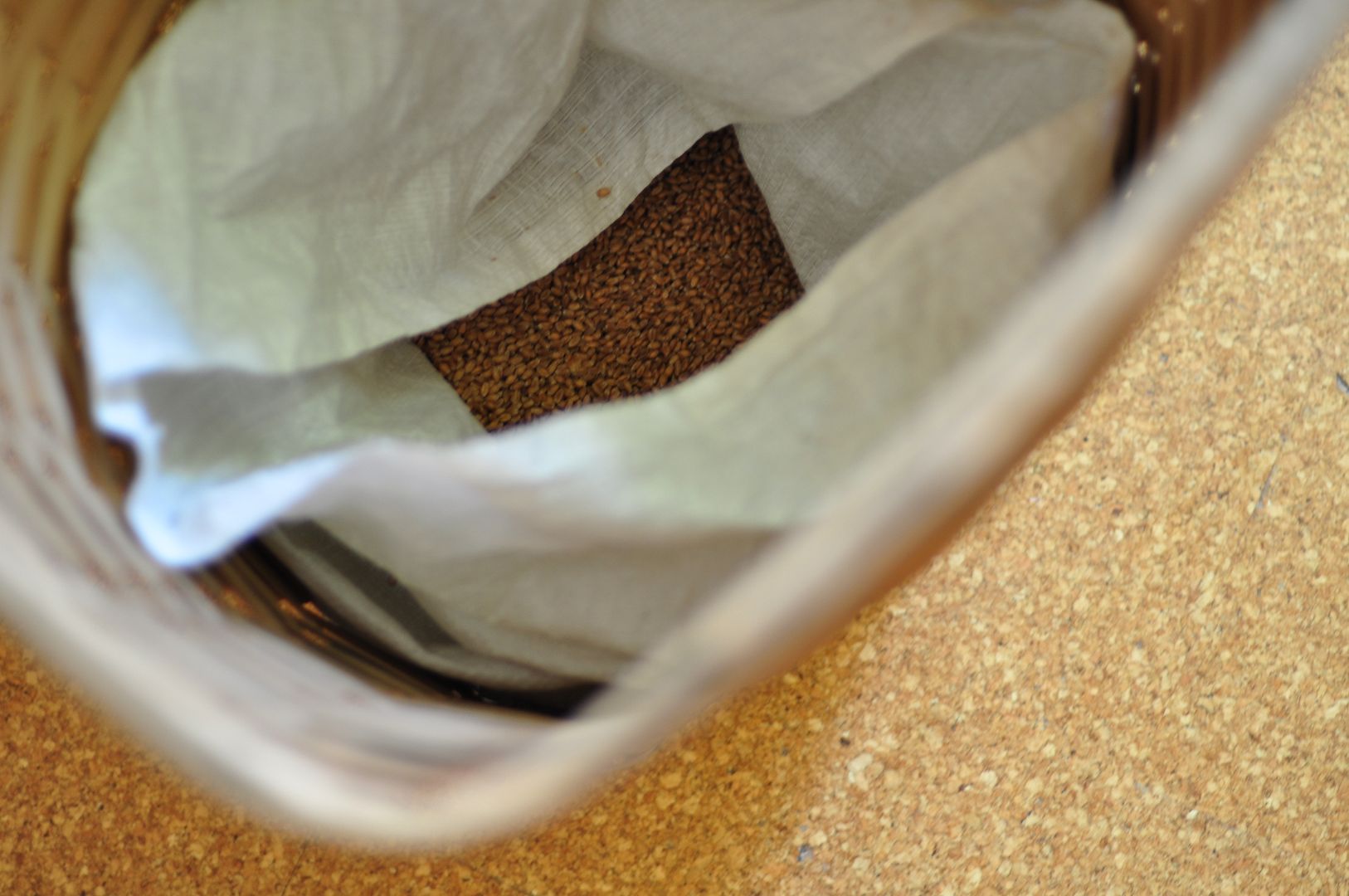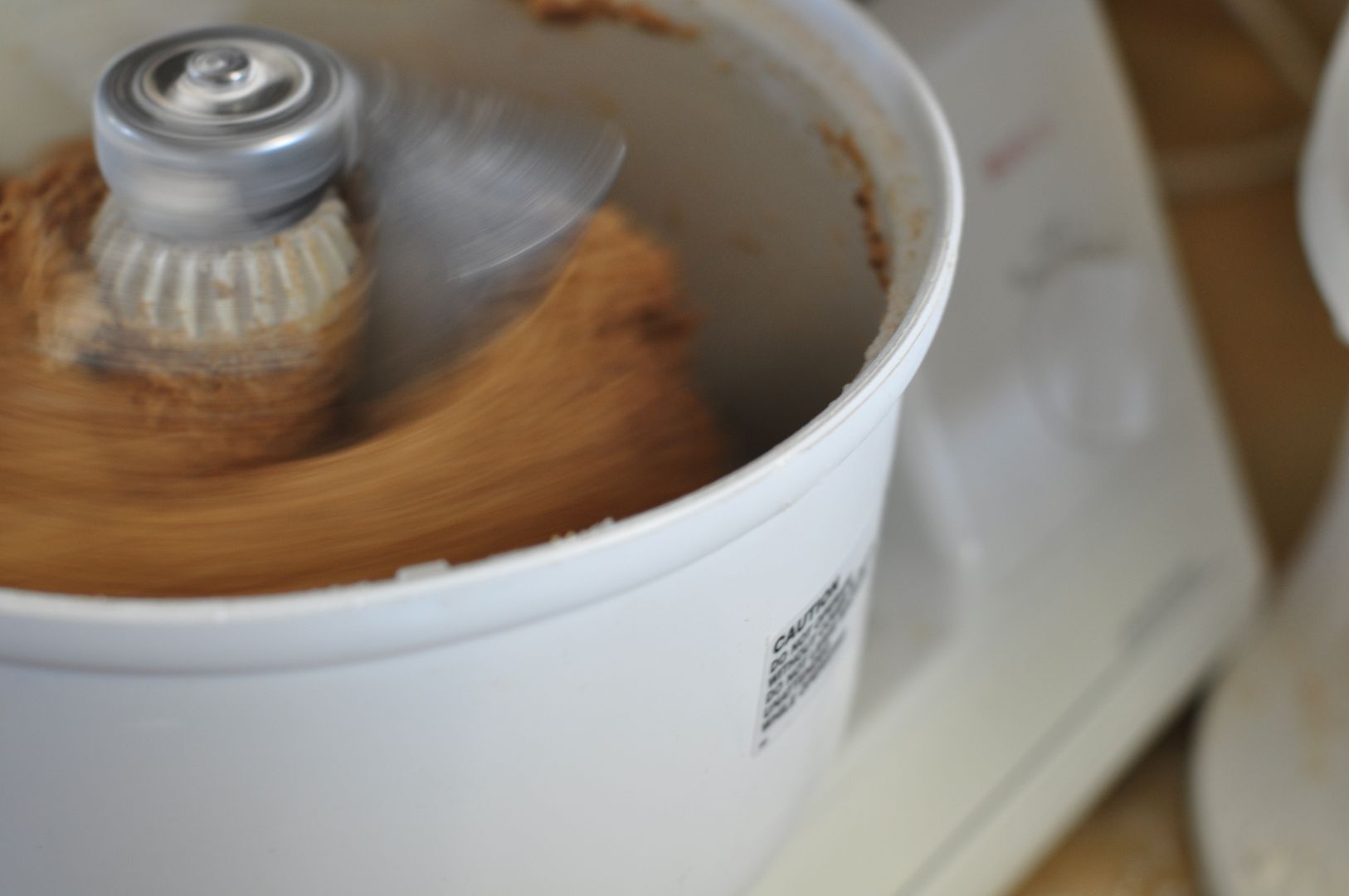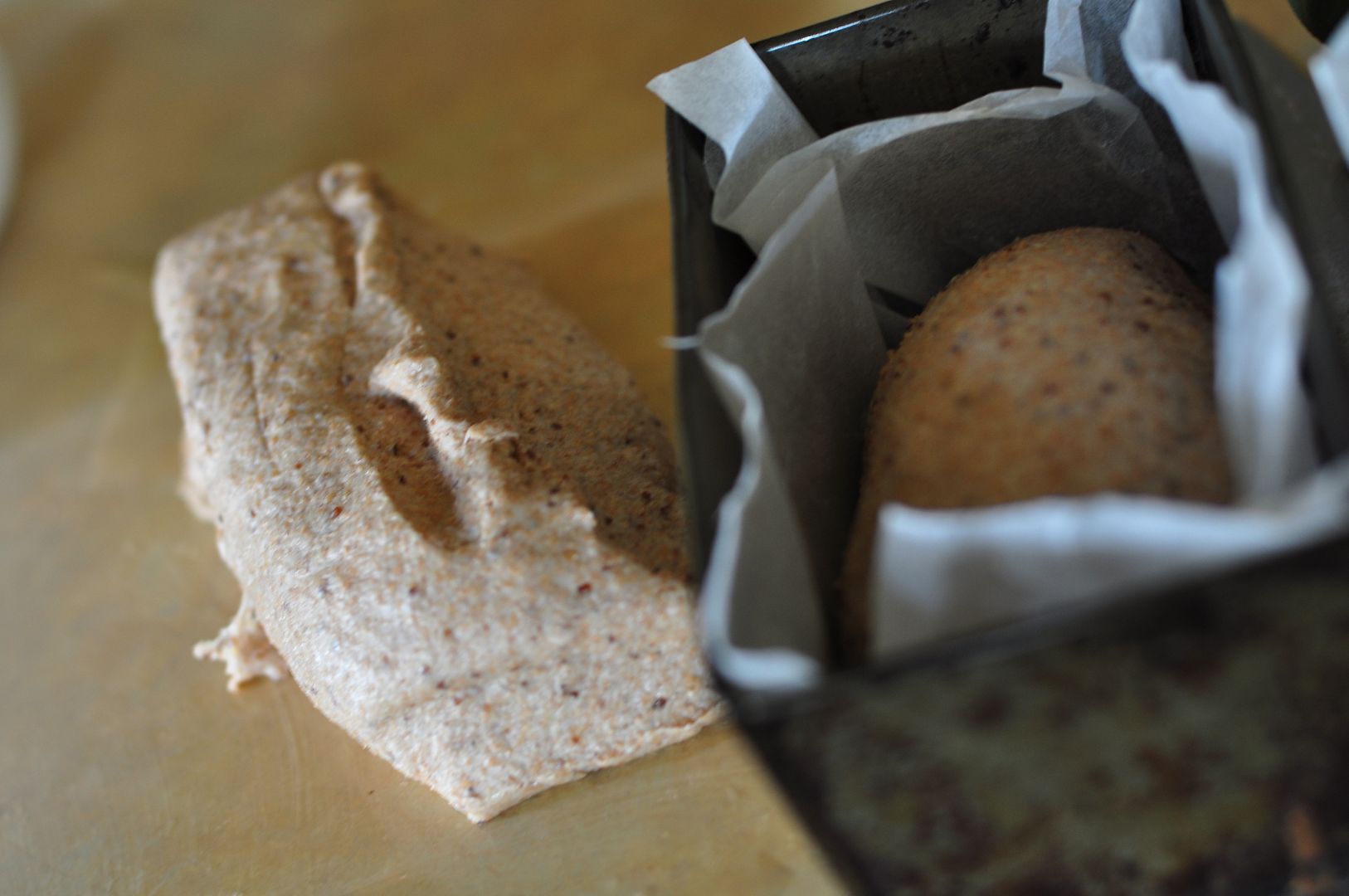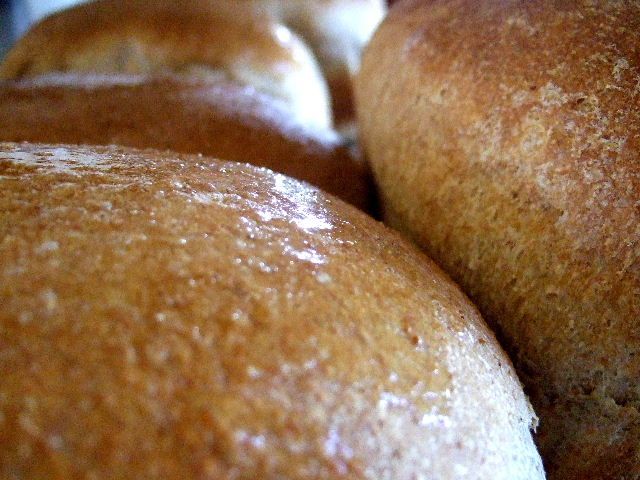 Foolproof Bread by Phyllis & Shirley
Preheat oven to 375
Place in mixer:
5 cups of warm water (95-110 degrees)
1/2 cup oil (you can use as little as 2 tbsp. or replace completely with applesauce)
3/4 cup honey, maple syrup or other sweetener
1 heaping Tbsp salt
1 heaping Tbsp dough enhancer (we don't use this — 1-2 cups ground flax instead)
1 tbsp lemon juice (optional)
10 cups of ground wheat flour
3 Tbsp. SAF instant yeast (yeast should always be added after the flour)
a couple cups of additional flour
Knead on speed 1 of mixer.
Add additional flour, as much as you need for dough to pull away from side of bowl, turning off Bosch each time you add flour. It should only pull initially half way up the side of the bowl, and during the 5 minutes, it will completely pull away.
Add water 2-4 tbsp. (more if needed) to keep your dough soft.
Oil hands and counter well.
Divide dough into 5 loaves and let rise in loaf pans, sprayed with a non-stick spray.
Let rise for approximately 30 minutes in well- oiled pans, until they have doubled in size.
Turn oven down to 350.
Bake at 350 for 30-35 minutes, depending on your oven.
"You visit the earth and water it;
you greatly enrich it;

the river of God is full of water;

you provide their grain,
for so you have prepared it."

-Ps. 65

Photos: wheat and bread here…
Share your thoughts?…
Would you like to sign up for more quiet thoughts via email?…