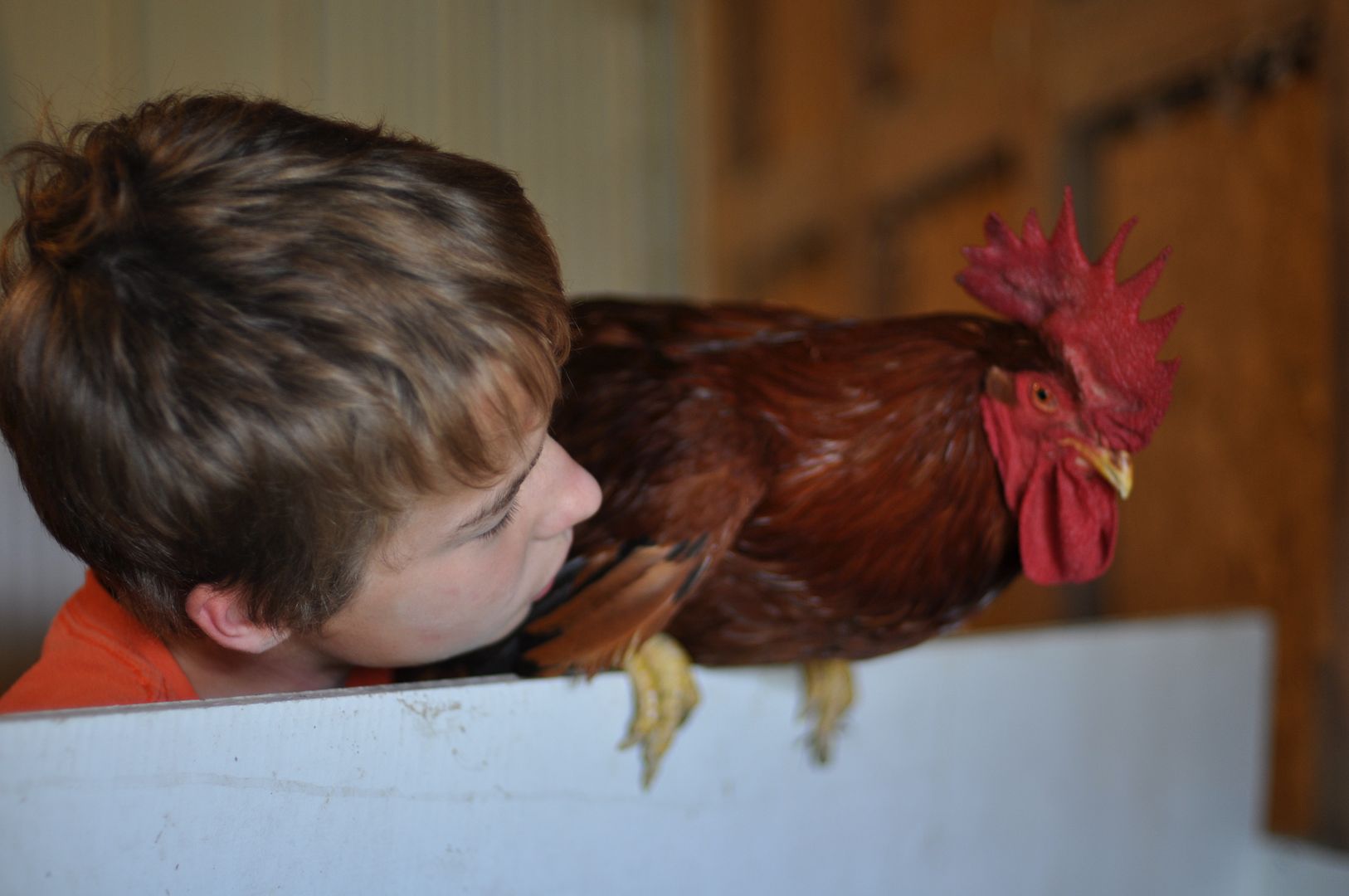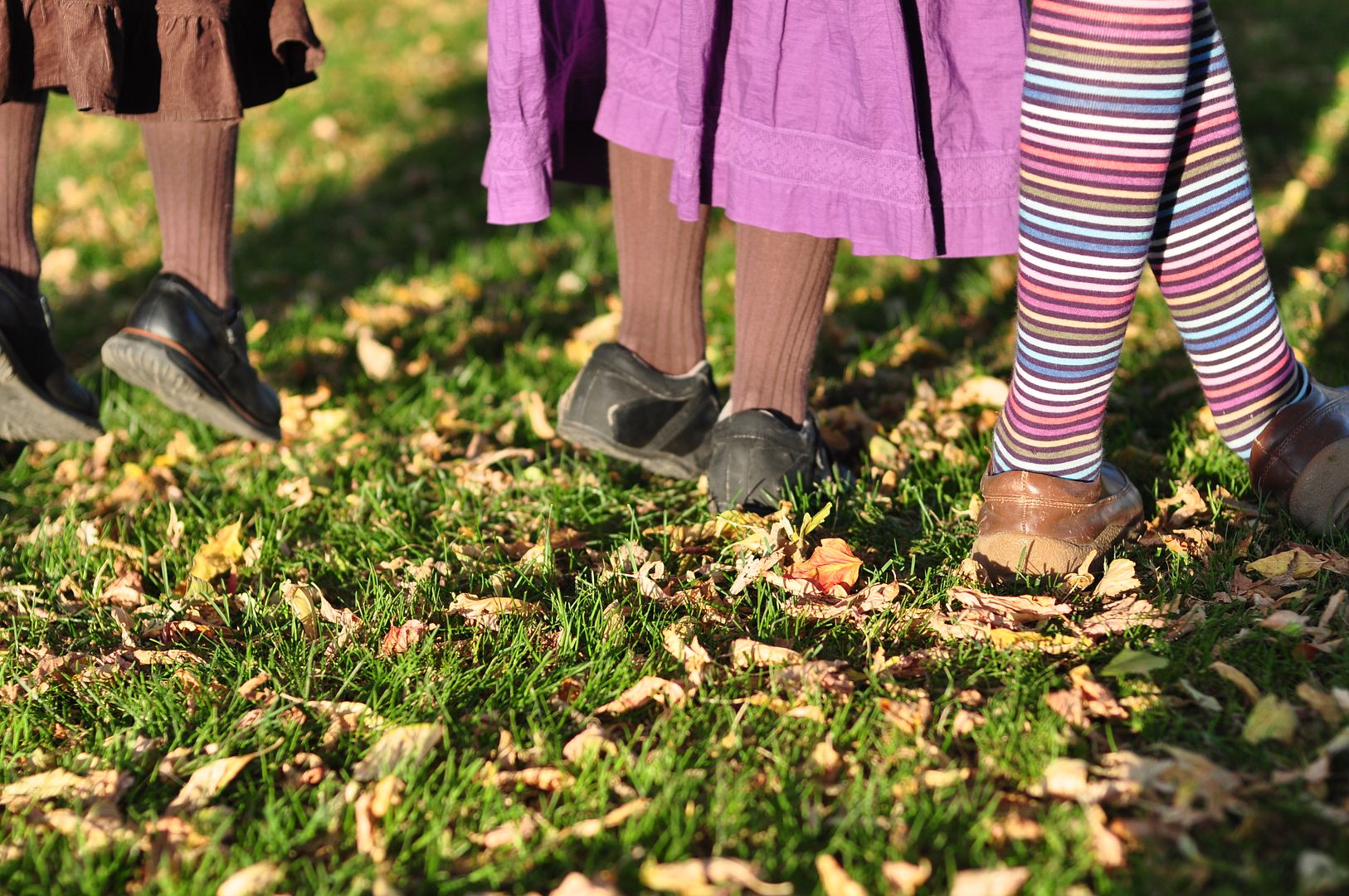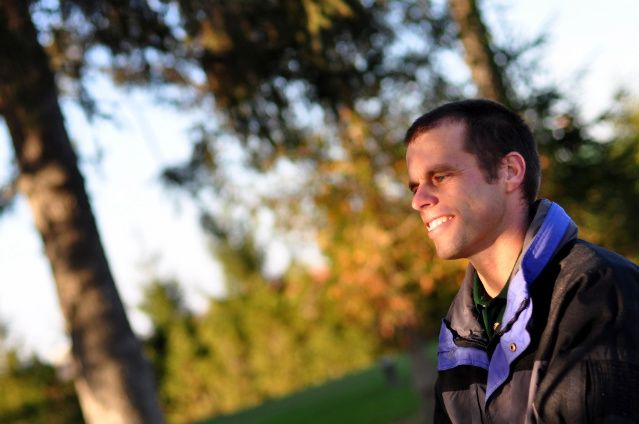 We had two friends, Harlan and Anna Hubbard, who had a little income from renting out Harlan's mother's house after she died.
I think that was all the regular income they had.
Harlan painted and wrote, and he and Anna played music every day. They lived, as Harlan put it, "on the fringe of society."
They didn't have electricity. All their technology was nineteenth century. But they were satisfied, and they lived a great life — they made a great life.
It was a work of art."
Creative Creator God, give me eyes to see. Here, Now, Us: a Work of Art.
Yours.

Photos: looking for His Daily Art here
Share your thoughts?…
Would you like to sign up for more quiet thoughts via email?…