…a thoughtful reader sent this hauntingly beautiful poem of Jane Kenyon's …
"Let Evening Come"
"Let the light of late afternoon
shine through chinks in the barn, moving
up the bales as the sun moves down.
Let the cricket take up chafing
as a woman takes up her needles
and her yarn. Let evening come….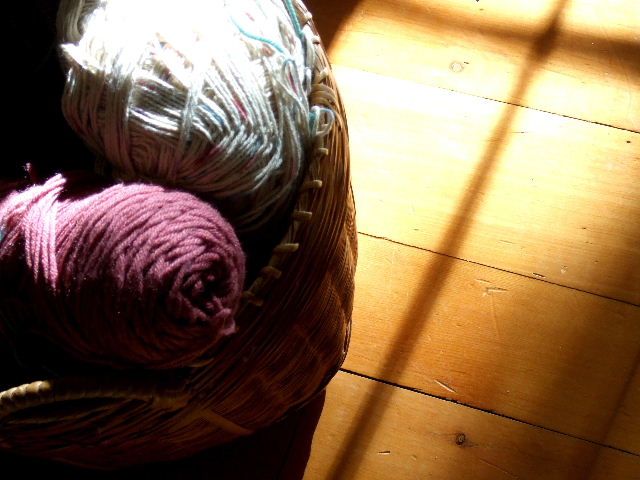 Let the fox go back to its sandy den.
Let the wind die down. Let the shed
go black inside.
Let evening come.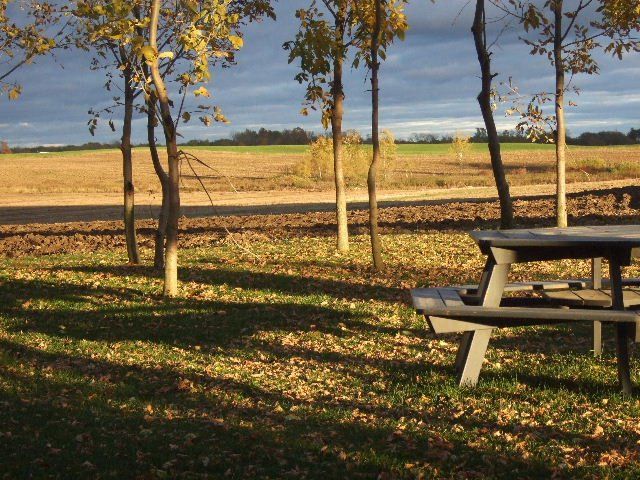 To the bottle in the ditch, to the scoop
in the oats, to air in the lung
let evening come.
Let it come, as it will,
and don't be afraid.
God does not leave us comfortless…
so let evening come
."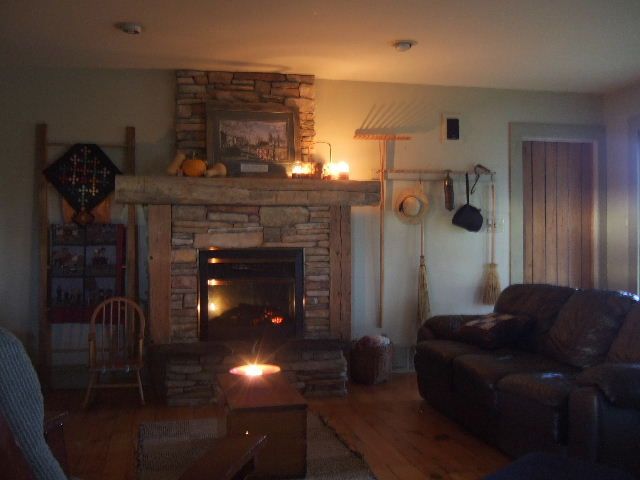 Lord, let evening and dark come.
We slip our hand into the Comforter's
and there's nothing to fear.
from the archives…
Photos: twilight falling across our farm
Related: Online poetry of Jane Kenyon
Let Evening Come
Otherwise: New and Selected Poems
Collected Poems
Boat of Quiet Hours
Share your thoughts?…
Would you like to sign up for more quiet thoughts via email?…