Be silent, and listen to God.
Let your heart be in such a state of preparation that His Spirit may impress upon you such virtues that will please Him. Let all within you listen to Him.
This silence of all outward and earthly affection and of human thoughts within us is essential if we are to hear His voice."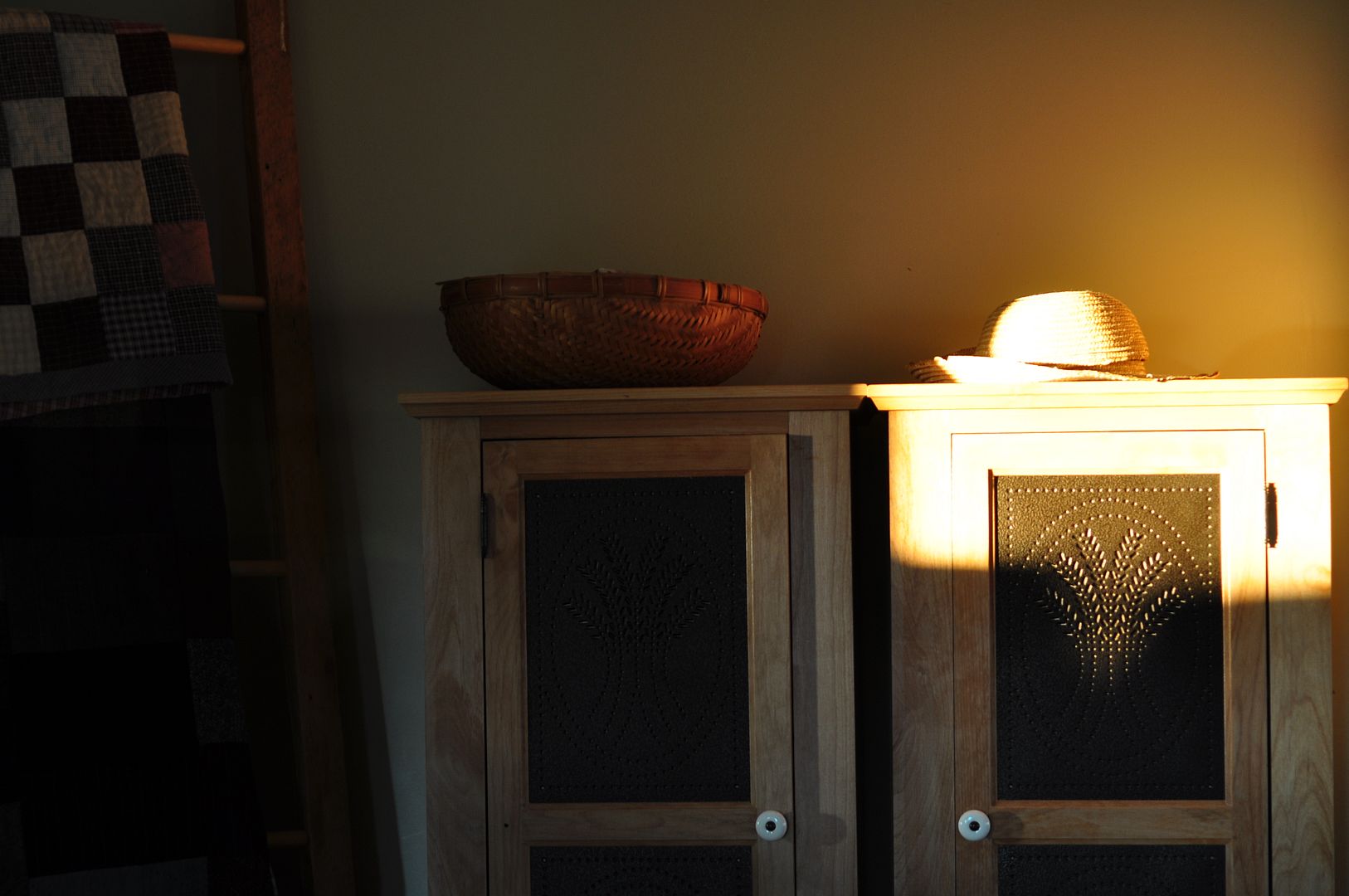 My soul waits in silence for God only
Lord, I do not rush on.
I do not hurry on into the noise.
I silence my whirring mind, my racing thoughts.
I close my eyes.
I sit. I pause. I rest.
I stay here a moment in the quiet.
I wait in silence for You only.
There is no need to race on. Do I want anything — AnyOne — else?
In the prayer of quiet, we meet.
Today, Walk with Him Wednesday is a silent, quiet one…. I pray that together we will simply quiet ours souls, and wait for God alone….
Next Wednesday, perhaps community can again join to share "Prayer for Beginners: How to Cultivate the Discipline of Prayer." We humbly look forward to how God will meet us in your words….


Photos: a quiet island of light in the dark
Share your thoughts?…
Would you like to sign up for more quiet thoughts via email?…