If you'd like to chronicle your reading trails, leave a trace of titles that have formed you… or encourage your children to record all the books they have read….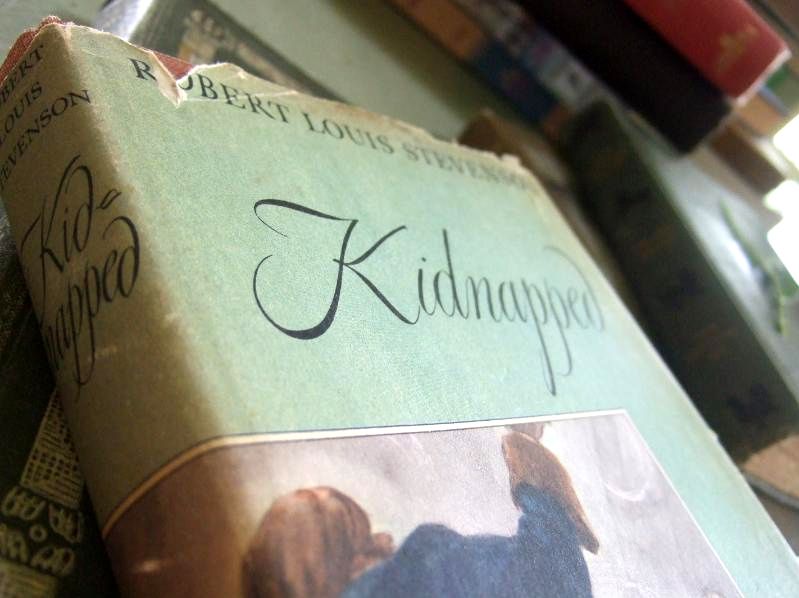 Veritas Press is offering a free download of A Life BookList Journal, a journal of "Literary Adventures"….
Just jot down the title, date, and leave your own starred review….
We'll be making these booklist journals the first official day of the new learning season!
Related: Best Books for Boys

Photos: A title from Caleb's Best Booklist for Boys
Share your thoughts?…
Would you like to sign up for more quiet thoughts via email?…