I walk the wheat.
Far behind combine, bare feet standing in field fetted white with chaff left behind, I am organic, growing up from the earth.
Wheat's bowed low before the knives, ready for the dying.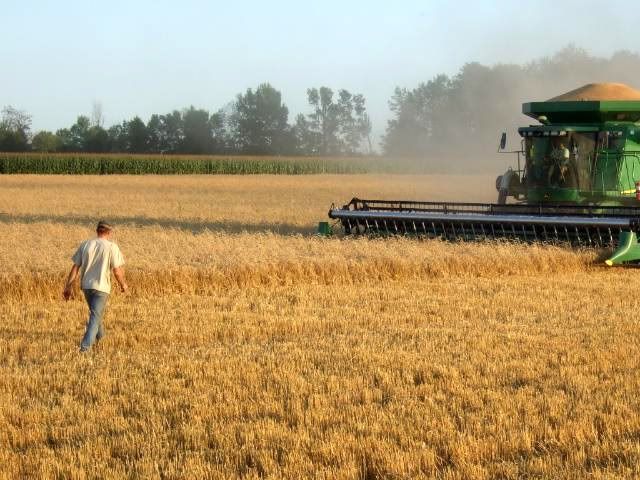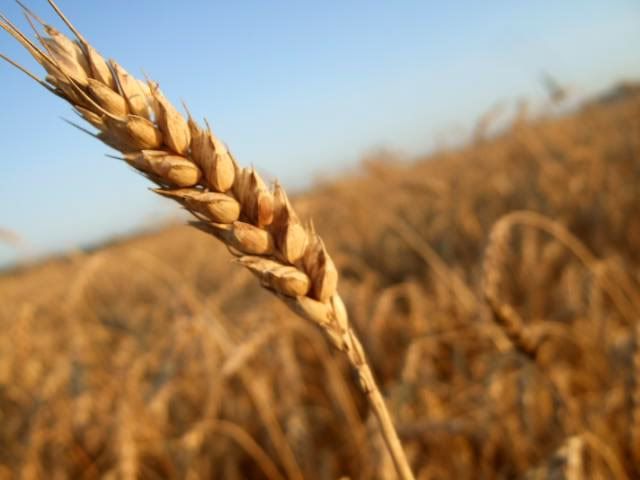 I walk and listen to truth whispered by heads turned down.
"I tell you the truth, unless a kernel of wheat
falls to the ground and dies,
it remains only a single seed.
But if it dies,
it produces many seeds."
But if it dies…
The wagons fill and sun lowers to earth.
Lord God, wheat is only ready for the harvest
when the wheat heads turn, bow down.
Bounty is in the death.
Make me like wheat.
Photos: brothers bringing in the wheat harvest
Share your thoughts?…
Would you like to sign up for more quiet thoughts via email?…