Our old woods rings with the bravado of youth,
the neighborhood farm boys all gone to the trees to
play capture the flag on an afternoon thick with
July and mosquitos.
They send out the scouts and fly the deeps
and I soundlessly wander leafy edges stilled, the lush hushed green,
finding flags of Creator,
captured by wonder and the color of God.
He wins.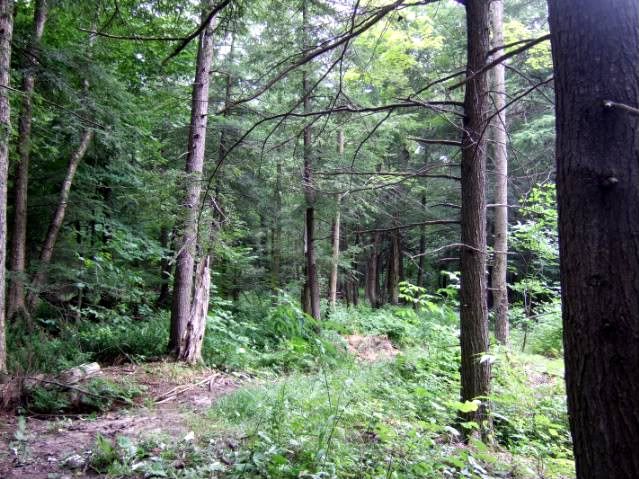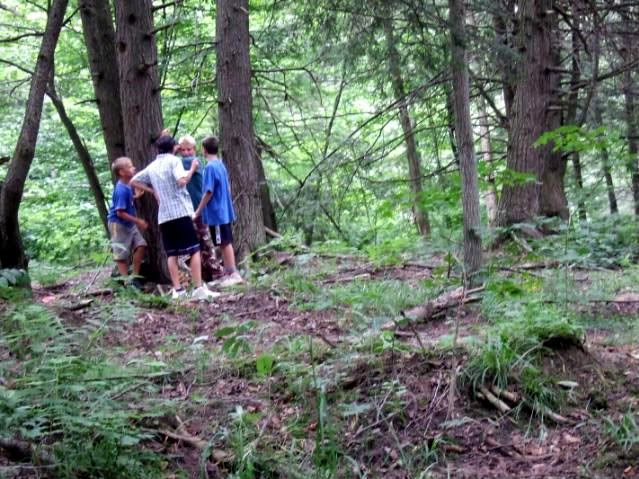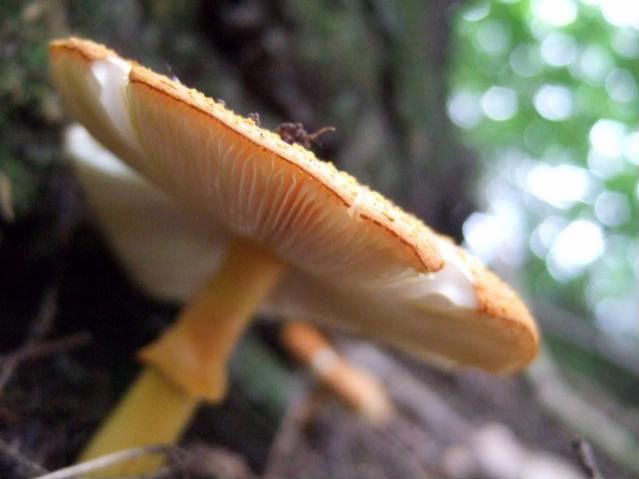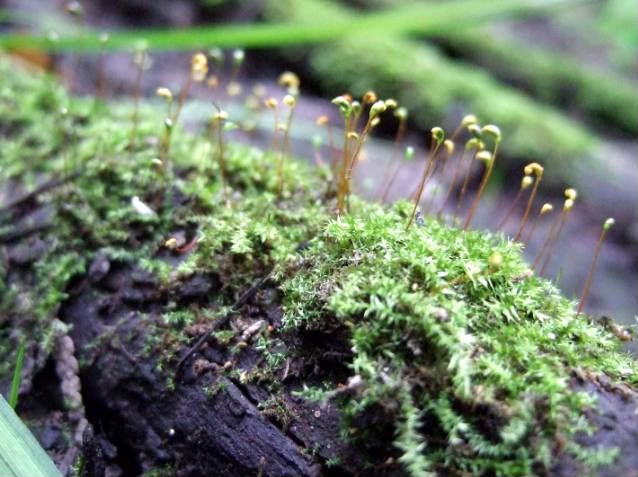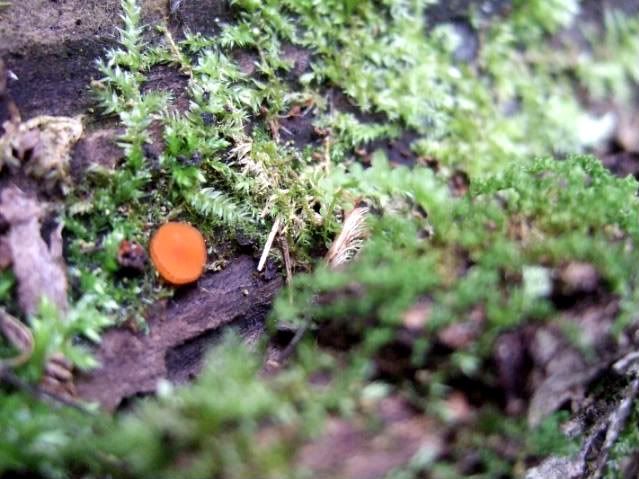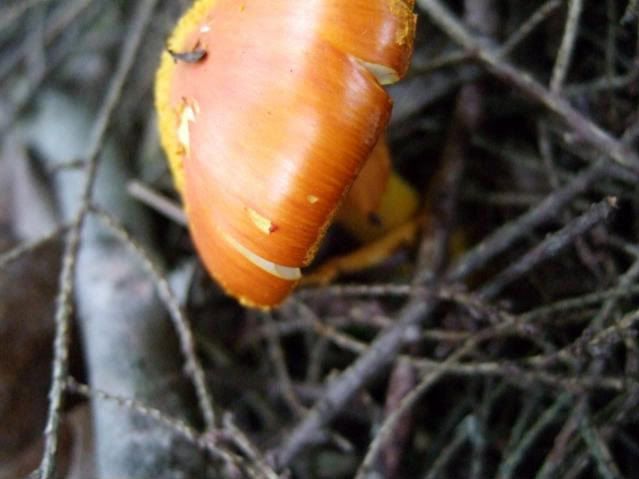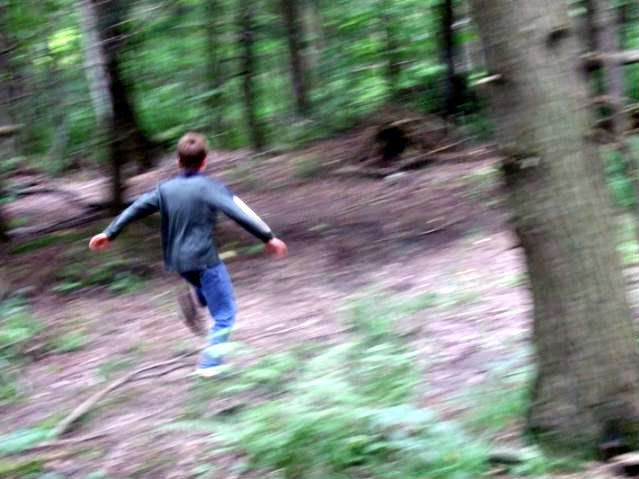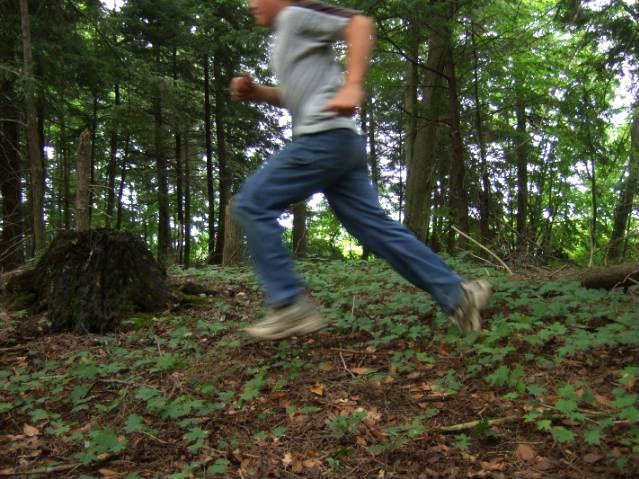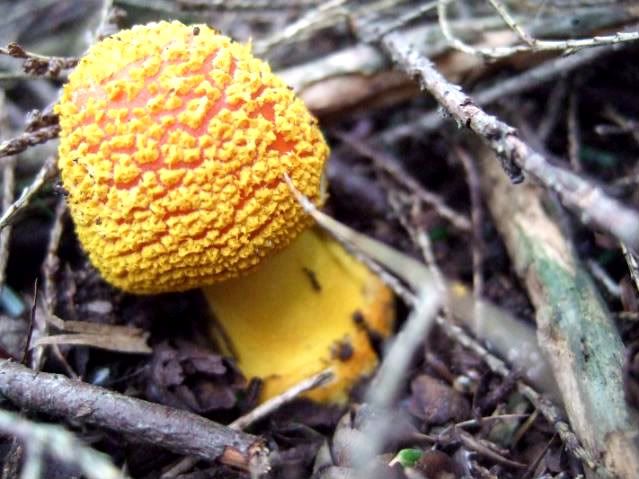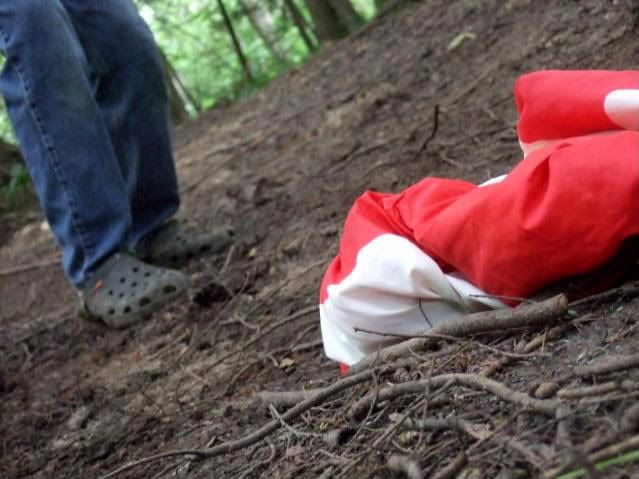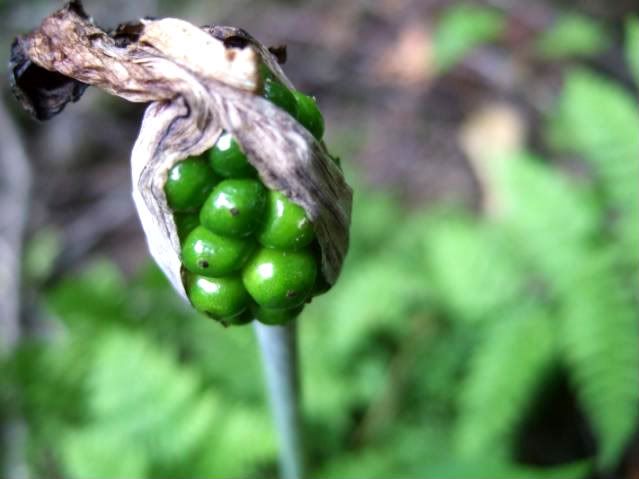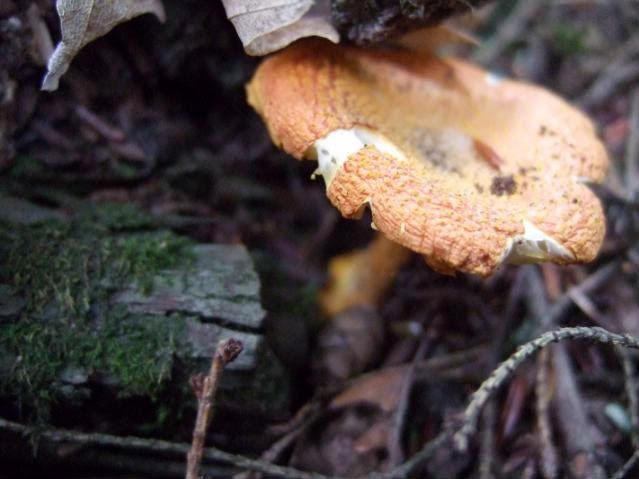 "…so that people may see and know,
may consider and understand,
that the hand of the LORD has done this,
that the Holy One of Israel has created it."
Lord God, Your beauty captures and I'm won. Still me to see and know, and win me again.
Share your thoughts…
To sign up for more quiet thoughts via email…