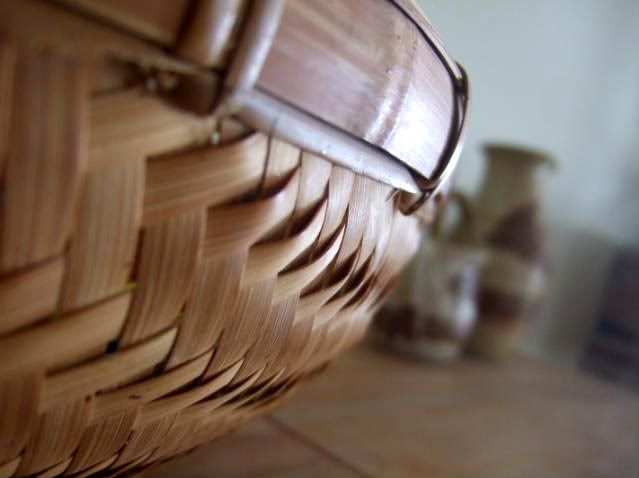 Today, this piece of writing leaves me with no words: The Prison of Thanklessness…

:::
(and to those who've been emancipated from the prison of thanklessness and joined The Gratitude Community. … a warm, door-wide-open welcome!
Denise in Ohio
Ruth @ It's true, Roo
Bonnie @ Being Transformed
Ann
Casey @ Bumping along the Road Less Traveled
Tammy @ Eyes Wide Open
Maria @ Humble Gratitude
Janneke in Holland @ Janneke's Jolige Wereld (which she tells me translates Janneke's Happy World — I only wish I could read her beautiful Dutch blog!)
Sandra @ Thistle Cove Farm
Jenni @ One Thing
Monica @ My Big Three
(who wrote: "Finally making it 'official' — it really does make a difference writing it down vs. just taking mental note of things I'm thankful for… [because I've already *forgotten* so many of the things I've thanked God for but didn't write down…] Besides, gratitude in community is gratitude AMPLIFIED…)
Here's to your new-found, ever-increasing freedom! … to filling your emptiness with more, much more… Gratitude.
(HT: Juli @ Endless Thanks )
Photo: a basket on the pie safre that He's filling with grace