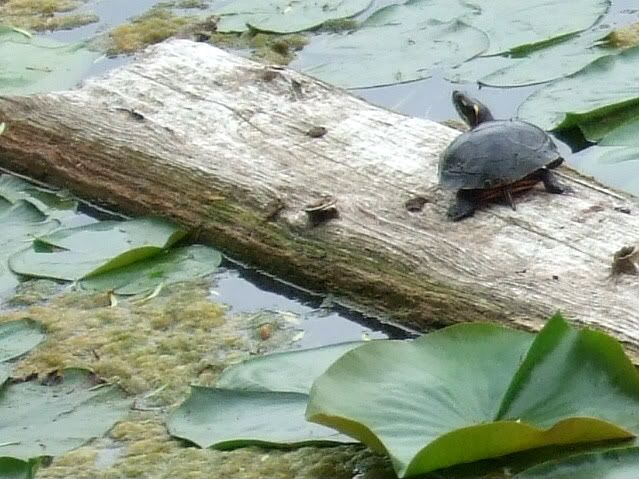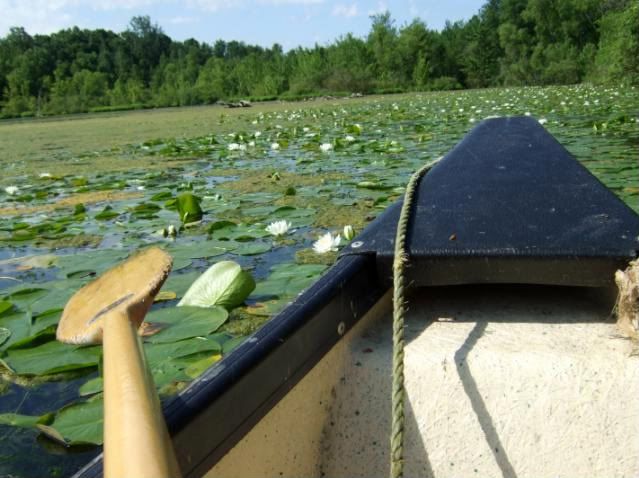 I ask him at the end of the trail, the end of the weekend, the end of fifteen years. I ask him before we set out again.
We sit under the oaks, green banners flying in the wind. There had been a pause in our passing of words back and forth and it was what I was really wondering, so I'd stepped out into the fear (who knows how'd he answer?) and just released the words, slow and quiet, one at a time.
"How could I be a better wife to you?"
His eyes hold me. Like he knew we were coming to this. This bare, unashamed place. Intimacy is only a possibility when we slip out of small talk and gently peel off a layer of the heart. The leaves wave.
I wait while he gathers thoughts, watch the trees in June blue. The curve of his hand cups mine, a sure warm wrapping.
And then he speaks softly, wind in leaves.
"''How could you be a better wife?" I take a deep breath, ready to cup his heart exposed.
"When I tell you that you're beautiful, hear me." I look away. Hide behind some fig leaves.
His voice finds me.
"When I tell you the things I love about you, accept what I'm saying. Don't shrug it off." I want to shrug it off.
This is how I can be a better wife?
He knows me. He's right. Accepting the caress of grace can terrify. Why is it hard just to let love?
We take a new trail out, out into the next fifteen years.
The ugly ducklings out on the lake glide gracefully.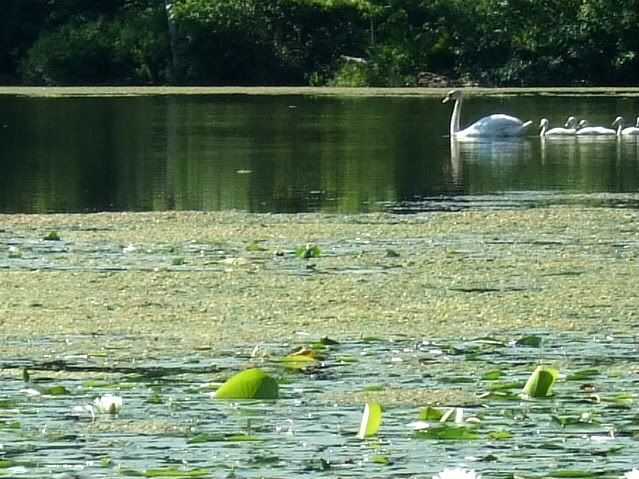 God, is that how Your Bride unintentionally rebuffs You too?
Self-condemned as too ugly, we shirk off Your love whispers…
Today, we turn and let You love…
love us into beauty…
Related:Best Beauty Tip
Radiate Beauty
Best Beauty Tip Proven
Photos: from our anniversary retreat