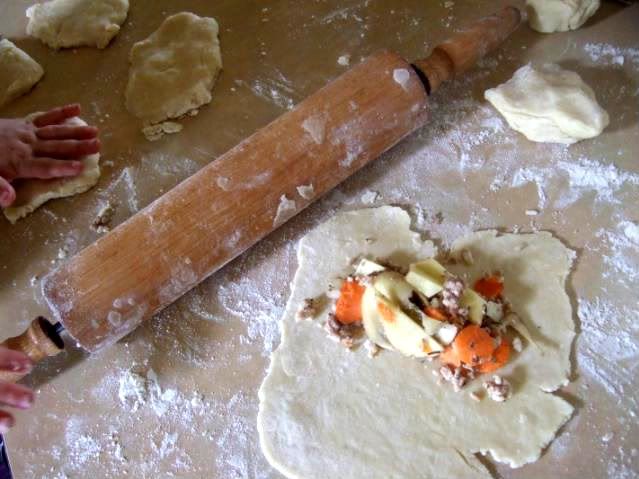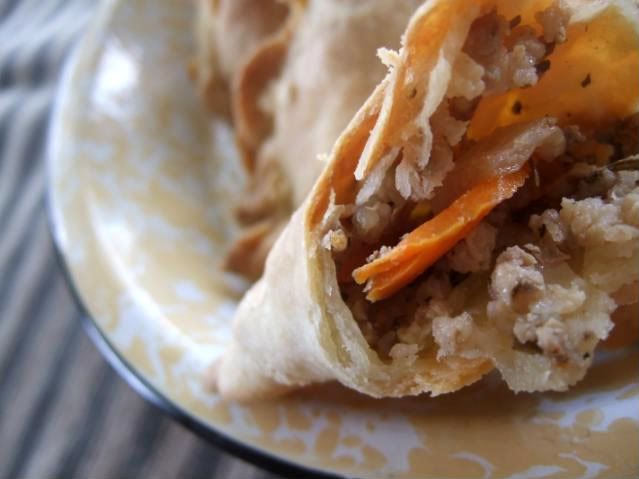 The Way to Plan Meals that Changed Everything for Me
— Step Four. Step Four is the key that no one ever told me. Step Five — write
that
list on a separate sheet of paper. Having a permanent Master Grocery List for a complete week of recipes and create your weekly list from
that
—
who knew?
(Well… likely everyone but me!)
So I've compiled 4 weeks of recipes with Master Lists…
meal planning that works for me!
Food Stamp Challenge:
Milehimam writes,
"Can a family live off a food stamp budget, and still eat a healthy diet? Yes, they can! This year, I'm feeding my family on $2, per person, per day. ($140 for my family of 10)"

Seasonal Ingredient Map
— interactive map to see what's fresh in your area
… and just for a bit of fun this weekend (oh that Joy Habit!) and perhaps relieve some stress?
Stress-y O Cookies
and what our Joshua-boy will be making today after his piano exam …
his widely-renowned specialty
(he happily takes orders and has his stalks already chopped…)
May all your wanderings this weekend, kind friends, feed on the Bread of Life…
All's grace,
Photos: Little One and I rolling out Ground Beef Turnovers — a favorite for men to hold a whole meal in their hands while driving a tractor. Field meals mustn't require a fork, as they all eat on the go … and this recipe fits the bill!