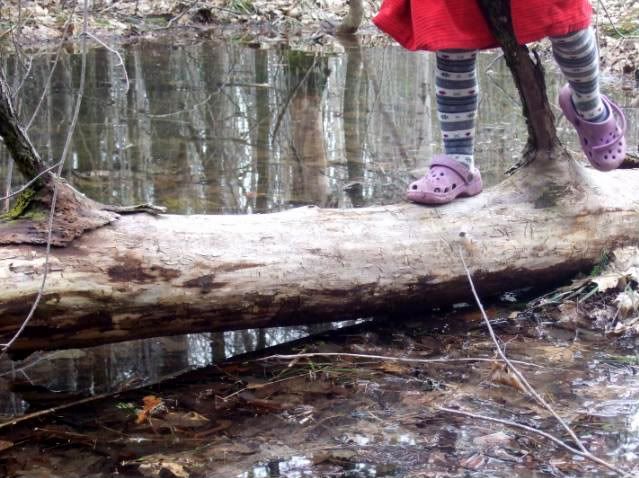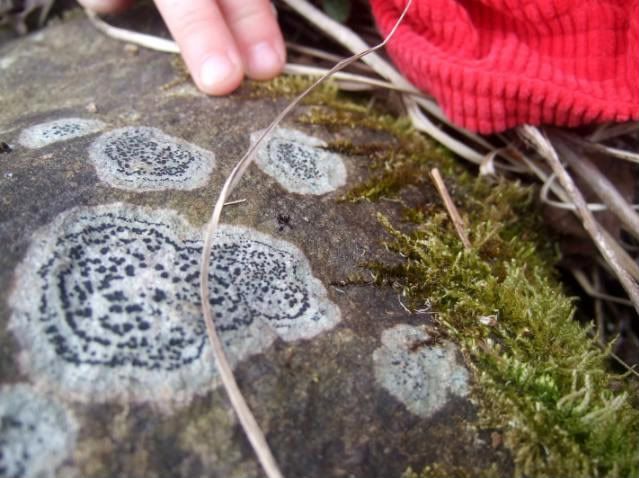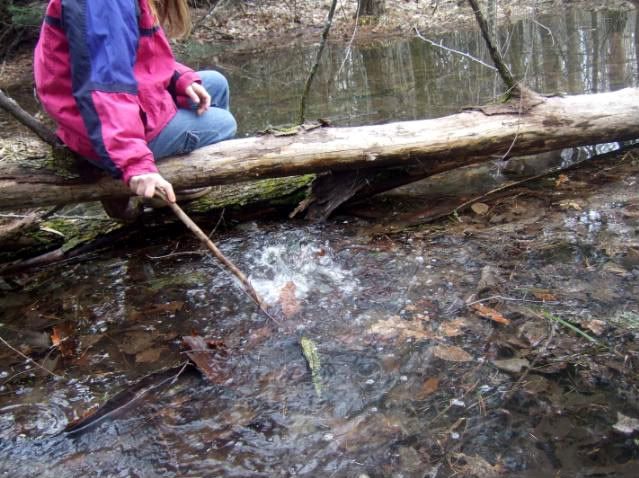 "There is a season for everything…
There is a time to watch the ripples on Ripple Lake,
to look for arrowheads, to study the rocks and lichens,
a time to walk on sandy deserts;
and the observer of nature must improve these seasons
as much as the farmer his.
A wise man will know what game to play to-day,
and play it. "
~Thoreau's Journal entry for 24-Apr-1859
:::
::: Design a Thoughtful Learning Space
— check out the thumbnails for detailed organization inspiration!
::: Looking for a Great Camera?
— a German website, but using the drop down menus, you can compare photographs from the latest cameras — use the drop down menus to view photos at different ISOs to have accurate comparisons — a Canon, a Nikon, a Fuji?
Related: The TIPAs, considered the 'Oscars' of the photo and imaging industry, have just announced their 2009 winners for the best cameras and photography products of the year — find out which cameras are the best of the best

::: Cloud Appreciation Society
— a rotating gallery of thousands of photos of the skies and cloud formations. The heaven's declare! Could watch these photos for hours! Clouds classified.
::: Through the Bible with My Child
— a comprehensive, free curriculum to walk your child through the entire Bible in four years in 30 minutes a day.
::: Wonder! of the Planet God Made
— 40 stunning photos of our planet and how we steward His creation, from Boston Globe's Big Picture
::: Fear, Faith and Walking the Balance Beam – three minutes that could change your life
May your wanderings this weekend, friends, be full of games and play and the wonder of God!
All's grace,