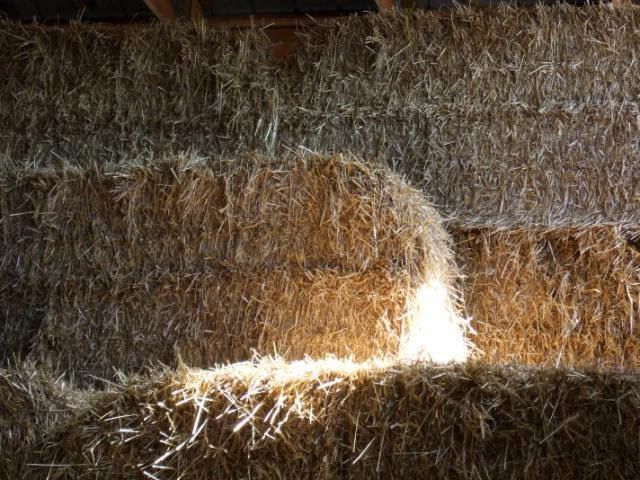 Memverse — free, online tool to aid in memorization of Scripture
Related: Convert verse to just initial letter of each word — then print it out and carry with you. Engages brain and has made memorization infinitely easier for this old brain!
Lenten Garden — thoughts I'm thinking about while walking our gardens…
Page CXVI. — free hymns for modern ears. Download of a free full-length album of hymns. I've enjoyed these hymns this week!
Forever Grateful Music: Hide the Word combines the power of music with the power of repetition to make memorizing God's Word easy. Each Scripture, including its reference, is made into a song. Each Scripture is repeated at least 3 times per song.
And just for a bit of fun….
All's grace,
Photos: patches of light found this past week on the farm, gold caught in the straw, in the shop where Farmer Husband worked, in the grain wagon… Just looking for pools of Light…