We lay ours aside, the words that normally fill our mouths, and sit around the table, slipping our forks under squash from our dirt, meat from our barns, and we offer each other words, living out words of the Psalmist.
"God raised the sun today!" Hope grins, lighting.
"I don't hurt anywhere." Levi looks up from his plate, fingers curled around fork. His scars curl too.
These are mighty acts and they tell it. It isn't but should be our normative table talk.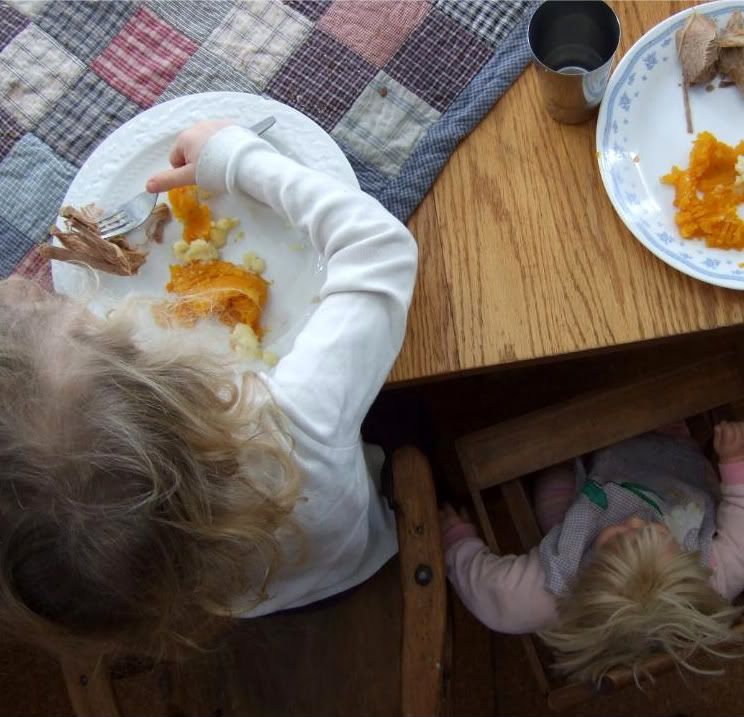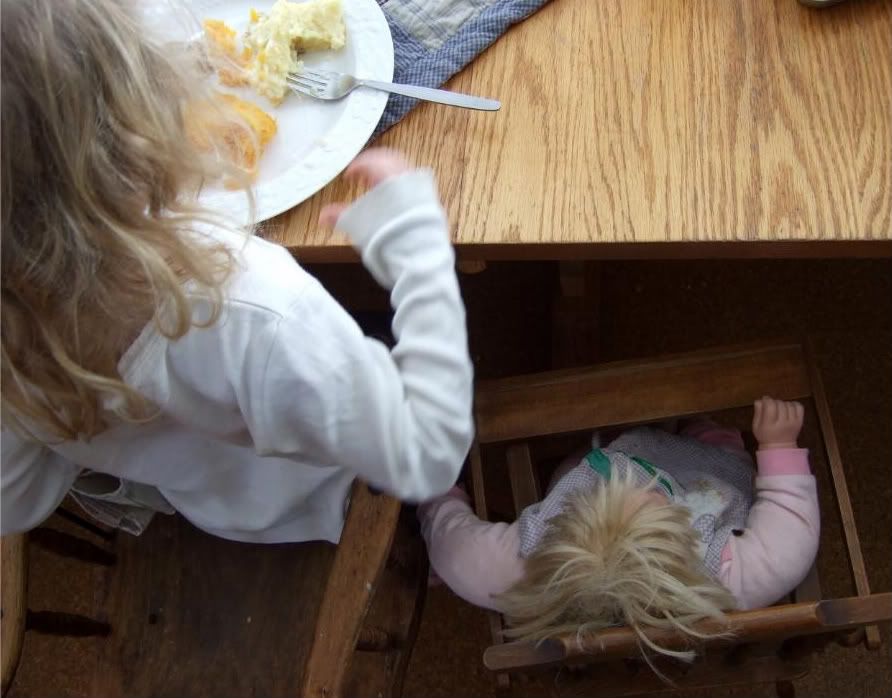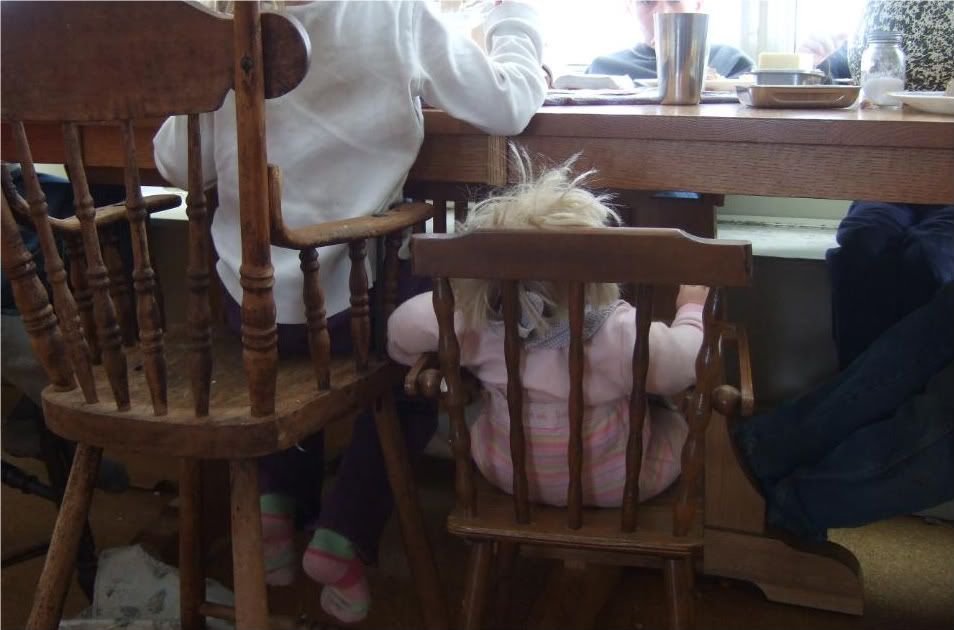 Because it strikes me while
memorizing
, ruminating and regurgitating on these ancient phrases, phrases with no expiry date.
The text reads, flashes
:
"One generation will commend your works to another;
they will tell of your mighty acts.

They will speak of the glorious splendor of your majesty,
and I will meditate on your wonderful works.

They will tell of the power of your awesome works,
and I will proclaim your great deeds." ~Ps. 145

This is the conversation of the saved-sinners-made-saints, the way they talk amongst themselves.
I ask if our meals might follow the Psalmist's script.

Malakai asks for water and Shalom needs butter and we hand across pitcher, plate. Bowls pass from hand to hand and the words we exchange back and forth are words of worship.
"Three of the gilts that just farrowed are each milking 13 piglets and it looks like we're going to wean nearly 300 pigs this week." Farmer Husband nods his gratitude, smiles that slow, easy smile, fills up his glass of water.
I touch his knee, rest my hand in his happiness.
"I've been strangled by fears lately, and I just want to say that each time I repent of the pride rooting those fears, the fears have immediately ebbed. God's released me and I just want to…yeah… proclaim that a great deed…" I can feel the hot flush of cheeks, this whorl of emotion in my throat.
His big hand reaches down, finds mine, squeezes.
For some, the structure's strange, words foreign, unnatural to tastebuds. Do we need to acquire a taste for fresh water, us who know salt? Thickened tongues try.
"God helped me stay focused on Latin today?" It's tentative and I look into awkward eyes and nod affirmation. Isn't the common only awesome works not rightly acknowledged?
Tongues loosen in praise, and God-glory flows and I cut up meat for Shalom, neurons finding statistic lodged in a cerebral recess. That "four out of every five churched 13-year-olds do now know what worship is. That a substantial majority of them admit that they do not feel they have ever experienced God's presence" (Transforming Children Into Spiritual Champions
).
We make worship natural, organic, right, when we make it part of our daily conversations. I'm learning that in all the moments swirling around the table — stirring porridge, sweeping floors, rounding up rowdy ones — He invites us into a continuing conversation with Himself, the endless dialogue. And then when we sit together at the table, we speak the words to each other, worship volleying, back and forth, higher and higher, our exchanges exalting Him.
Worship becomes real. And we know we've authentically experienced God – we've named His presence in our moments.

Our daily table and our daily bread become eucharistic, us remembering what He has done with the last handful of hours, done for a bunch of grace-held sinners.
Around the table we pass the cup.
Lord God, cause us today to fast from negativity and feast on worship… because we've experienced Your Presence…
Related: How to experience the Actual Presence of God
Photos: Shalom at the table, slipping bib on her doll seated in high chair too…