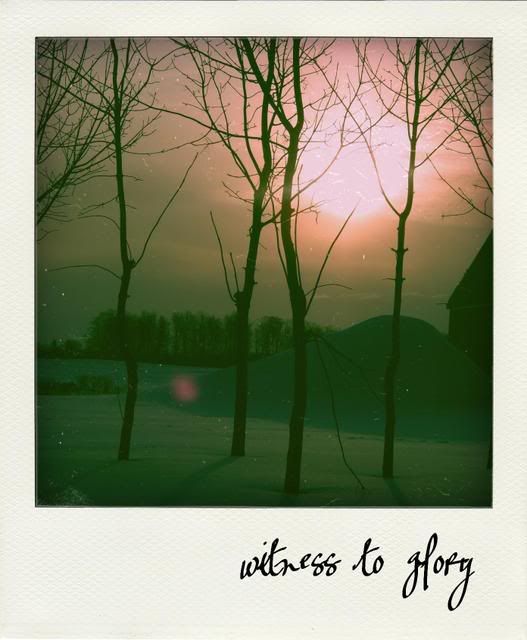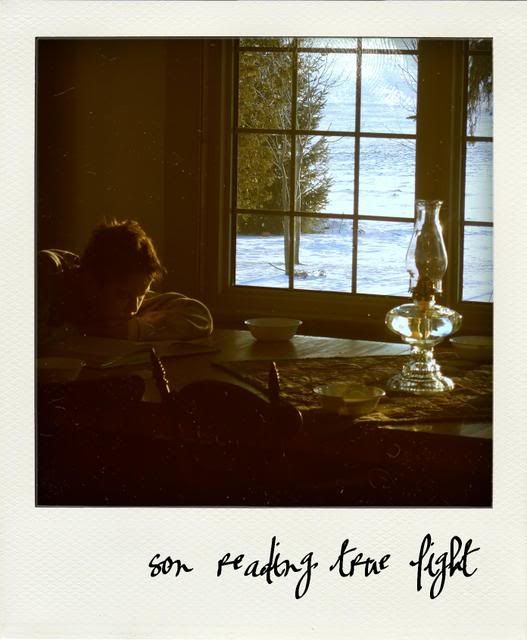 Great is the LORD and most worthy of praise;
his greatness no one can fathom.
One generation will commend your works to another;
they will tell of your mighty acts.
They will speak of the glorious splendor of your majesty,
and I will meditate on your wonderful works."
Lord, today to meditate on Your common, uncommon Grace. This soul's meditating, snapping shots of daily splendor. Who can fathom You?
Have you considered meditating on His wonderful works with your own snapshots of grace? You're warmly invited to join the Gratitude Community…